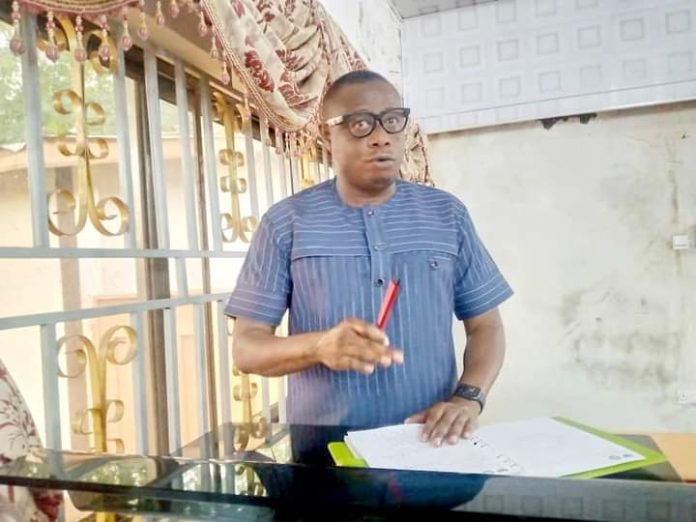 The Minister of the Savannah Region Mr Saeed Muhazu Jibril has called on stakeholders in the educational sector in the Region to improve on the performance of students and pupils in the Basic Educational Certificate Examination (BECE) and the West African Secondary Schools Certificate Examination (WASSCE).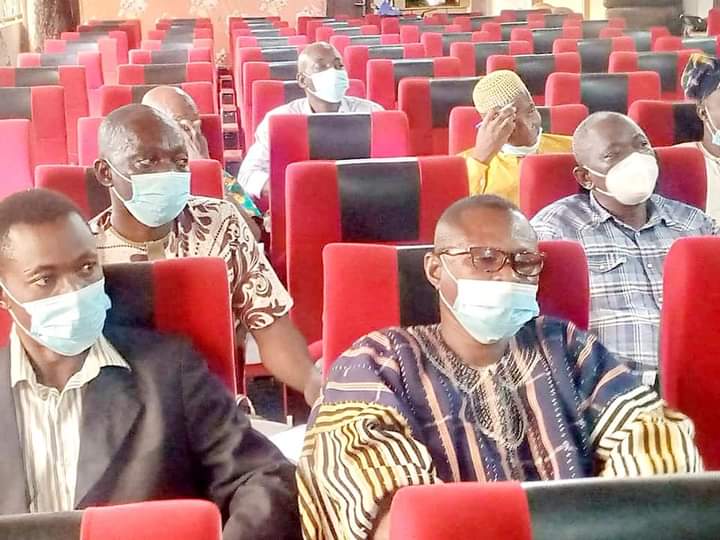 Mr Jibril made these comments when he was speaking to District Directors of education, Headteachers and Teachers of various Senior High Schools in the region at an Educational Forum in Damongo on 25th August, 2021, which aimes at improving the academic performance in the region.
The Minister lamented that the educational league table does not in anyway speak well of the Savannah Region and the battle to improve on the results of the students starts immediately with the involvement of everybody.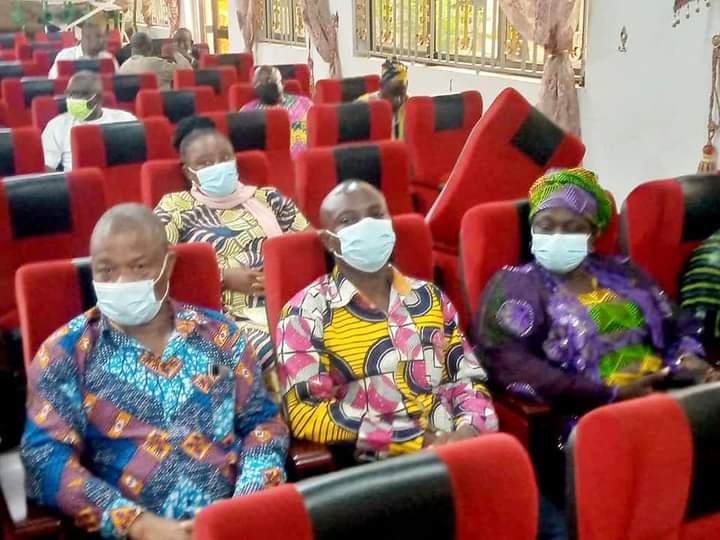 He attributed the poor performance of students in the region to teacher absenteeism and sent a strong warning to such teachers to desist from the act.
Mr Saeed further assured the various schools in the region of his readiness to tackle the problem of lack of accommodation for teachers by making sure each school gets a befitting place to accommodate their teachers.
The Savannah Regional Director of Education Mr Mumuni Mbonwura Francis charged all the Twelve (12) Public Senior High Schools in the Savannah Region to improve on the performance level of this years West African Examination Council (WASSCE).
The WASSCE performance in the region according to the regional director, from 2018 to 2020 is nothing to write home about with Bole Senior High School being the highest performing School of 6.34% in 2020 and Sawla Senior High School with the lowest of 0.8% in the same year.
Mr Mbonwura stressed that headteachers and teachers of various schools should see to it that the student performance this year is improved except that there will be no room for exam malpractices.
He said he will not stand in to defend any teacher caught in the practice of helping students to cheat in the exam room.
The Headmaster of the Damongo Senior High School Mr Abu Salia on behalf of his colleagues lamented how students with all kinds of grades are admitted into the schools.
He said the opportunity to sieve students has become a thing of the past since students are pushed into the schools with outrageous grades.
He further complained about lack of teachers in some subject areas and also the long stay of some teachers in the schools which many of the headteachers finds it difficult to transfer them.
Source: nkilgifmonline.com