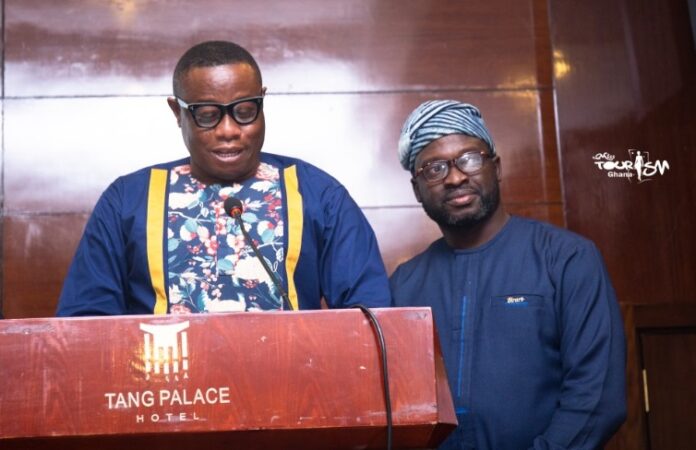 The newly created Savannah Region would this year, host contestants of Miss Tourism Ghana pageant.
2This was revealed by the organisers of the beauty pageant aimed at promoting and marketing the tourism potentials of Ghana to the rest of the world.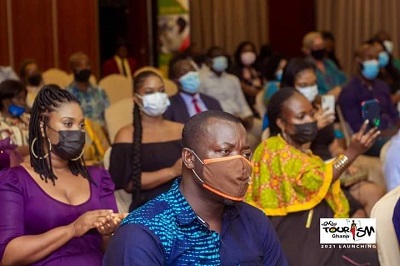 Speaking at the event to launch this year's edition at Tang Palace hotel in Accra, the Director of Operations, Mrs Delphine Brew-Hammond said, 12 years ago they took a bold step to organise Miss Tourism Ghana.
She said, looking back the decision was commendable, because, it had promoted tourism, for this reason, she expressed her appreciation to everyone who had supported them from the outset.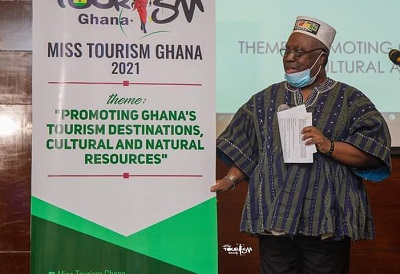 According to her, though the journey had not been smooth, they had represented Ghana well on other big international stages, won awards and marketed Ghana.
"Every year we focus on a region, this year, our focus is on Savannah and the Regional Minister is here to support us.We are coming in full force to experience the culture of the people of Savannah," she said.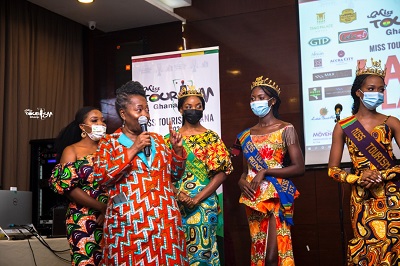 She revealed that, the contestants who would be selected through audition, would tour the region to unravel the tourism potentials and project it to the world.
Receiving the baton to host the contestants of this year, the Regional Minister, Saeed Muhazu Jibril, expressed his appreciation for the gesture.
According to him, the selection of Savannah Region to host the Miss Tourism Contestants of this year was in order, because the region was endowed with amazing tourist sites which needed the right exposure for others to see.
Mr Muhazu Jibril promised them of an unforgettable experience when the contestants came to the Savanah region as planned.
Currently, the organisers have begun the search for the 16 contestants through an audition under the theme, "Promoting Ghana's Tourism Destination, Cultural and Natural Resources."
The auditions are scheduled for May 9, at Kpando, May 22, Kumasi, Tamale, Bolgatanga, Wa, May 29 for Central and Western Regions.
The audition for potential contestants in the Greater Accra Region is slated for June 5.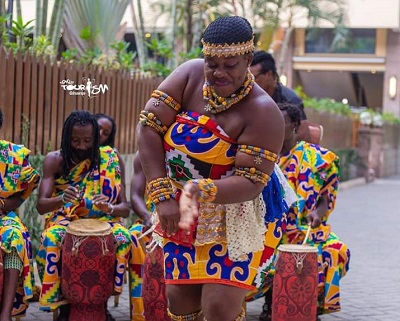 The final, which is the main event is expected to take place on August 27, 2021, at the National Theatre in Accra, where the winner would take home a saloon car among other souvenirs and represent Ghana on the International Stage.
Source: nkilgifmonline.com/ Edem Mensah-Tsotorme