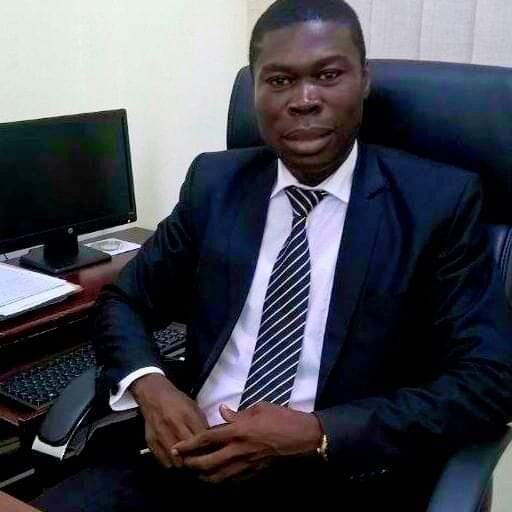 The leadership of the Gonjaland  Youth Association have said the organisation of their Congress in 2020 at Daboya in the North Gonja District of the Savannah Region has been suspended for now and that preparations for Congress will however continue with a new date to be announced.
A statement signed by the Secretary Mr Mohammed Adam on 28th March 2020 said the decision is meant to protect the health of people and in accordance with the President's directives.
"Leadership wishes to state that the present situation is a very serious one and enjoins all members to respect the protocols, observe social distancing, wash hands under running water, avoid handshaking"; the statement explained.
The statement further said the Corona Virus ( Covid-19 ) pandemic has taken center stage in the life of lf Ghana with unexpected implications and that the President of Ghana in response to the seriousness of the situation, announced sweeping measures including a ban on all public gatherings for the next four weeks.
"The present situation has, without any doubt, grave implications for the organization of Congress 2020"; the Secretary said.
Source: nkilgifmonline.com