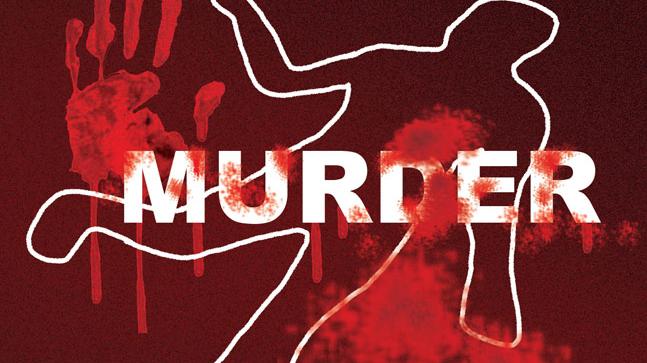 The Damongo Divisional Police command has arrested the Chief of the Jonokponto Community near Damongo in the Savannah Region over the gruesome murder of a 5 year old Fulani girl in the community.
The little girl Memuna according to her father known as Nayiri, a Fulani herdsman was in the house when his colleague also a herdsman came into the house of he Nayiri and took out deceased into the nearby bush and killed her.
Snipets of Information says the deceased little Memunatu was slaughtered even though one Alhaji Mustapha Sulemana whose cattle the Fulani herdsman who killed the little takes care of, gave a different version of the story. He said the girl was clubbed to death.
Information available to Nkilgi FM indicates the throat of the deceased little Memuma was slashed and taken away alongside the blood.
The lifeless body of little Memuna was left in the scorching sun for hours with efforts being made to conceal the story by coming into agreement among the Fulani.
The father of the deceased little girl Ziblil was to be compensated with 10 female cows to keep mute over the issue which he readily agreed. He confirmed in an exclusive interview with Nkilgi FM that the 10 cows promised him as compensation is ready even though he is yet to take full custody of them.
The body was buried by the Fulanis in the night of Tuesday 17th March, 2020.
Luck however eluded the community when the information was leaked to the media who got the police informed.
The Police quickly moved to the community to pick the suspect only for him to flee into the bushes of Jonokponto.
The police later invited the Chief of Jonokponto, the father of the deceased Nayiri, Alhaji Sulemana Mustapha and the father of the deceased run away suspect (Zibil) for questioning but later put them behind bars whilst investigations are ongoing.
Source: nkilgifmonline.com