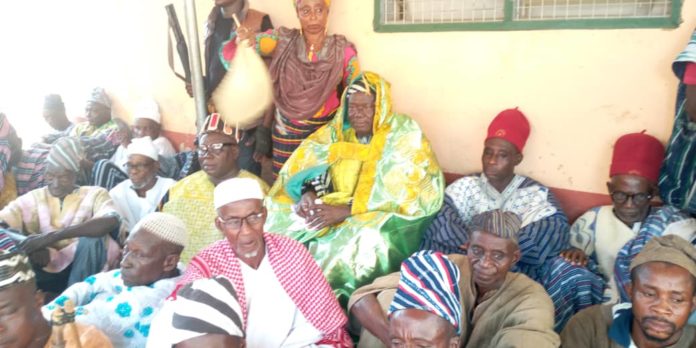 The Paramount Chief of the Bole Traditional Area Bolewura Safo Kutige Feso (I) has said years of strife and mistrust among the people Bole Traditional Area should make way for a new era because he Bolewura Sarfo Kutuge Feso (I) is prepared to open new doors of opportunities for all for peace and development.
The Bolewura said this in a speech read for him by Mr Haruna Abudulai Obey at a well attended durbar to climax the Damba Festival celebration of the Chiefs and people of the Bole Traditional area on Tuesday 19th November, 2019 under the theme, "Unity, Peace in diversity the role of the youth".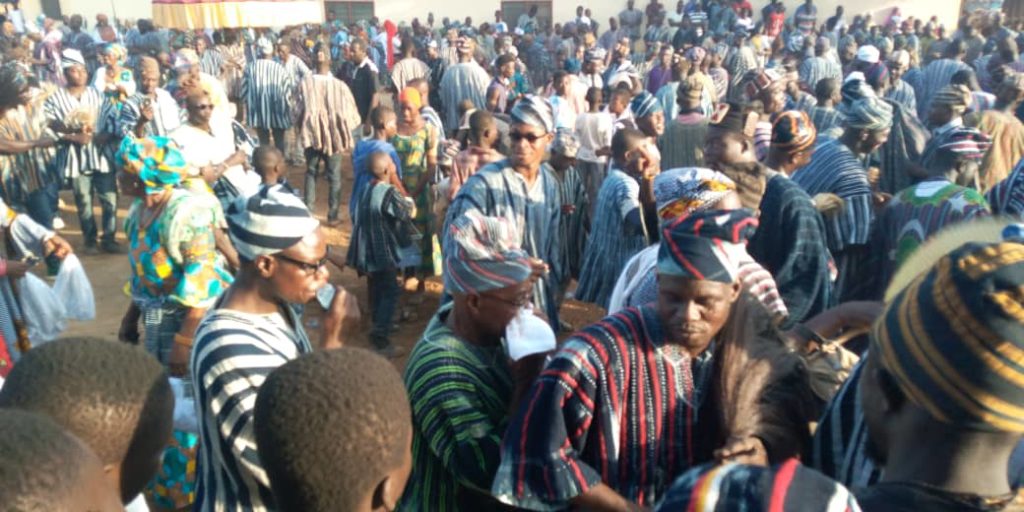 Bole Safo Kutuge Feso (I) said he is counting on all the people of the Bole Traditional and Gonja at large to help transform Bole and Savannah Region, further stating that government and various stakeholders are doing their best to ensure that Bole Traditional Area gains its past glory.
"This Damba festival is proof that the peace of Bole is holding and we can begin to point to concrete signs of the peace and I wish to extend my profound gratitude to the government, REGSEC Savannah Region, DISEC Bole and the office of the interior minister for maintaining law and order and relaxing the curfew hours from 10pm 4am", the Bolewura said.
He added; "As an Oliver Twist, I will like to conclude by calling on the interior minister through REGSEC Savannah Region, DISEC Bole to remove the curfew imposed on Bole Township as there is total peace the Bole Traditional Area".
Bolewura Sarfo Kutuge Feso (I) called on the Chiefs, Queen Mothers and the entire people of Bole Traditional Area to rally behind his Palace to consolidate the peace in the area to enhance development because all opportunities shall be opened to all citizens of the Bole Traditional Area for effective development.
"My reign is a period of cultural renaissance and moral reawakening and it is a reign that calls for total peace, selfless interdependence peaceful co-existence devoid of any type of stereo-typing (the tribal discrimination)"; he said.
Source: nkilgifmonline.com