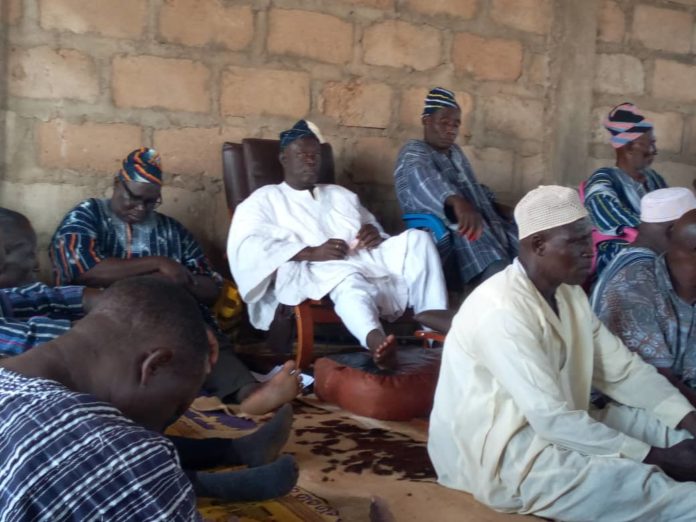 Vagla and Safalba Traditional Chiefs and Elders in the western part of Gonjaland have requested to be recognised in the traditional governance structures of the Savannah and therefore requested for their inclusion into the yet to be constituted Savannah Regional House of Chiefs.
Speaking at the meeting attended by the Vagla Leaders (Vaglikori) from Bole, Mandari, Jang Gbenfu, Nakwabi, Seripe, Sonyo, Soma and others as well as the Mankuwura, Seripewura, Mandariwura and many other Chiefs and queen mothers of the Bole Traditional area on Saturday 19th October, 2019, the Vagla leader of Bole said the purpose of their visit was to congratulate the Bolewura Sarfo Kutuge Feso (I) on his elevation to the high traditional office of Bolewura and to assure him now their readiness for an era of peace, unity and prosperity to all people of the Bole Traditional Area.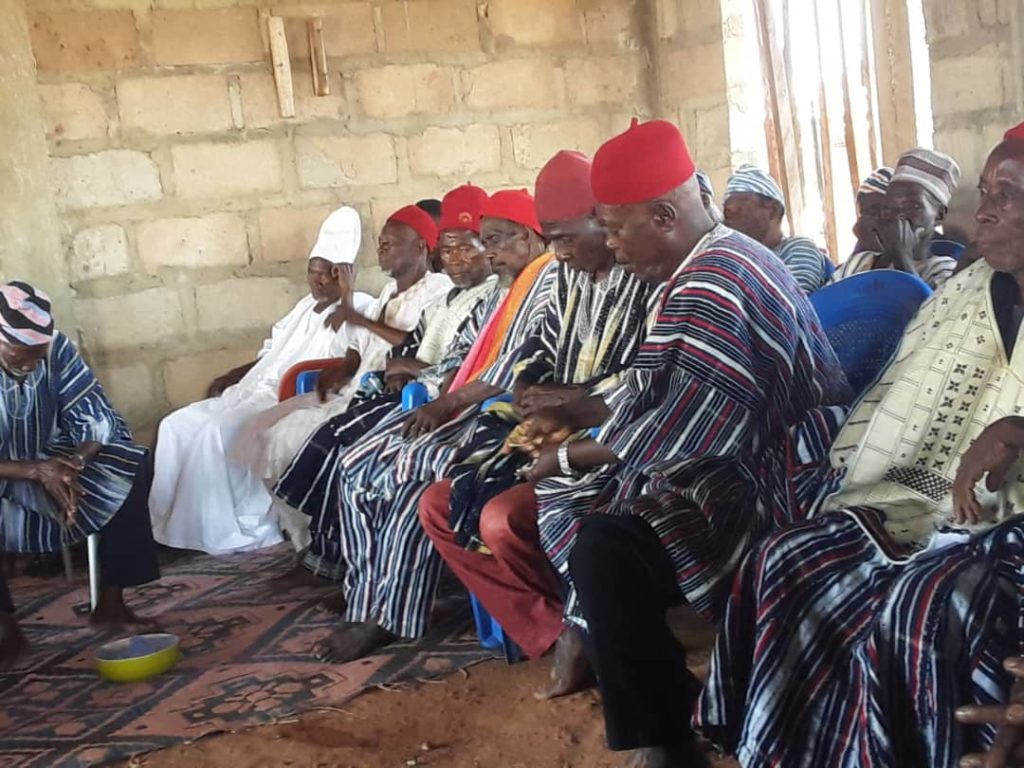 The Secretary of the Vagla Youth Association Mr Jimah Kipo who read a speech on behalf of all the Vagla leaders emphasised the need for all inclusive traditional governance system saying; "Yiram, despite the contradictory legends on how Ngbanye and Vaglas, the Choruba, Safalba and Nome once lived, historically, it is uncontested that we once had a very strong and unified kingdom in which various groups played specifically roles but with the arrival of the Europeans and their new governance structures, this once unified relation in Gonjaland was eroded and is virtually lost".
He added; "Yiram, we have been making efforts for a revisit of this traditional system that once bound us and your predecessors together- recognising the importance of reconstituting the traditional council to be all-inclusive with the traditional administration of Gonjaland taking a new outlook as we now have Savannah Region".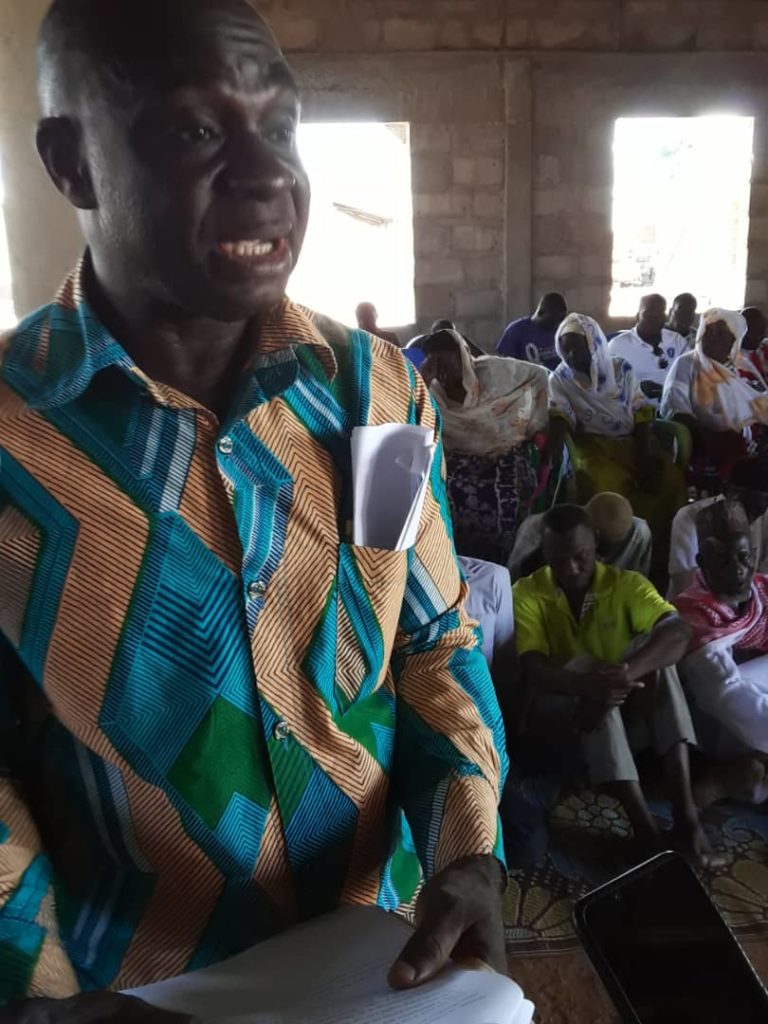 We are ready to be included in the traditional governance system of the Savannah Region and we are aware that inclusion in the new Regional House of Chiefs requires gazetting. Gazetting does not confer chieftaincy, it is an official recognition of the importance of the role one plays in society. We Vaglikoora and Heuhina play a crucial traditional role and form the corpus of indigenous knowledge and cultural practices in our part of Gonjaland"; Mr Jimah said.
The Bolewura Sarfo Kutuge Feso (I), expressed his profound gratitude to the Vagla leaders for the visit and and recognised the important role Vagla leaders play in the traditional governance system of Bole Traditional Area.
"I assure you of my palace readiness to support you and work with you. You must give full recognition and work closely with all Chiefs in your various community across my traditional area as a starter to be part of the new Regional House of Chiefs"; the Bolewura said.
The Bolewura use the occasion to invite the Vagla leaders to the upcoming damba festival of the Bole Traditional Area in November 2019.
Source: nkilgifmonline.com