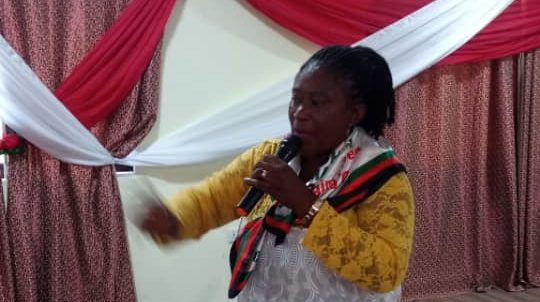 A Deputy National Women's Organiser of the National Democratic Congress (NDC), Miss Abigail Elorm Mensah has charged the people of the Savannah Region to rally strongly for former President John Dramani Mahama to win the 2020 general election to continue with the good works he was doing for Ghana.
Speaking after a one day training workshop for the Women Organisers held in the Savannah Regional capital of Damongo yesterday 30th September, 2019, Miss Abigail Elorm Mensah admonished especially women in the region to canvass for votes to help bring back John Dramani Mahama to power.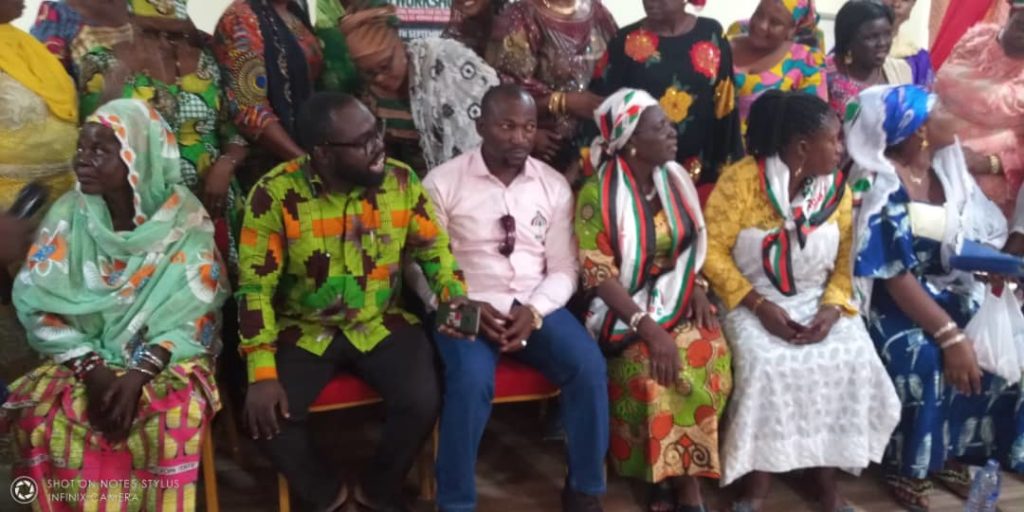 She urged the women of the region to help work both day and night towards victory 2020 for the party.
The Savannah Regional women organiser of the NDC Hajia Awudu Zenabu appealed to Women in the Savannah Region in both the NPP and NDC to vote massively for former President John Dramani Mahama since everybody is crying for his return.
She appealed to the branch executives especially women to bring all women onboard to rescue Ghana from the hands of the incompetent NPP.
The Savannah Regional Chairman of the NDC Alhaji Imoro Seidu speaking to Bole based Nkilgi FM said the NDC is very much focused towards winning the 2020 polls since it is not only the economy that is in shambles but the educational sector is also collapsing looking at the introduction of immorality into the educational curriculum by the NPP government.
He urged all to join hands towards winning power for the party.
Many of the Savannah Regional NDC executives were in attendance at the workshop including the Regional Secretary Mr Salisu Biawurbi, the Regional Treasurer Mr Ali Bakari Kassim and the Deputy women organisers of the Party, Miss Dawuni Zenab and Hajia Asana.
The workshop had in attendance all the women organisers including their deputies of the various constituencies taking part in the workshop.
The Savannah Regional Women working committee of the NDC was inaugurated during the workshop by the Savannah Regional Chairman Alhaji Imoro Seidu by the Deputy National women Organiser Miss Elorm who stood in for her the National Women Organiser of the NDC Madam Hannah Luisa Bissiw.
The women were taken through discussions relating to winning power for the party in 2020 with the theme; "Mobilizing Women for Victory 2020, Our role as Women Organisers"
Among the speakers who took turns to address the women include the Deputy National Secretary of the NDC Mr Peter Boamah Otukonor and two National Officers of the NDC, Hajia Salamatu Cecelia Alhassan and Mr Prosper Hoetu.
Source: nkilgifmonline.com/ Zion Abdul- Rauf, Damongo.