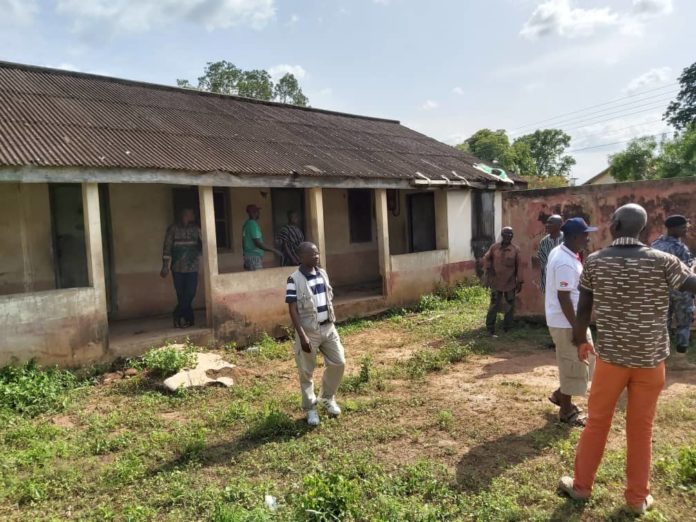 A team from the Savannah Regional Coordinating Council, led by the Regional Minister Hon. Salifu Adam Braimah, took some time off to inspect some abandoned buildings around Damongo Canteen which were built during and after the colonial era.
The aforementioned communities in the past housed settlers who were purposely brought to undertake Agricultural activities in the area. Even though most of the houses are dilapidated, abandoned, they are still occupants in most of them.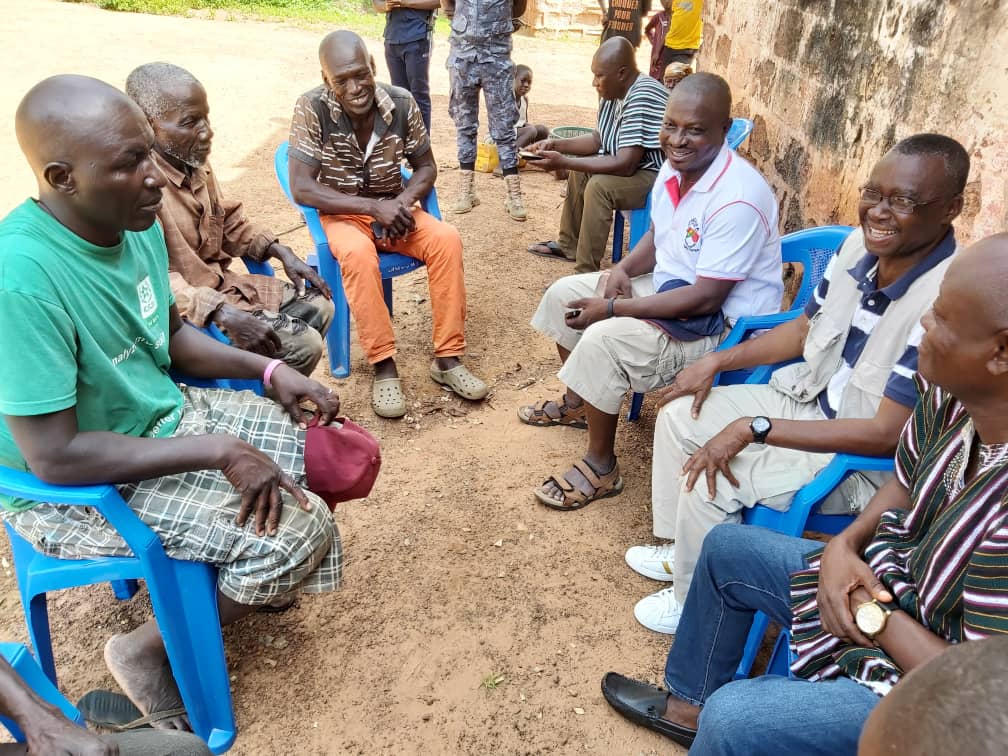 The team held a series of meetings with the leadership of residents and explained to them what necessitated that decision.
According to Hon. Salifu Adam Braimah, "the Regional Coordinating Council since it's inception, has been battling with issues of accommodation, many are those who reported but had to return because we don't have place to host them".
On the other hand residents expressed fear of being completely moved from the community because based on anecdotal account, they picked information that they would be completely moved from the community.
According to them, they do not have anywhere else to go and stay, and possibly have a livelihood that will equal their current place of settlement and that certainly will make life tough, if not unbearable, for them.
They however agreed to make some of the housing facilities available to ease the issue of accommodation, and also facilitate the work of the RCC for an accelerated development.
The Regional minister assured community members that, they will surely be considerate in some of the decisions in order to make life less stressful for them. "The region is ours and it should be seen as a blessing by all, at all times and not a curse ".
Source: nkilgifmonline.com