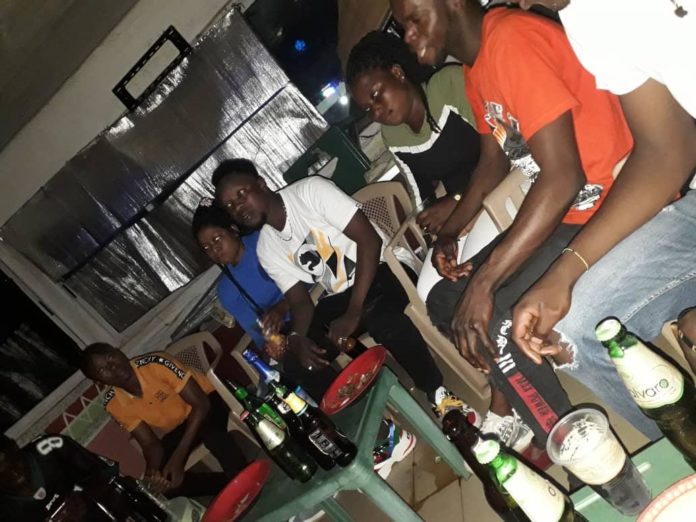 The boss of "The Money Must Long" crew (TMML), Abdul Rauf Wizkid celebrated his girlfriend's birthday at the Total restaurant in the Bole town in a grand style, splashing so much cash at the event.
The birthday bash of the girlfriend (name withheld) was attended by so many young men in the music industry of the Savannah Region.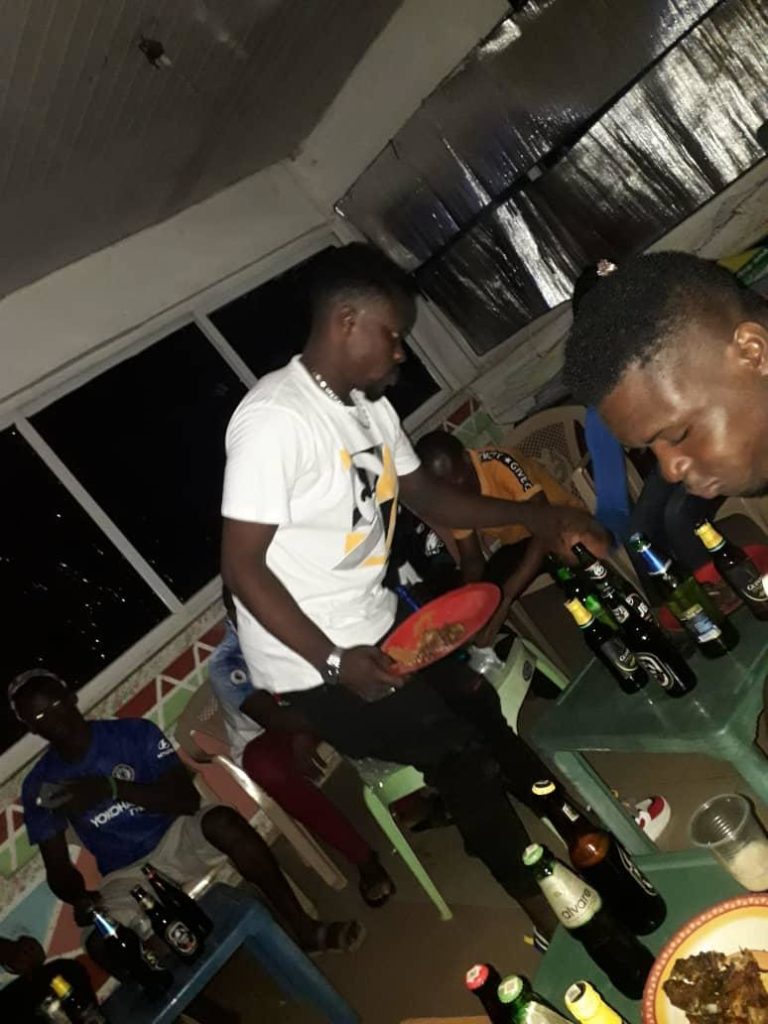 Abdul Rauf Wizkid, an alledged Scammer of white men spent so much money on his lady to prove how deep he loves her and promised to do more next year, if there is long live.
He also revealed his birthday is close to celebration and for that matter friends and fans should expect people from all walks of life in Bole to be part of it.
The birthday bash of Abdul Rauf Wizkid's girl friend was celebrated with over ten Champagne, about twenty roasted Guinea fowl meat, drinks of all type which made the restaurant to fall short of drinks and was forced not to sell to the TMML crew and participants of the said program.
The program which ended at 10:00pm because of the curfew imposed on the Bole township and it surrounding communities would have been disastrous due to the congestion of the crowd that was present.
Abdul Rauf Wizkid is known to be very gentle, very respectful and has supported many young men in the music in the Savannah Region.