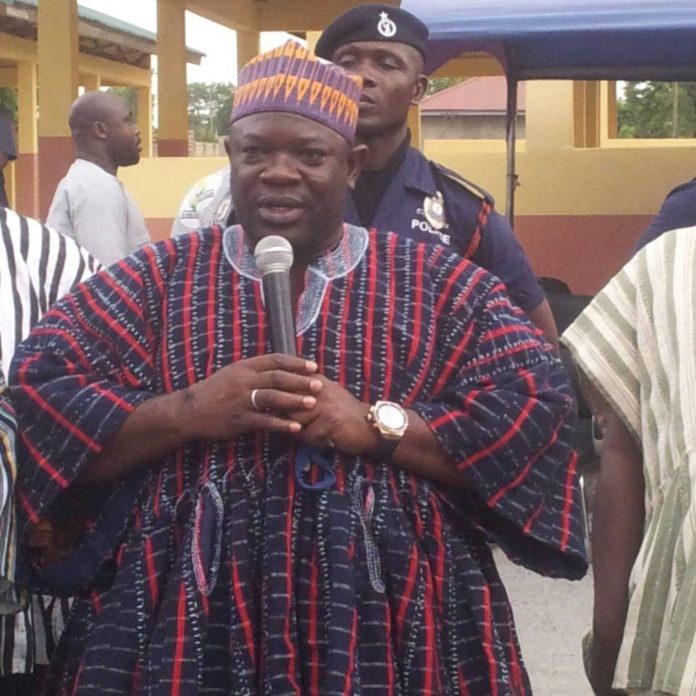 A Former Minister of Agriculture under the government of President John Dramani Mahama has said the Director General of the Ghana Health Service must know that nobody goes straight to be trained as a gynaecologist at Cuba unless first trained as a general practitioner.
Speaking to Bole based Nkilgi Fm today Tuesday 13th August, 2019 Alhaji Mohammed Muniru who was an administrator at the Ministry of Health disclosed that the NDC government began with twenty five (25) Moslem girls to first of all complete their training as a general practitioners which they have just done, and after their house job continue to specialise in other specific areas including gynaecology.
The former Agriculture Minister said what the Director General of the Ghana Health Service forgot to acknowledge is that in Cuba you could continue with your specialty after graduating as a medical officer and this was part of the arrangement by the government of the former President John Dramani Mahama.
Alhaji Muniru said he has the twenty five (25) names that NDC government sent to Cuba to finish their training and then specialise in gynaecology. He said sixty (60) Muslims have finished their training and out this number twenty five (25) are Muslims.
At the Al Sunna Eid prayers at the Efua Sutherland Park in Accra last Sunday, 11th August 2019, former President Mahama said: "About six years ago, when we got scholarships to send some of our children to Cuba to train as doctors, there was something significant we did. We deliberately decided to source girls from the Muslim communities to be part of the training, especially in the area of gyneacology.
"Our Muslim women who have difficulty when they have to go and consult medically for their reproductive health, prefer that a female doctor looks after them.
He added;
"Our plan was to train female doctors from our Muslim community, so that when they come back, we can strategically place them. That will make it possible for our mothers and others who want to consult for their reproductive health to have our sisters who have qualified as doctors to be able to look after them", Mr Mahama noted.
Dr Nsiah Asare has, however, said there was never anything like what the former president said.
He said; "No student was trained in gynaecology from the batch sent to Cuba then as claimed by former President John Mahama. In all, there were 217 General Practitioners and two Physiotherapists in that batch".
Source: nkilgifmonline.com