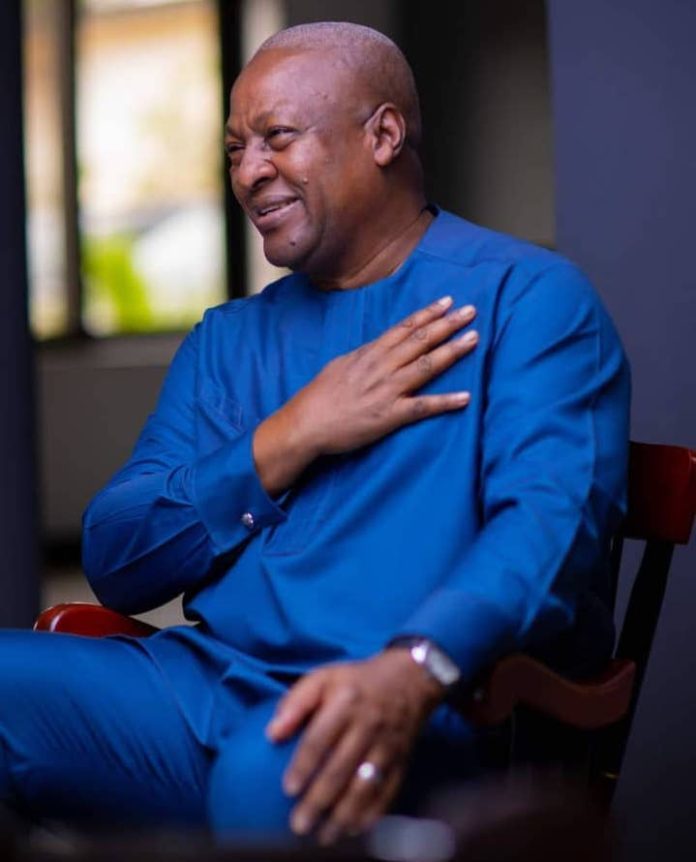 '
Former President John Dramani Mahama has said he will continue to admire the dynamism and innovativeness of the Ghanaian youth.
In a message to mark International Youth Day (IYD) today, Monday, 12 August 2019, Mr Mahama, in a Facebook post, said: Today, as we celebrate #InternationalYouthDay on 'Transforming education', we are reminded of Goal 4 of the #SDGs on ensuring inclusive & quality education for all & the promotion of lifelong learning.
"I celebrate all young Ghanaians on this day. I will continue to admire your dynamism and innovativeness as we work collectively to transform our country and secure a nation of real opportunities for all young people."
International Youth Day is observed annually on August 12th. It is meant as an opportunity for governments and others to draw attention to youth issues worldwide. During IYD, concerts, workshops, cultural events, and meetings involving national and local government officials and youth organisations take place around the world.
Source: classfmonline.com