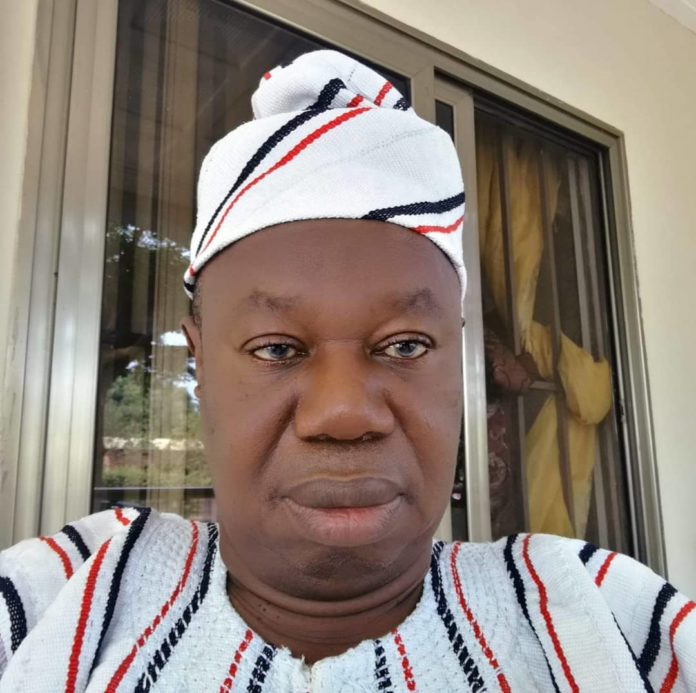 Where's Mr Documents and all this brouhaha is going on about the PDS? I mean the Fante Kramo, the one some people are gossiping about him that he can't drive in the night and that people have been driving his car for him. Oooh don't you know him? I mean the big big man's good friend who says he's from Kwame Nkrumah's house and is always defending Busia's house people.
Or is it that Mr Documents saw this PDS case to be a bad one so he decided to run away from defending it? In fact his absence has denied us a lot of historical insight into this PDS case. Even his absence at Joy FM's Newsfile today was greatly felt. Hahaha Kwaku Ghanaman.
If he were around by now he would've come with documents to tell us the year ECG was formed, who was it's first Managing Director, the first board chairman and round it up with what NDC did with ECG and the millennium Compaq2 or is it compact2 when they were in power.
He will then summarised by telling us how the NPP government saved us a lot of money by engaging PDS instead of some foreigners who would've fleeced us. Then close the case by saying that the alarm being raised was premature ejaculation.
Having listened to Newsfile today (Saturday 10th August, 2019) one can't but agree with Edudzi Tamakloe and Kofi Bentil that this PDS arrangement was a bad one. How we can get out of it clean by way of reputation and rectification is another matter.
On that note I say good night and sleep and think over it.
By Mr Zakaria Sakara Ahmed
(The Pensioner)