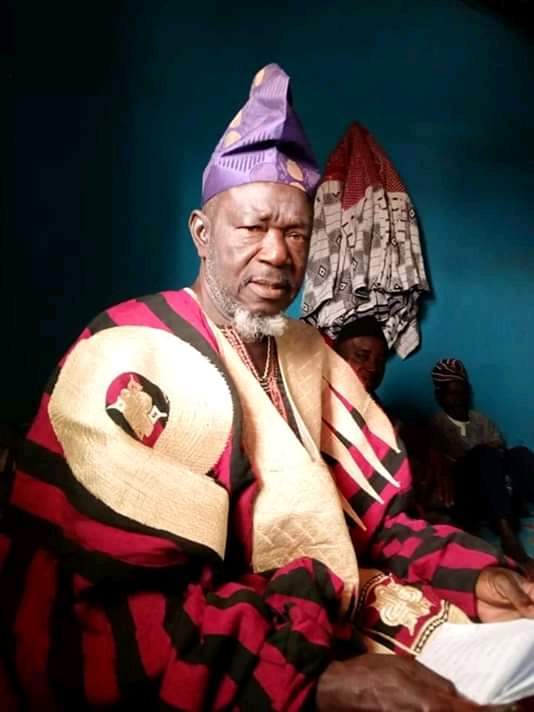 The Chiefs, Elders and People of the Bole Traditional Area of Gonja have celebrated the Annual Yam Festival at a colourful ceremony to usher in the new Yam for the Year on Sunday 4th August, 2019.
Speaking to Bole based Nkilgi Fm, the Paramount Chief of the Bole Traditional Area, Bolewura Safo Kutugefeso (I) called on Yam famers in his traditional area to reduce the prices of Yams and also callled on Yam farmers to increase Yam farming so that Bole area will be looked at as a Yam producing area.
The Bolewura also called for peace and unity in the Bole Traditional Area saying "Bole is now peaceful after some disturbances some months ago".
The Yam festival is a cultural festival celebrated by the Chiefs and people of Bole every year. It is a thanksgiving festival which is celebrated to pay homage to the gods and welcome new yams into the market Bole Traditional Area.
During the celebration the people present new yams, fowls and goat to the Bolewura's palace for prayers and sacrifice.
The people of Bole Traditional Area also display stalks of their first harvest of Yams as a sign of sacrifice, and thankfulness to the gods.
The Yam festival is celebrated by Gonjas in the Gonja Traditional Area in early August every year ams the significance is also to give thanks to the gods for good harvest.
Source: Nkilgi 103.7Fm, Bole (05/08/19)