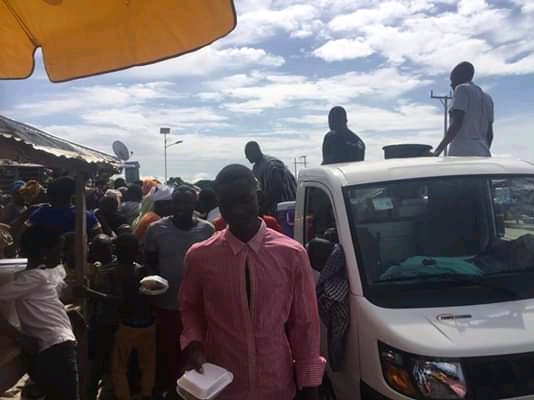 The Savanna Regional Chairman of the National Democratic Congress (NDC) Alhaji Imoro Seidu popularly known as 'Man Blessing' has said it is so surprising and embarrassing that
Deputy Chief of Staff and sole aspirant of the New Patriotic Party (NPP) for the Damongo constituency Samuel Abu Jinapor will share Kenkey to Busunu people last Saturday and that he believes the Kenkey was shared for spiritual reasons.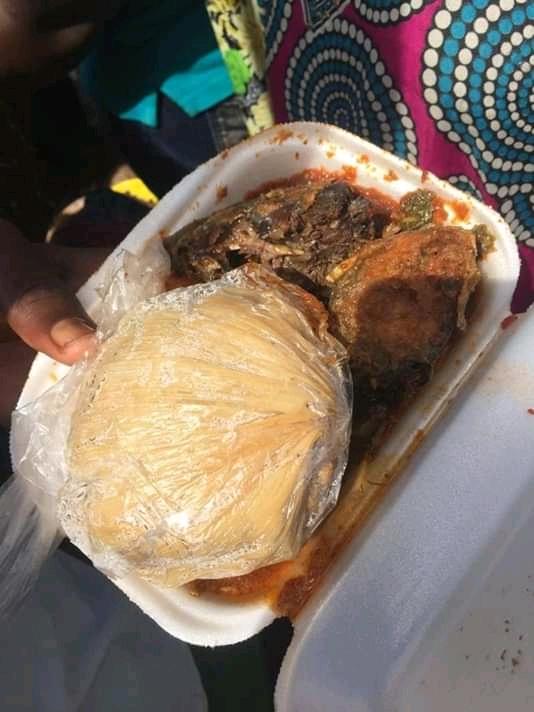 Speaking to Bole- based Nkilgi Fm Chairman Alhaji Seidu Moro wonders why Abu Jinapor will not show people of Busunu how to get kenkey to eat but decided to share the Kenkey to them.
Alhaji Imoro explaimed that the people of the Damongo constituency should prove to Abu Jinapor they are not hungry for kenkey to be shared to them. He reminded the people of how former President John Dramani Mahama has constructed the Sawla- Damomgo- Fufulso road with Busunu getting a market and other facilities.
An NPP supporter at Damongo called Hudu Losina however disagreed with Alhaji Imoro saying "it is absurd on the part of the NDC Chairman to make all his comments". He said the kenkey was shared to players and spectators of a football match organised by the Deputy Chief of Staff last Saturday.
He explained that all the players and those at the football park had their share and the left over was shared to some townsfolk in Busunu.
One of the organisers of the football match at Busunu Mr Diwura said Samuel Abu Jinapor has done a lot for Busunu and so the Youth invited him to witness a football match and when he was coming brought kenkey to them. He said Abu Jinapor added footballs and GHc 800 and that he also visited households in Busunu to share money and cloths.
Diwura said they ate the kenkey with Abu Jinapor and so he noes not believe the kenkey was shared for spiritual reasons. He said any politician who thinks what Abu Jinapor did is wrong can also bring fried rice for Busunu people and they will eat it.
Source: Nkilgi 103.7Fm, Bole- 05/08/19