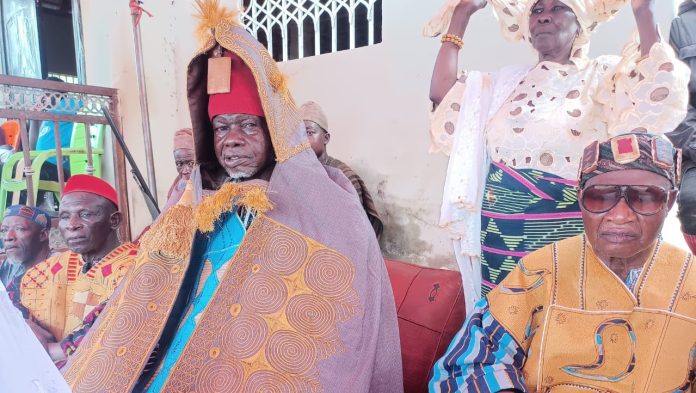 The Paramount Chief of the Sonyo Traditional Area of Gonja Sonyowura Adamu Kanyiti (I) has to appealed to all sons and daughters of the Sonyo Traditional Area of Gonja to develop interest in development of the area.
The Sonyowura appealed to all stakeholders, most especially government to put the Sonyo road in good shape and as well ensure Sonyo has access to mobile phone making network to enable the Sonyo Community communicate with the world.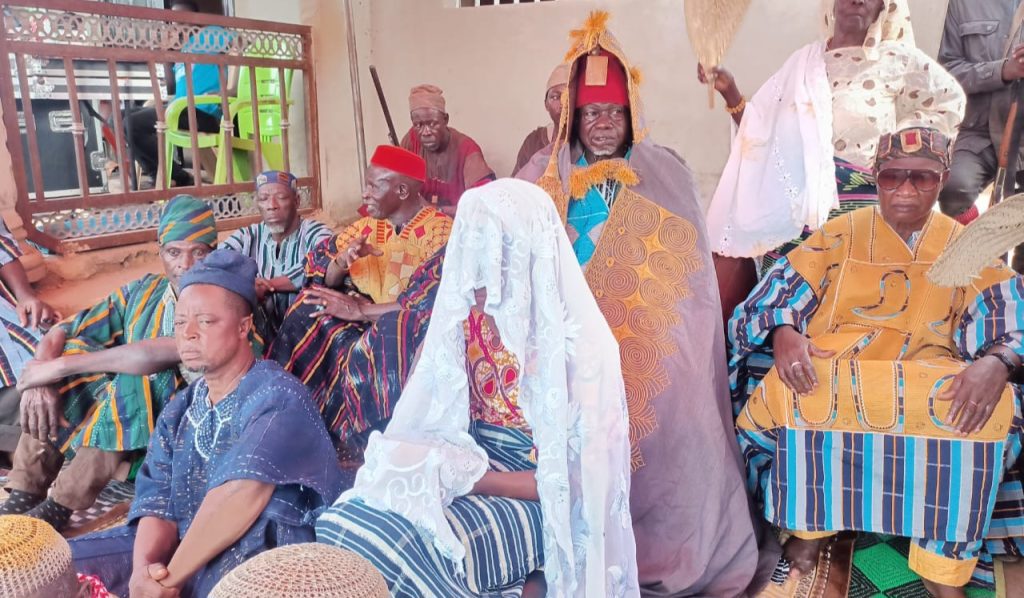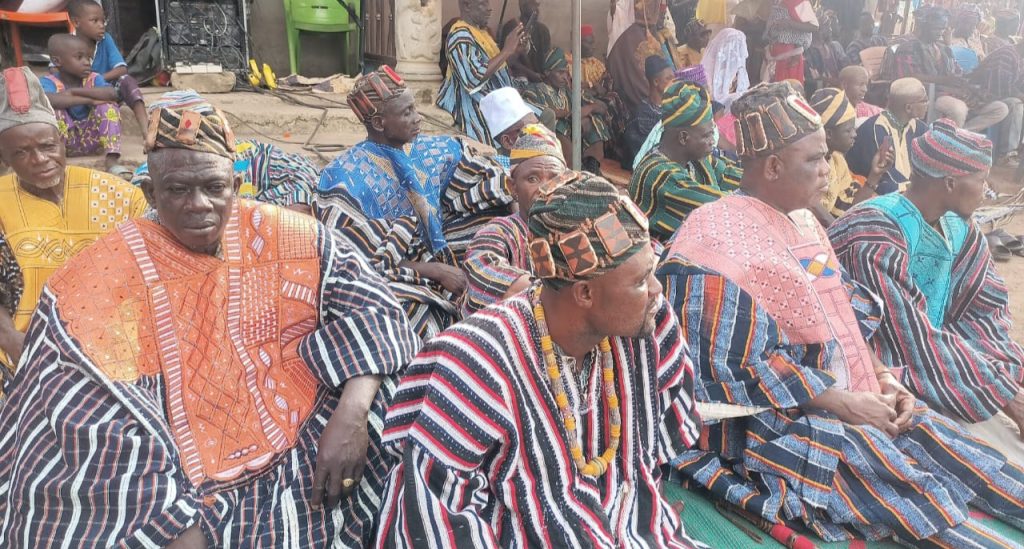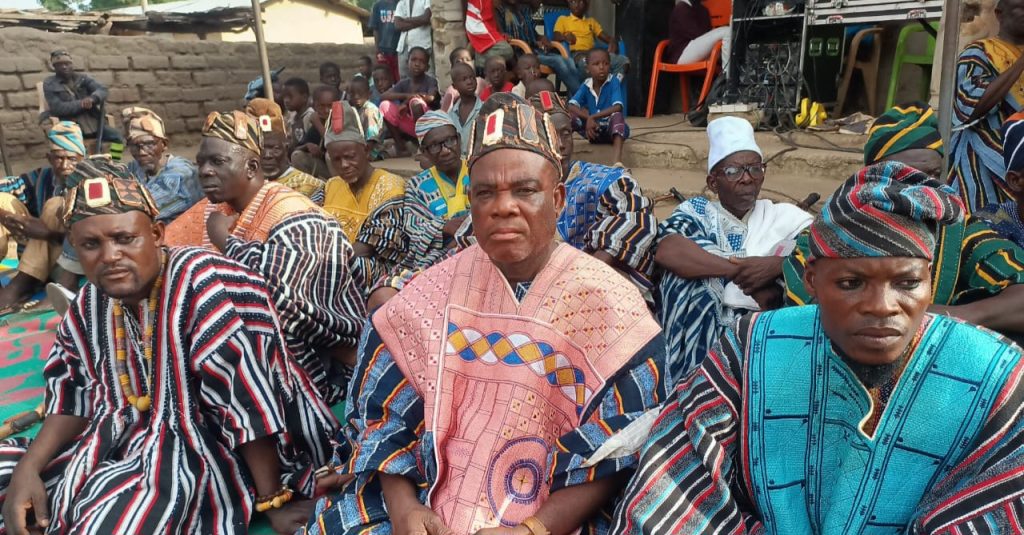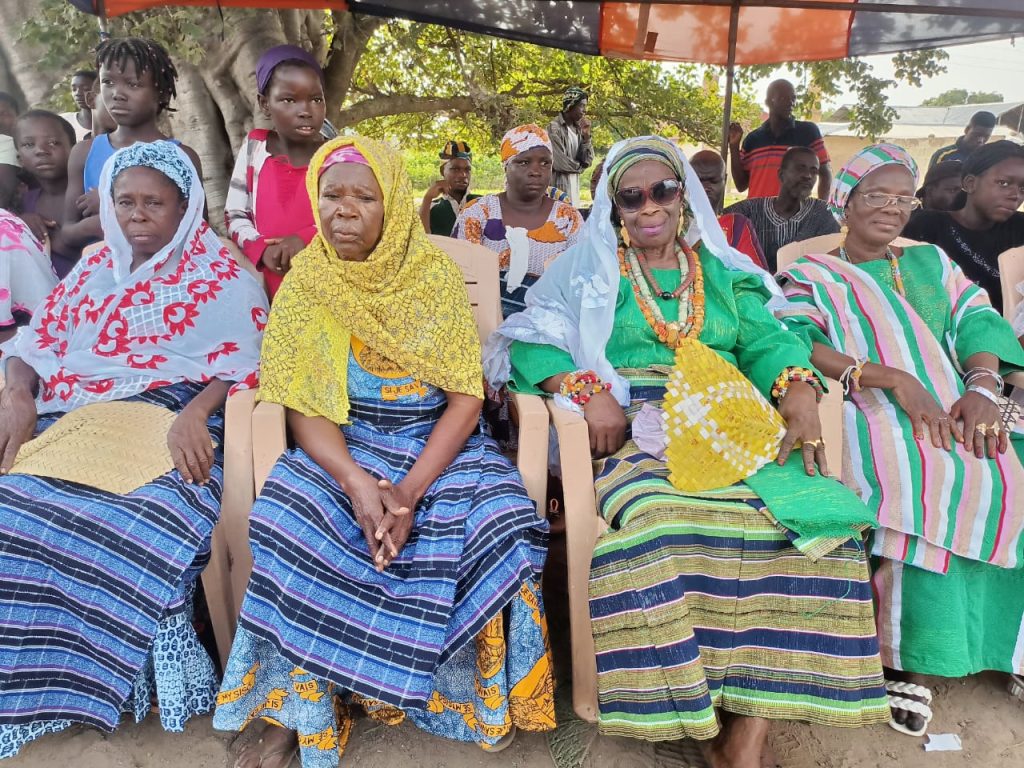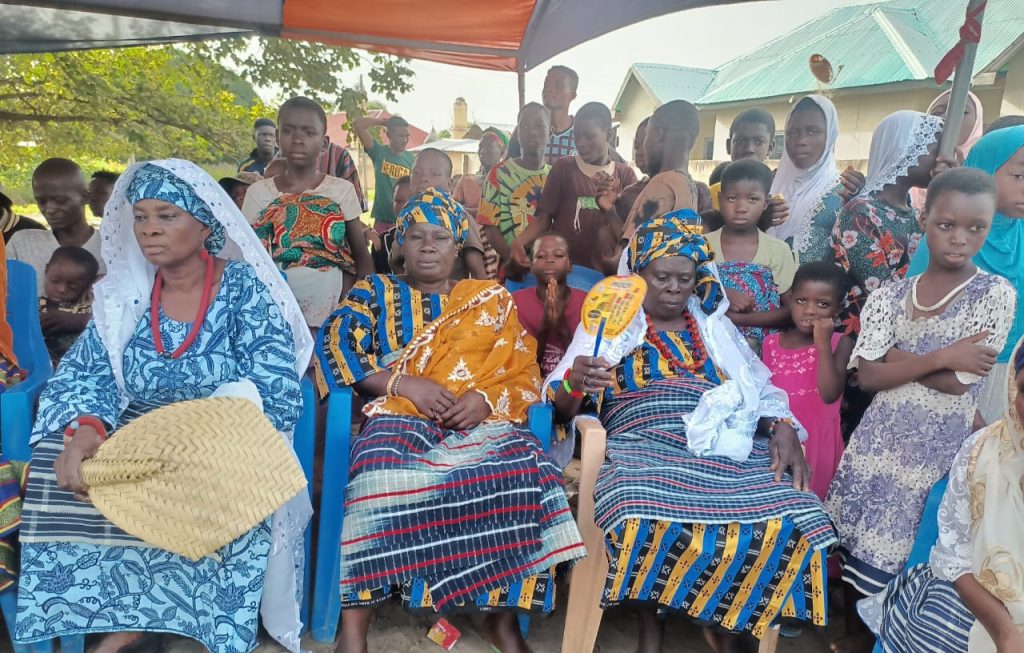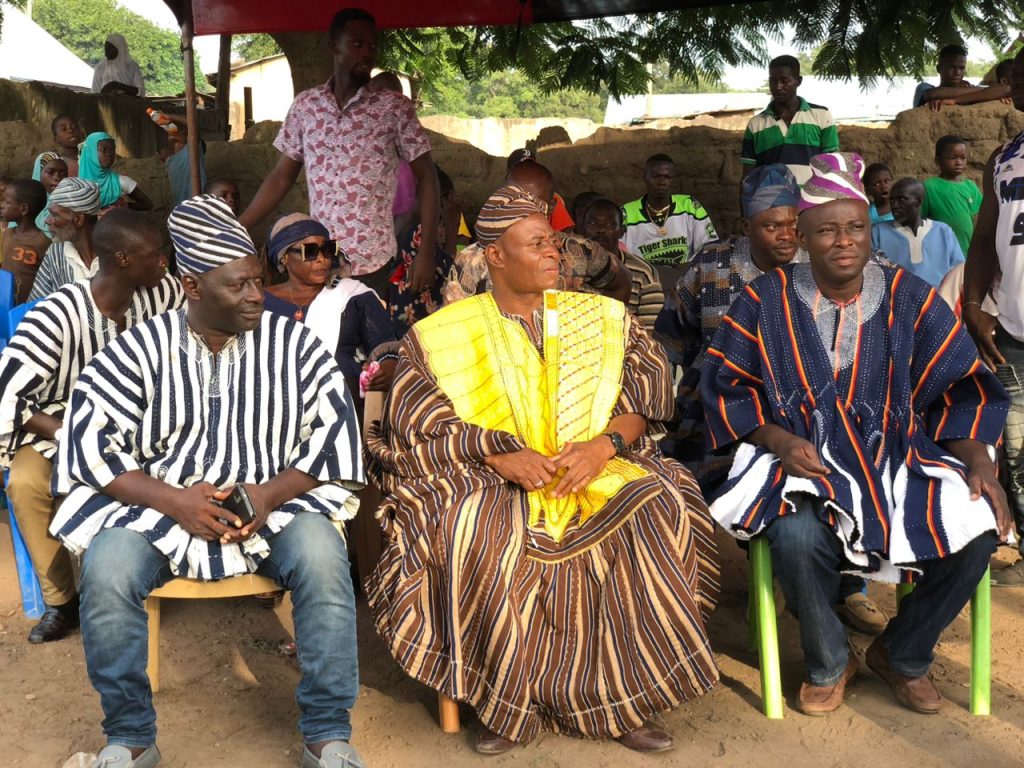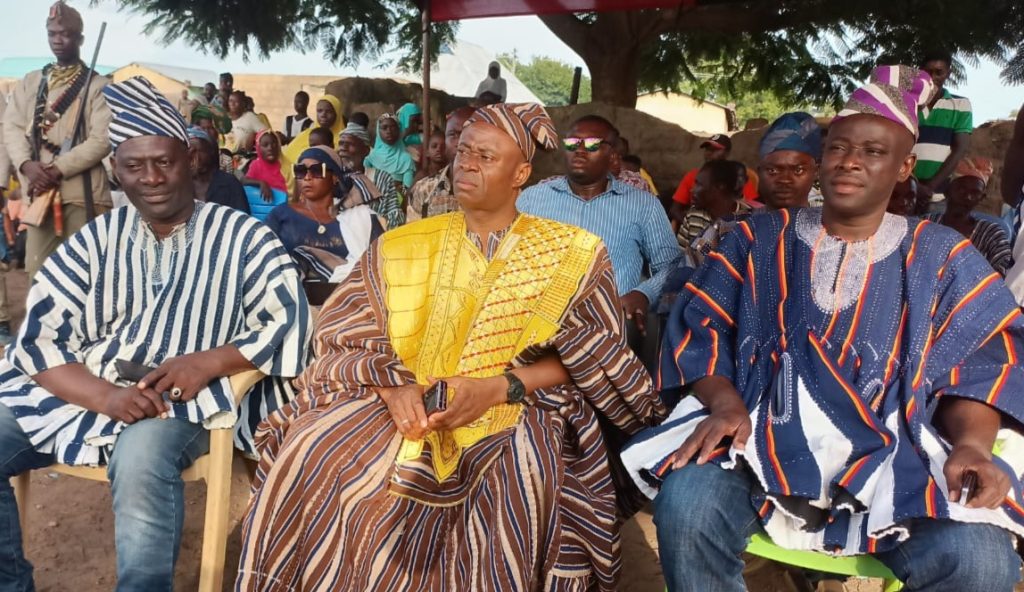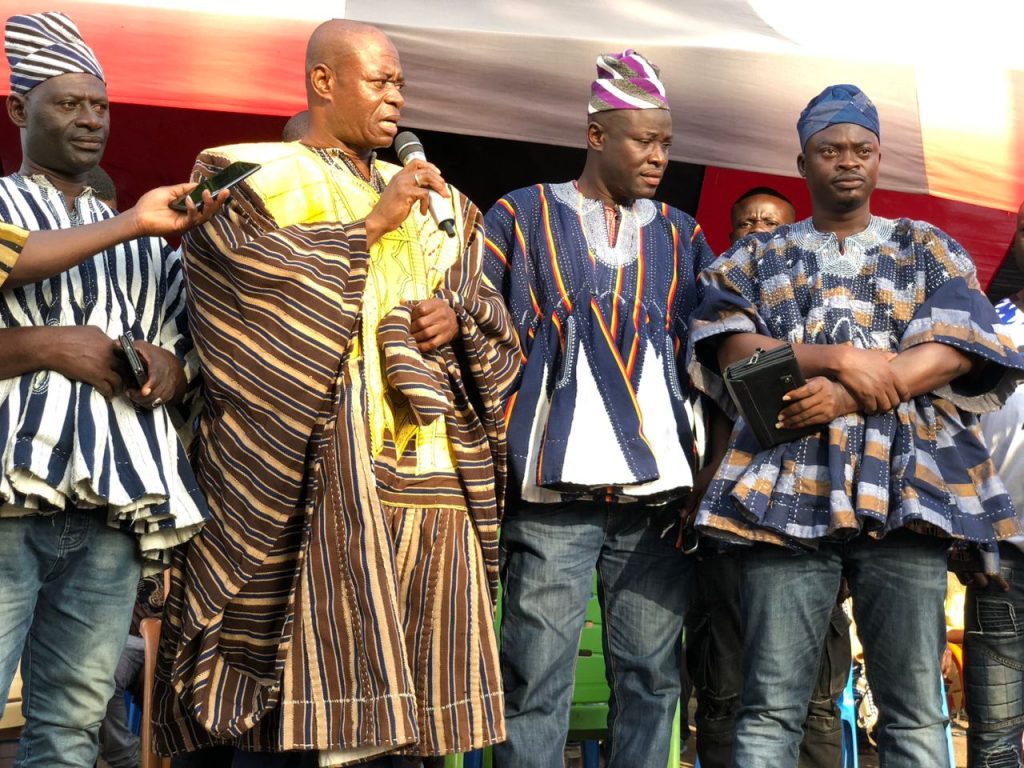 The Sonyowura made this call at the Durbar of this years Damba festival of the Chiefs and people of the Sonyo Traditional Area at Sonyo in the Bole District of the Savannah Region.
The three days activities brought people from all walks of life to participate in all Traditional activities and to discuss issues of development of the Sonyo Traditional Area.
The Sonyowura l's speech read by his Secretary Mr Bakari Banabas Yahaya acknowledged all stakeholders present and appeled to politicians to take issues of the Sonyo skin serious since it is next to the Yagbon skin.
The Member of Parliament (MP) for Bole- Bamboi constituency Hon Alhaji Yussif Sulemana expressed his appreciation to the Sonyowura and his people for extending an invitation to him and former John Dramani Mahama to be part of this year's Damba.
The MP stated that during the National Democratic Congress (NDC) administration, the Sonyo road was always gravelled and reshaped every year but since the NDC left office, nothing like that has happened for over the past 6 years.
Alhaji Yussif Sulemana hinted that, the Sonyo road has been neglected by the NPP government since it is documented that the road has been constructed by a company of former Vice President Alhaji Aliu Mahama.
The Bole MP assured the Chiefs and people of Sonyo that the next NDC administration under the leadership of John Dramani Mahama will work on the road from Bole to Grupe. He used the opportunity to call for peace and unity in the area.
Source: nkilgifmonline.com