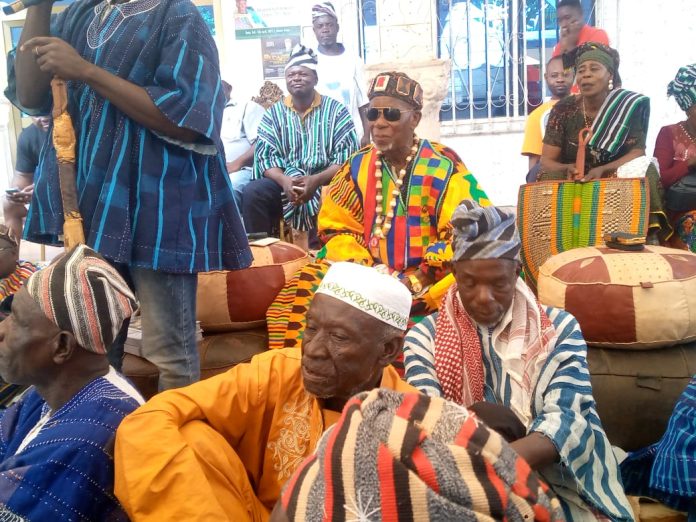 The Paramount Chief of the Buipe Traditional Area and President of the Buipe Traditional Council Buipewura Abdulai Jinapor II has on Friday 25th August, 2023 inaugurated his 15th anniversary celebration on the Buipe throne.
Holding the mantle for the past decade as the paramount chief of the area, Buipewura Jinapor's reign has been characterized by lots of transformative development and unifying leadership that has seen the development of the area.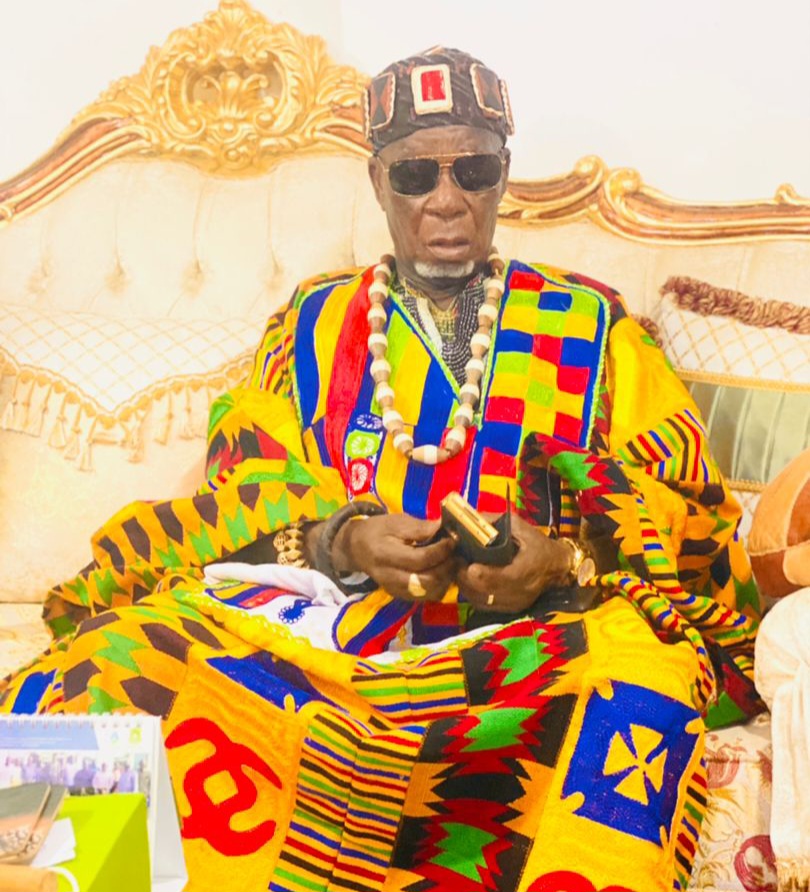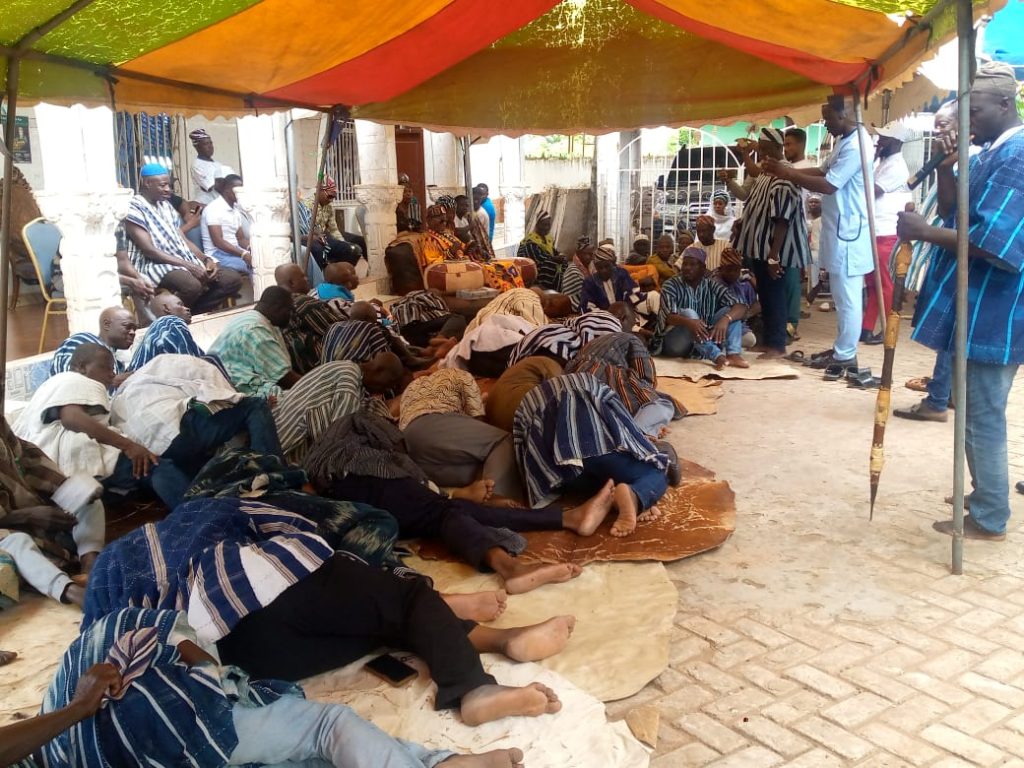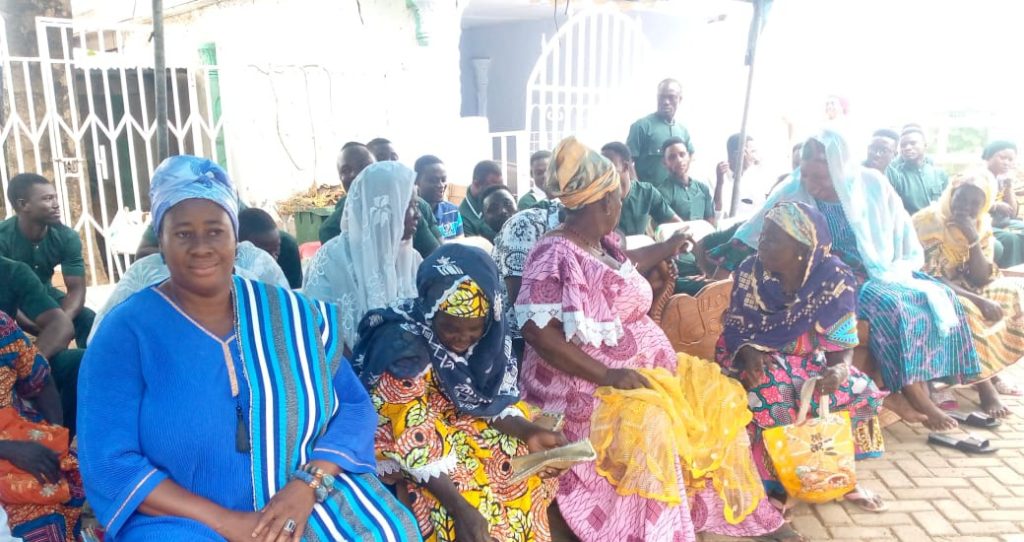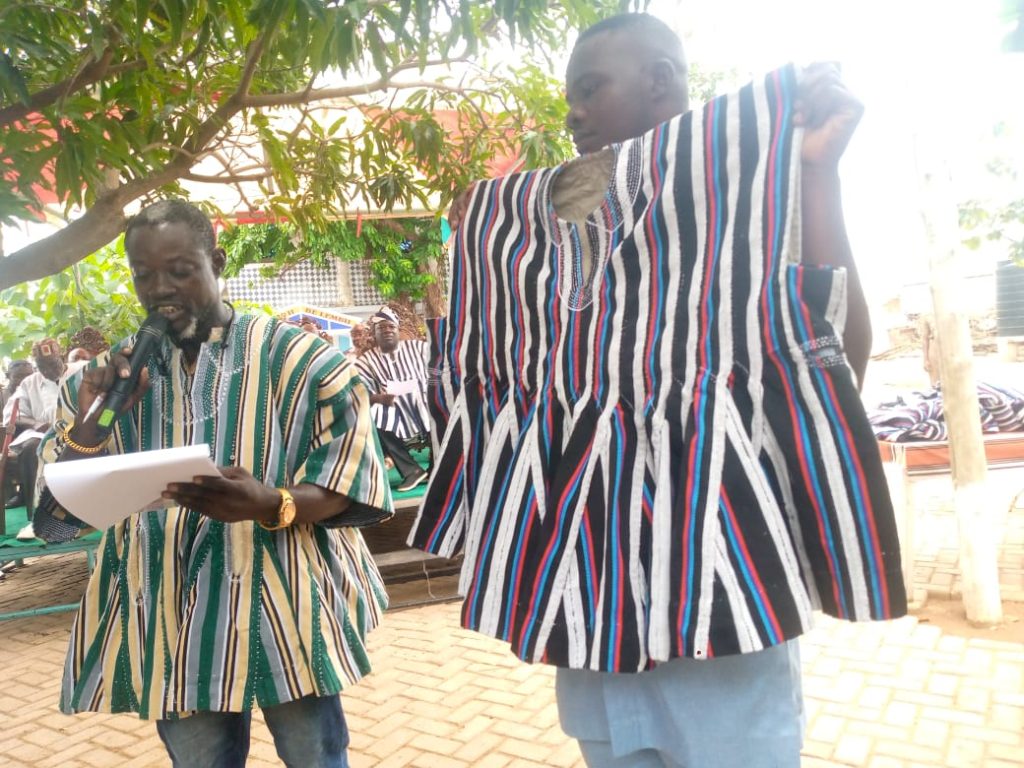 During the unveiling of his 15th anniversary celebrations, Buipewura Jinapor extended a heartfelt plea to his people, urging them to stand united as each other's keepers regardless of their ethnic, religious, political, or social affiliations and highlighted the importance of collective efforts in fostering progress and growth within his traditional area and the entire Savannah region.
Buipewura Jinapor (II) in an address called upon residents to play an active role in the advancement and growth of the Buipe traditional area.
The District Chief Executive (DCE) for Central Gonja, Mr Salia Kamara in an address mentioned the
government's commitment to the development of the traditional area and
assured Buipewura Jinapor of unwavering support from the authorities, emphasizing that political landscapes may shift, but the enduring unity of the people of Buipe and the Central Gonja district would remain.

A former Minister of Agriculture Alhaji Mohammed Munira Limuna during the Mahama administration, commebded Buipewura Jinapor (II) for his exceptional initiatives across various domains mentioning peace, security, Education, Health and other areas.
He said the transformative impact of Buipewura Jinapor's leadership is very instrumental in elevating not only Buipe by the entire region as a whole.
The commemorative event witnessed the convergence of individuals from diverse backgrounds including sons and daughters of Buipe, Chiefs and Queen Mothers, religious leaders and representatives from various political parties.
A moment of heartfelt tribute unfolded as the youth presented Buipewura Jinapor (II) with a citation that acknowledged the visionary leadership and resolute commitment to driving development over the past decade.
The Youth said Buipewura Jinapor's legacy not only guided his people but also propelled his traditional area toward a future of promise and progress.
As the 15th anniversary celebrations continue, Buipewura Jinapor's profound impact and his call for unity and development resonate, echoing a promising path ahead for the Buipe Traditional Area and its people.
Meanwhile, series of activities have commenced for the anniversary which slated to come off later in the November.
Source: nkilgifmonline.com