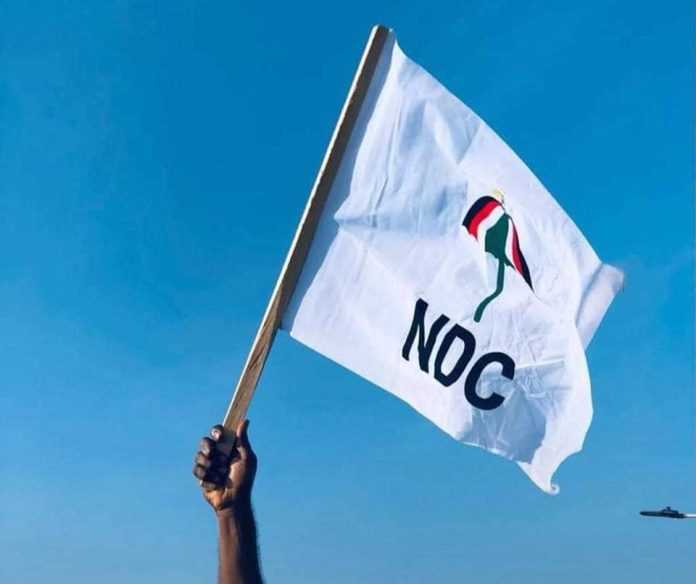 The leadership of the National Democratic Congress (NDC) in the Yapei-Kusawgu Constituency of the Savannah Region have made an urgent call on Assemblymen and stakeholders in the Central Gonja District of the Savannah Region to retrieve all the bags of fertilizers meant for distribution to farmers from the hands of New Patriotic Party (NPP) politicians and apparachiks and redirect the distribution through the elected Assembly Members who are the true representatives of the people.
A statement dated 23rd August 2023, signed by NDC Communications Officer for the Yapei-Kusawgu Constituency Alidu Abdul-Aziz and copied to the District Chief Executive (DCE) for the Central Gonja District, the Savannah Regional Minister and the Common Fund Admistrator at
Accra stated; "Particularly, we have noted with utmost shock attempts by some Constituency Executives of the New Patriotic Party to high-jack the distribution of the fertilizers for Party executives and apparatchiks who more often than not ends up selling these fertilizers in the open market at exorbitant prices".
The NDC further said they have noted with grave concern attempts by some misguided politicians in the Constituency to high jack the distribution of fertilizers procured under the District Assembly Common Fund for distributions to farmers in the Constituency.
According to the Yapei-Kusawgu Constituency NDC, it is a well know fact that most of these (NPP) executives are not farmers and do not qualify as recipient of these farm inputs and for the avoidance of doubts, we wish to reiterate that these fertilizers were procured with the tax payers money under the District Assembly Common Fund, hence they cannot be distributed on partisan political lines like "Kelewele for NPP boys".
The NDC threatened that failure to to retrieve the fertilizers from the hands of NPP executives and apparatchiks will result in a series of mass action by the NDC party across the Constituency to press their demands.
The statement from NDC in the Yapei-Kusawgu constituency stated; "We also wish to caution that a future NDC Government will investigate this heinous crime and bring all those connected to this illegality to face the full force of the law".
Source: nkilgifmonline.com