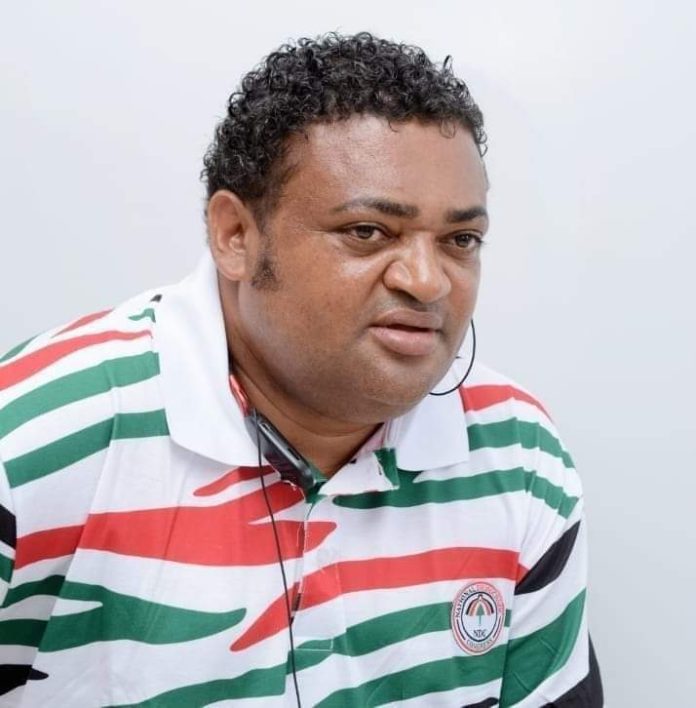 The National Organiser of the National Democratic Congress (NDC) Joseph Yammin has said that the 2020 Population census data revealed that the Bole-Bamboi Constituency of the Savannah Region boasts a population exceeding 115,000 people, unfortunately only approximately 50,000 individuals from this demographic are currently registered voters.
According to him, this data implies that over 60,000 potential voters in the Bole-Bamboi Constituency are yet to register.
The NDC National Organiser further said with Bole-Bamboi's population slightly surpassing 41,000, the 2020 election saw John Dramani Mahama garnering around 30,000 votes, while Akufo Addo secured around 7,000 votes which means around 4,000 individuals abstained from voting during this election.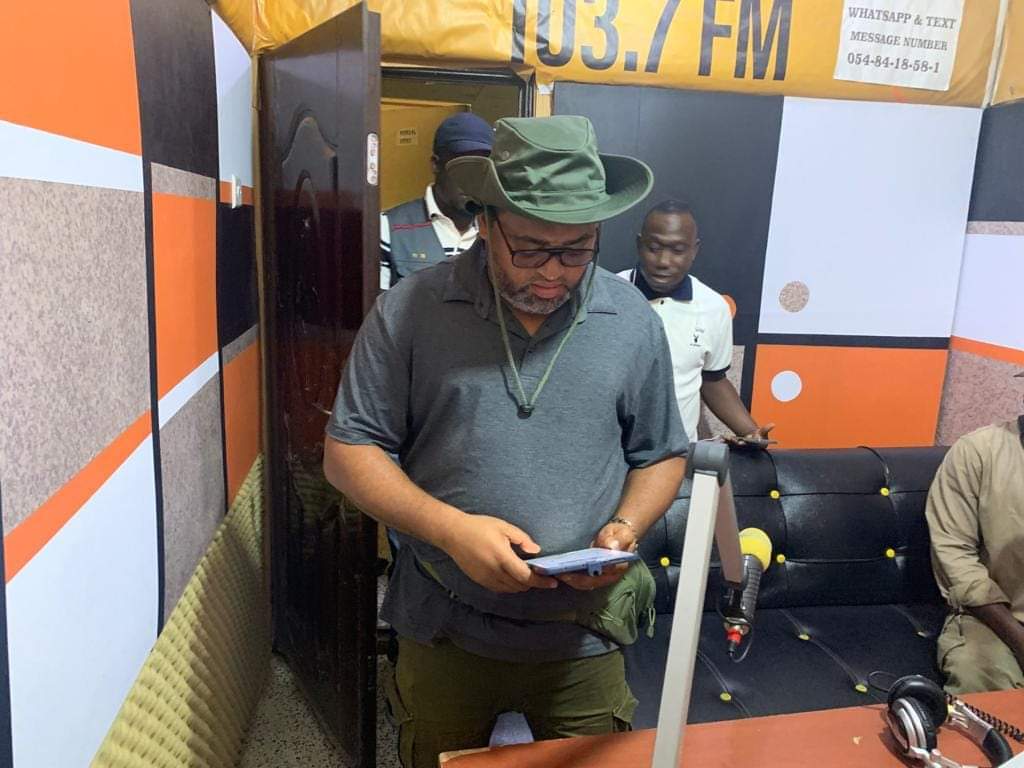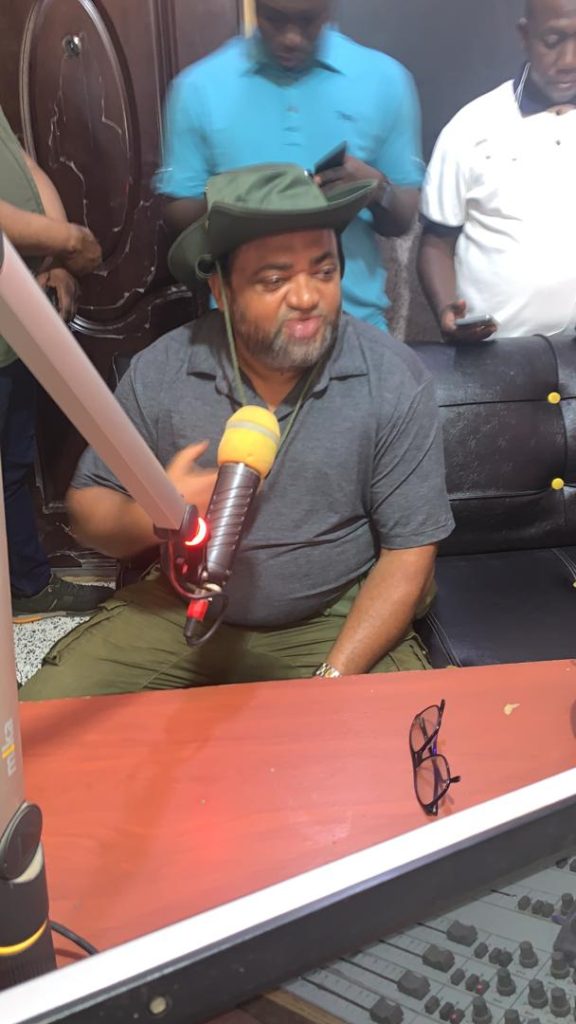 In light of this Joseph Yammin called upon Bole-Bamboi's residents to register and strongly support John Dramani Mahama in the upcoming 2024 elections.
Speaking at the studios of Bole-based Nkilgi FM when he and other National Executives visited the Bole-Bamboi Constituency to interact with party executives and other stakeholders on 14th August, 2023, Joseph Yamin expressed a serious concern on this issue of low voter registration in the area stating; "We are our own enemies" and therefore called on residents of the Bole-Bamboi Constituency and the Savannah Region to actively participate in voter registration to contribute to the nationss rescue efforts.
He said the Bole-Bamboi Constituency holds significance to the NDC as the hometown of former President John Dramani Mahama hails from there and therefore emphasised the necessity for the Bole-Bamboi constituency to rally behind John Dramani Mahama as he works to secure the presidency of Ghana once again.
Joseph Yammin asserted that Bole, as a prominent town in Ghana, would greatly benefit if Mahama were to become the President of Ghana.
Yamin urged individuals to obtain the Ghana card, which the Electoral Commission of Ghana is promoting as the primary document for voter registration.
The NDC National Organiser said his call for increased voter registration and support for John Dramani Mahama in the Bole-Bamboi Constituency underscores the importance of active citizen engagement in shaping the nation's future.
Source: nkilgifmonline.com