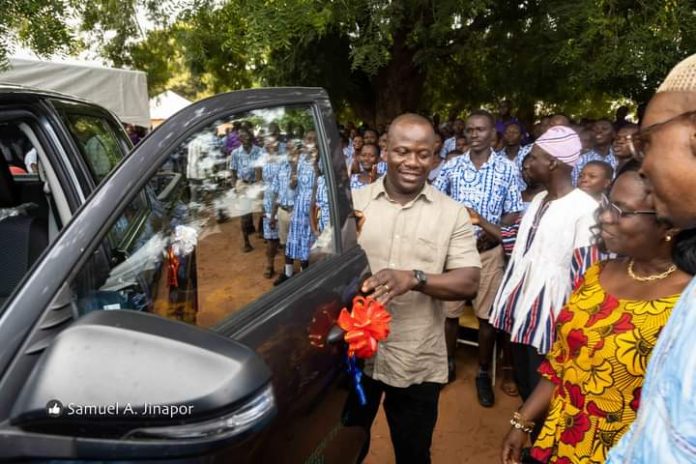 The much anticipated Damongo water project is set to fully commence anytime soon according to the Member of Parliament (MP for Damongo constituency and Minister for Lands and Natural Resources, Hon Samuel Abdulai Jinapor.
The MP gave the assurance during the presentation of a pickup to the Ndewura Jakpa Senior High School in Damongo on Monday 7th August, 2023.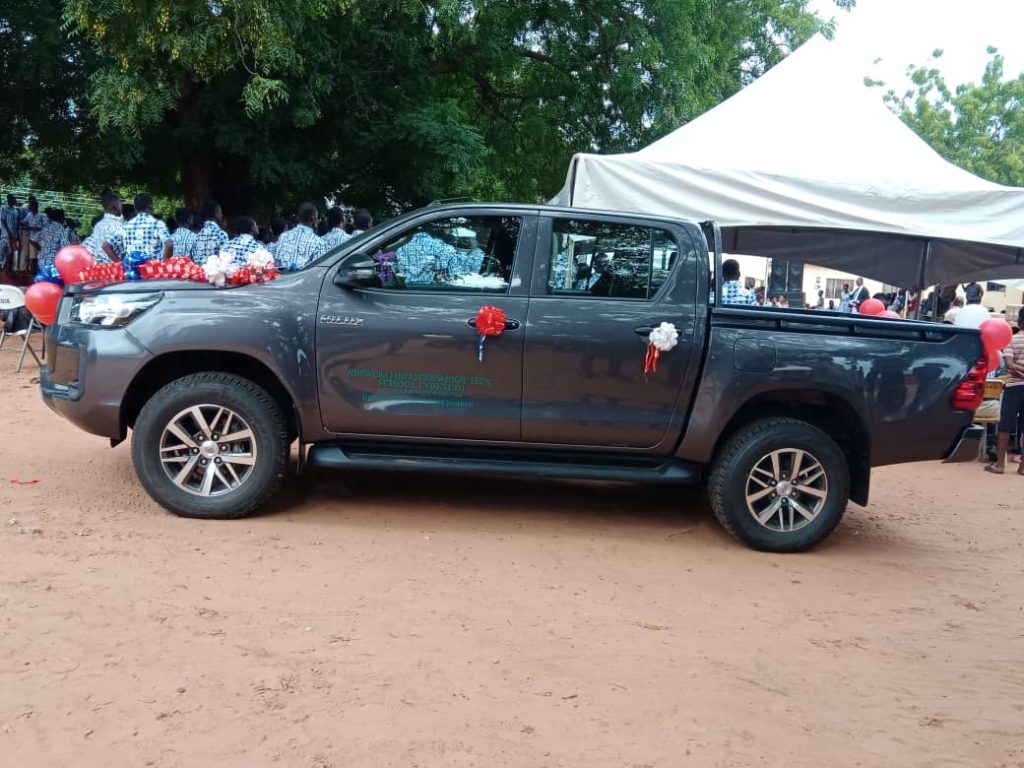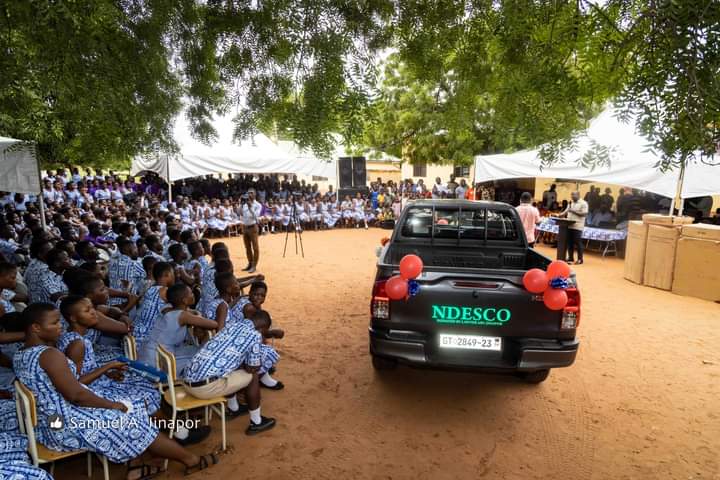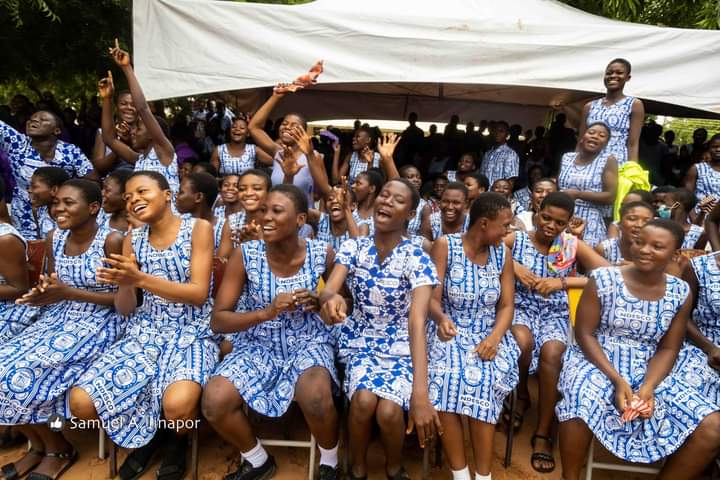 According to the MP, the contract has been awarded for work to begin to bring finality to the age-old Damongo Water problem.
He disclosed to the people of the Damongo Constituency that pipes and other logistics meant for the full take off of the project are been conveyed to the Damongo Water Works office.
Hon Abu Jinapor said;
"Today, as we speak, one of our major problems in Damongo is water and I'm very happy to announce to you that the water situation, I can now confidently say that we have crossed the bridge because the contract is been awarded."
He added that;
"The contractor is been mobilised and those of you who observe closely, you will see that pipes are been transported to the water headquarters now and work is beginning and by the grace of God, the water problem will be resolved", he asserted.
President Akufo Addo on July 28th, 2020, cut the sod for the construction of the Damongo Water Supply Project, a credit facility of forty-nine million dollars ($49,000,000.00) from the UK Export Finance and Deutsche Bank AG.
The existing Damongo Water Supply System is based on water abstraction from an irrigation dam. However, since 2005, the plant has not been in operation due to siltation issues, resulting from unfavourable climatic conditions.
This situation has, thus, led to inhabitants of Damongo having to resort to private hand-dug wells and boreholes fitted with hand pumps for their water needs.
The construction of the Water Supply System is aimed at meeting the water demands for Damongo and its surrounding communities until 2040, in line with Government Policy, with the Water Supply System projected to serve a population of some 68,000 people, with an expected average water demand of about eight thousand, eight hundred cubic metres per day.
Source: nkilgifmonline.com