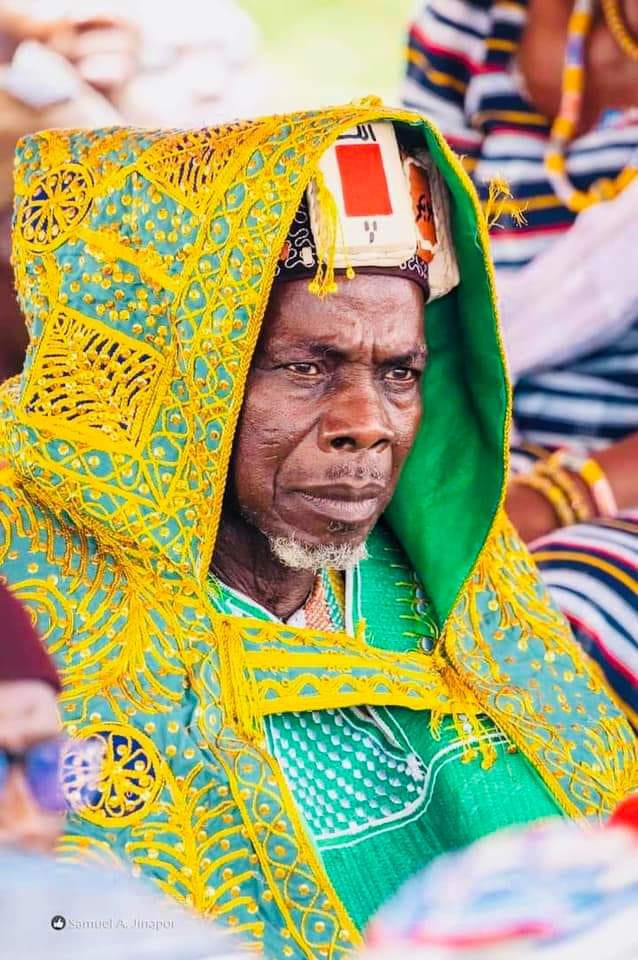 The National House of Chiefs of the Ghana has approved (gazetted) the forms of the King and Overlord of Gonja Yagbonwura Bikunuto Jewu Soale (I) at Kumasi on Thursday 13th July, 2023.
Speaking to Bole based Nkilgi Fm after the approval by the National House of Chiefs, the Vice-President of the Savannah Regional House of Chiefs and a member of the standing committee of the National House of Chiefs Buipewura Abdulai Jinapor (II) said the registration process has been a success after the research committee of the National House of Chiefs which Kongwura Jinkurge (I) is a member scrutinize the forms presented by the Registrar of the Savannah Region House of chiefs before the forms were later brought to the general house for approval.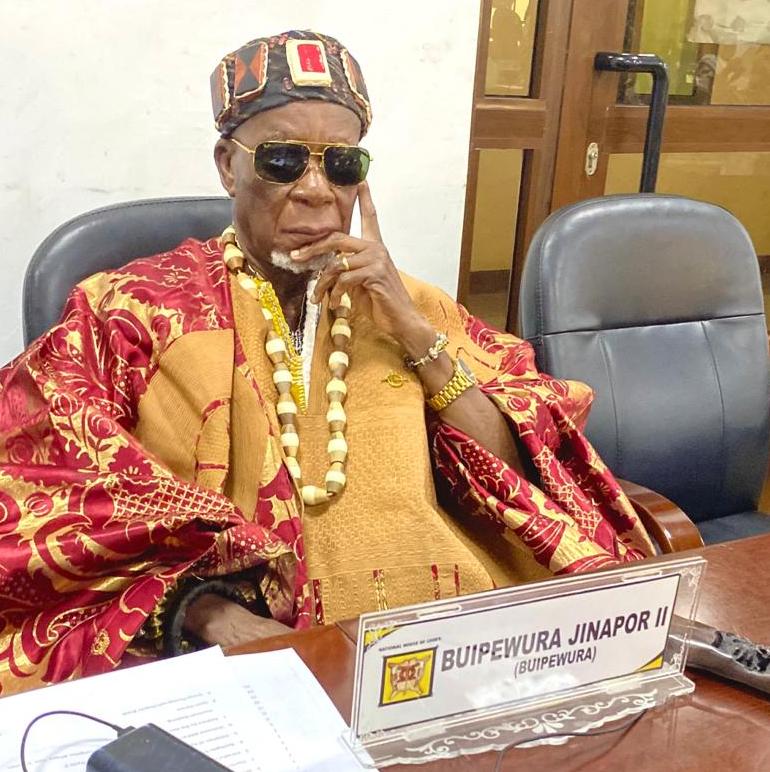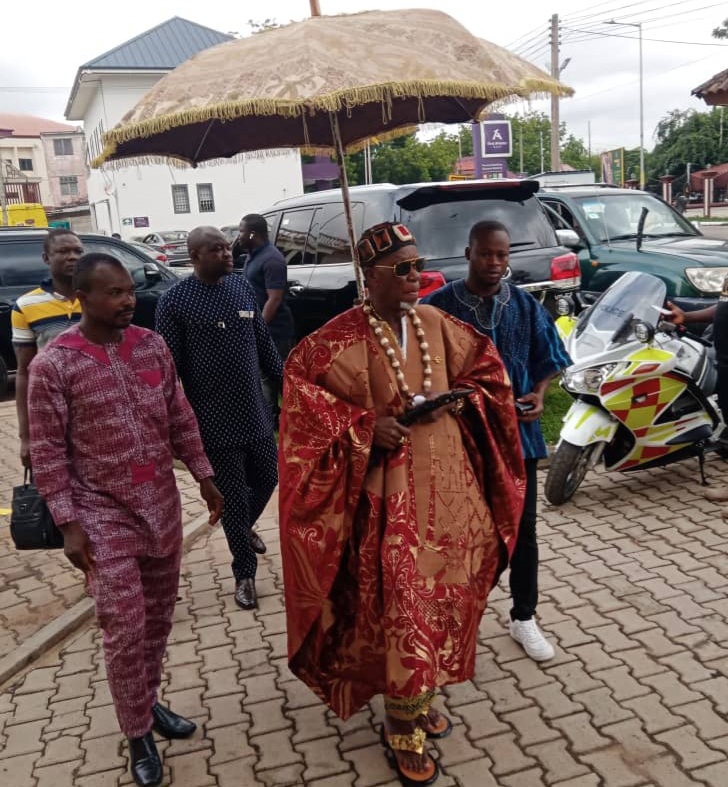 Meanwhile the Minister for Chieftaincy Hon Asamoah Boateng in an address to the house suggested the use of alternative dispute resolution to fast track the resolution of chieftaincy disputes in the country and also the need to establish a chieftaincy fund to support the activities and operations of chiefs in Ghana.
He also advocated for the review of the chieftaincy act 2008, Act 759 which the chiefs must take across the various Regional House of Chiefs for their input and appealed to the National House of Chiefs not to allow politicians to infiltrate the enviable chieftaincy institution.
The President of the National House of Chiefs Ogyeahoho Yaw Gyebi (II) also addressing the house condemned the practice and legalisation of LGBTQI+ and reminding the house that there is only male and female gender and no other gender, adding that "the Christian holy book, the Bible, the Muslim Qur'an and our traditions and customs affirm this fact".
He said; "It is, therefore, an abomination and against all our cultural values as Ghanaians to allow others to import into our country, anything contrary to the above values that we cherish or we've cherished over the century".
The President of the National House of Chiefs Ogyeahoho Yaw Gyebi (II) added that; "We, the chiefs and our subjects, declare that they will not allow any group to propagate any cause, conduct, or behaviour called LGBTQ+ or similar, be it a man marrying a man or a woman marrying a woman or in any other form in Ghana".
He further said; "This is an abomination, and we declare it as immoral and an affront, and an infringement of our cherished values".
Ogyeahoho Yaw Gyebi (II) called on the police and other relevant institutions not to allow this abomination into the shores of our beloved country adding "of course, we are not calling only on the police, we are calling on ourselves too".