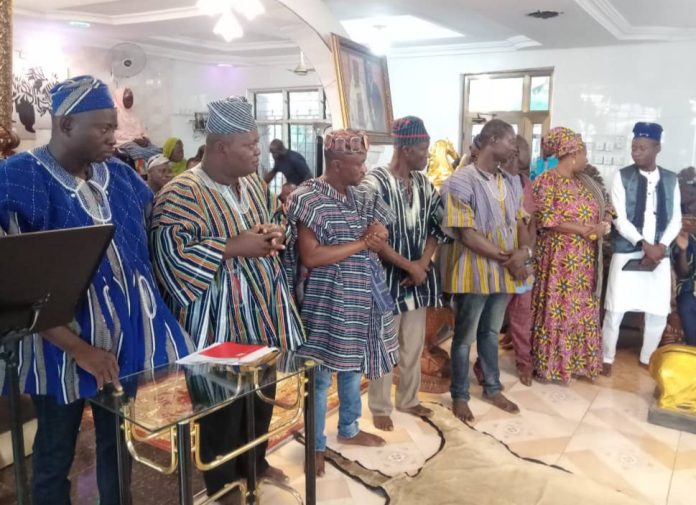 The Paramount Chief of the Buipe Traditional Area
and President of the Buipe Traditional Council in Savannah Region, Buipewura Abdulai Jinapor (II) has on 30th June, 2023 inaugurated an eleven (11) member Committee to take charge of his 15th anniversary on the throne as the Buipewura.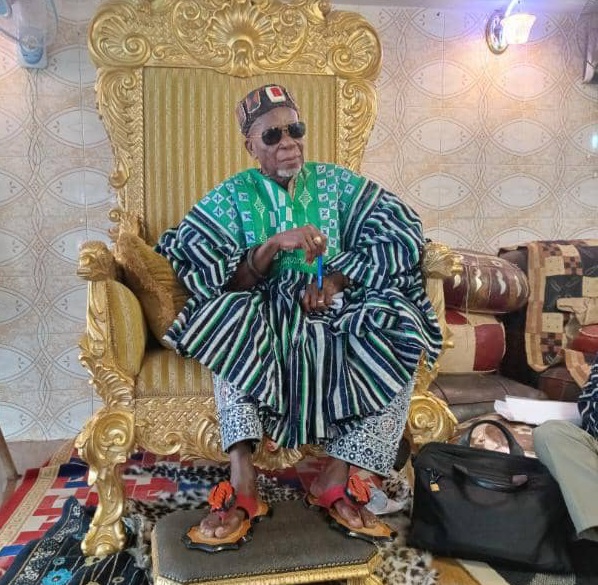 The Committee according to Buipewura Jinapor (II) will facilitate and coordinate activities towards a successful celebration.
He said, the Committee will develop sub-Committees to promote the division of labour and as well meet set timelines for the success of the anniversary.
Buipewura Jinapor (II) further advocated for the cleaning of the entire Buipe township since the anniversary is expected to host people across Ghana.
Chairman of the 11 member committee, Chief Kachitowura A.R Adams on behalf of the his members assured Buipewura of their readiness to work within the next three months to ensure the anniversary becomes a success.
Other members of the committee include Chief Neripewura Kipson, Kunshiwura Ziblila, Bridgewurche Barchisu, the Assembly member for the Buipe electoral area among others.
The committee will be in charge of food, accommodation, entertainment, grounds and so on.
Buipewura Abdulai Jinapor (II) was enskinned as the Paramount Chief of the Buipe Traditional Area on Friday 13th June, 2008 following the demise of the late Buipewura Chinchanko.
The Buipewura throughout the 15 years on the throne has supported in the areas of Education, Health, Sports, Agriculture and so on in the Buipe Traditional area of Gonja.
Source: nkilgifmonline.com