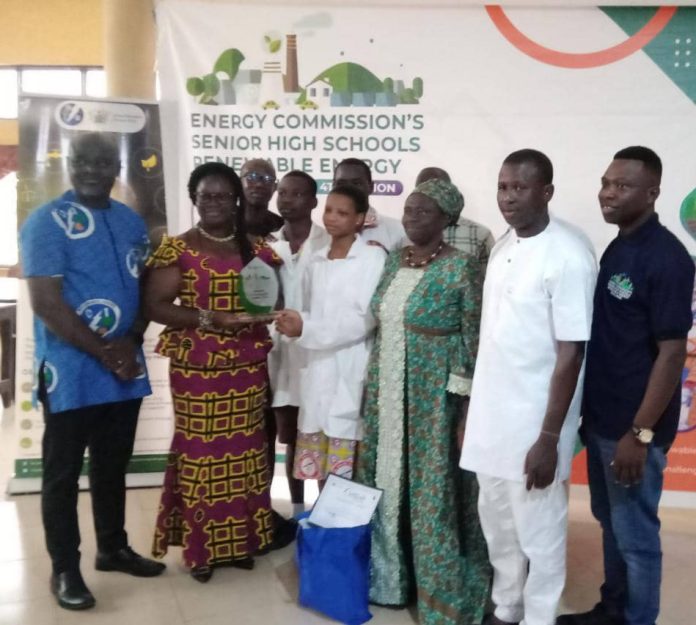 The 4th Annual edition of the Regional Renewable Energy Challenge was held at Damongo, the Savannah Regional capital on June 20, 2023 with the Salaga Senior High School (SHS) emerging first with 67.6% after a project on how fertilizers and insecticides could be applied on farmlands using mechanized sprays.
The theme for the competition was "Mechanised Small-Scale Agriculture using Renewable energy technologies" and the participating schools in the challenge included Ndewura Jakpa SHS (Damongo), Salaga SHS, Buipe SHS, and Damongo SHS.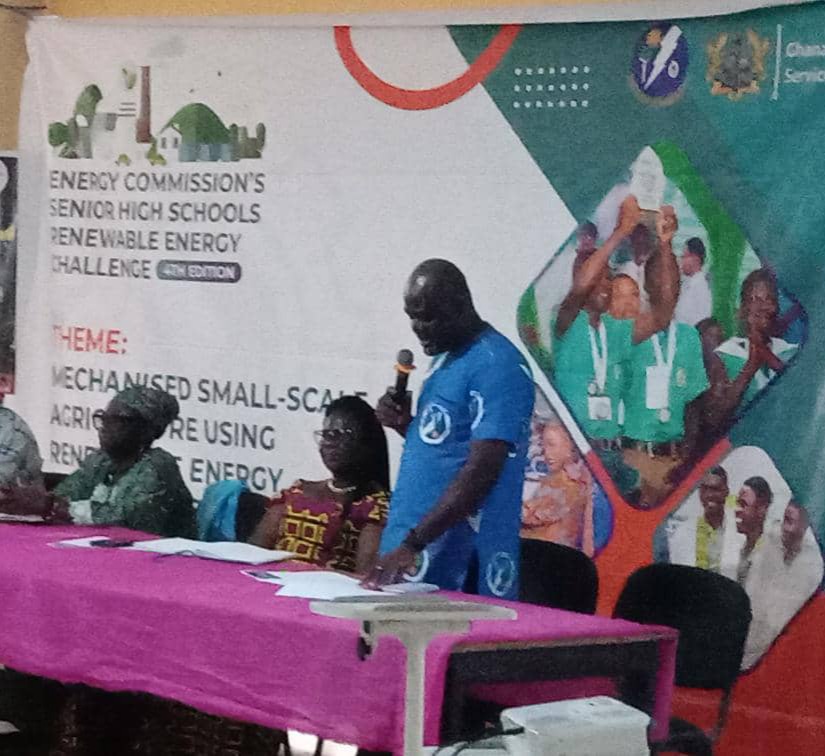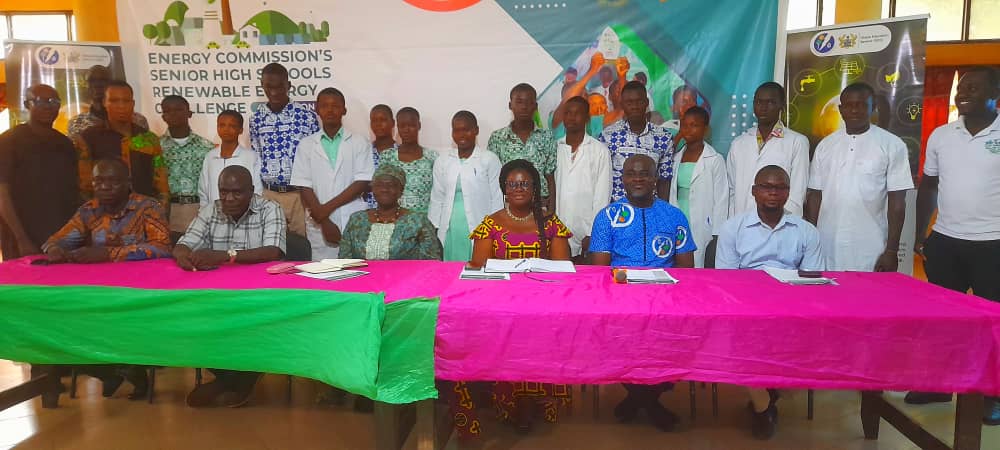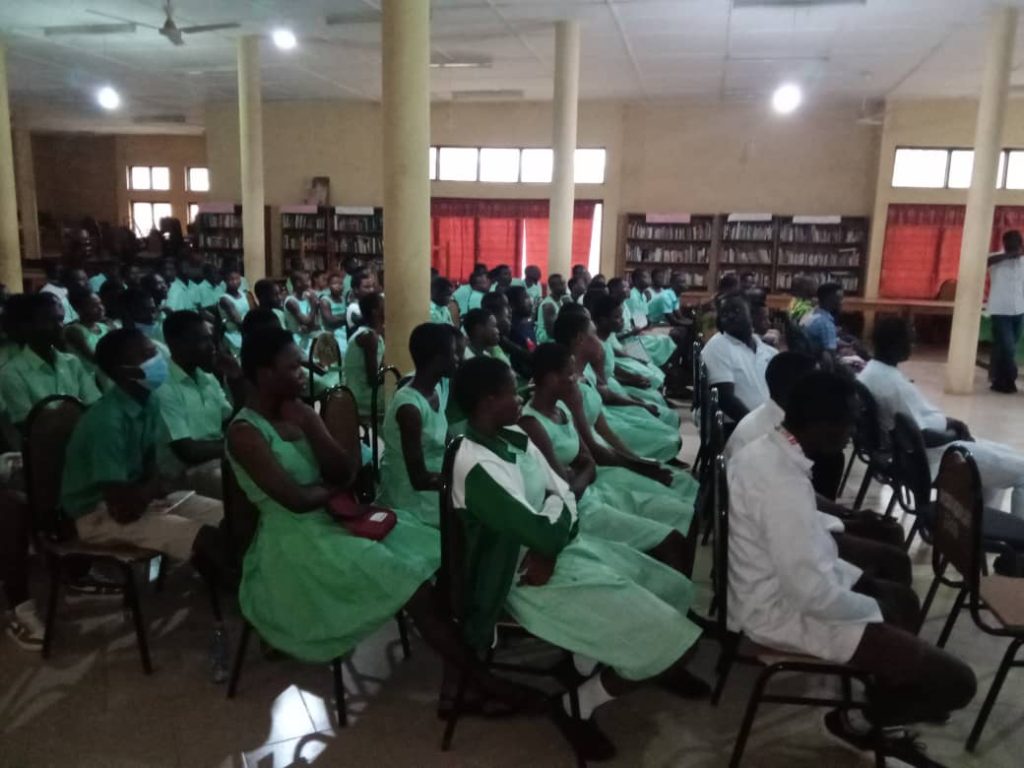 The essence of the challenge is to promote the development and efficient use of renewable energy resources through public education, training, and the regulation of entrepreneurs.
Addressing the participating schools, the coordinator for the Senior High School Renewable Energy Challenge Mr. Julius Nkansah-Nyarko revealed that, the challenge had been instituted to assist in promoting research in energy amongst students in SHS across Ghana.
He further indicated that the challenge will allow students to put into practice the theory learned in the classroom.
Mr Nkansah also indicated that the projects demonstrated by various schools could be adapted and improved on to solve some of the energy challenges bedeviling us as a country.
He added that the theme was carefully selected to enable students in SHS to brainstorm and come up with more practical and innovative ways of solving challenges faced by our farmers.
Delivering a keynote address, the Savannah Regional Director of Education, Madam Mabel Judith Micah indicated the Energy Commission has a mandate for the development and utilization of renewable energy resources. She further echoed the need for the commission to recommend and advise relevant stakeholders in the educational sector on the involvement of renewable energy resource programs in mainstream educational curricula in the country.
She urged students to take an interest in the challenge since it fosters their interest in renewable energy resources.
She bemoaned the inability of schools from the region to get to the finals at the National level since 2021, and that notwithstanding, she said she was very positive that the region will reach the finals at the National level of the competition this time around.
Whilst expressing gratitude to the staff and students of participating schools, she expressed her displeasure to some of the schools that failed to participate despite the readiness of the energy commission to support them to partake in the challenge.
Source: nkilgifmonline.com