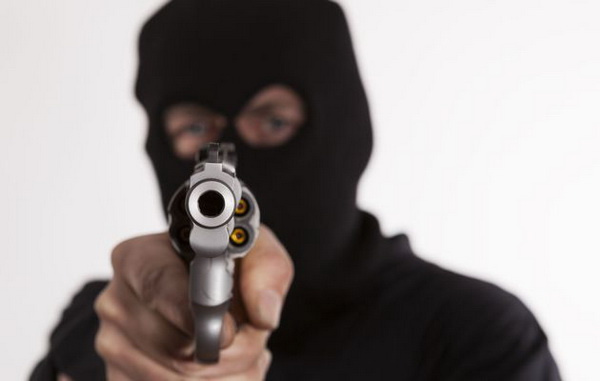 Six Highway robbers in the late hours of 11:30pm on Thursday 8th June, 2023 robbed a Passenger mini bus from Kumasi at the Bole- Kilampobile stretch of the road in the Bole District of Savannah Region.
Speaking to Bole based Nkilgi Fm, a victim of the robbery known as Fatawu Okoro who is an Ambulance Service Officer said, the armed men who were Six in number ambushed them and made them to lie flat on the ground as they search and collected all their money and phones.
According to the victim, the robbers were able to take away from him Gh¢20,050 with his phones and even stripped one old woman naked and passengers had to help her look for panties and clothes after the robbers left the scene.
Fatawu Okoro disclosed that, they were able to identify one of the robbers who happens to be a Fulani man staying in Bole township. adding, the Fulani man identified sells a provision storeand regularly buys rice from his shop.
He said; "after they released us, we reported to the police and the police went and arrested that Fulani man who was identified"
Fatawu Okoro daid the Youth of Bole have given the Police a one week ultimatum to get positive results or sentence the man to jail to serve as deterrent to others or they will attack all the Fulanis in Bole township.
Source: nkilgifmonline.com