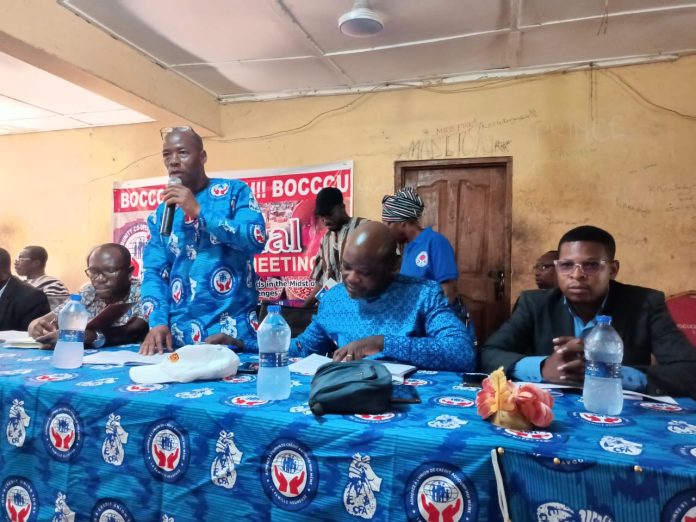 The Bole Community Co-operative Credit Union held its Annual General Meeting (AGM) on the 20th May 2023 at the Bole Senior High school Assembly Hall.
The AGM which was held under the theme: "Together we defy all Odds in the Midst of Global Economic Challenge" brought many stakeholders to discuss the prospect of the union.
The meeting gave all stakeholders the opportunity the look at achievements, the success stories, the challenges and way forward the Bole community cooperative credit union.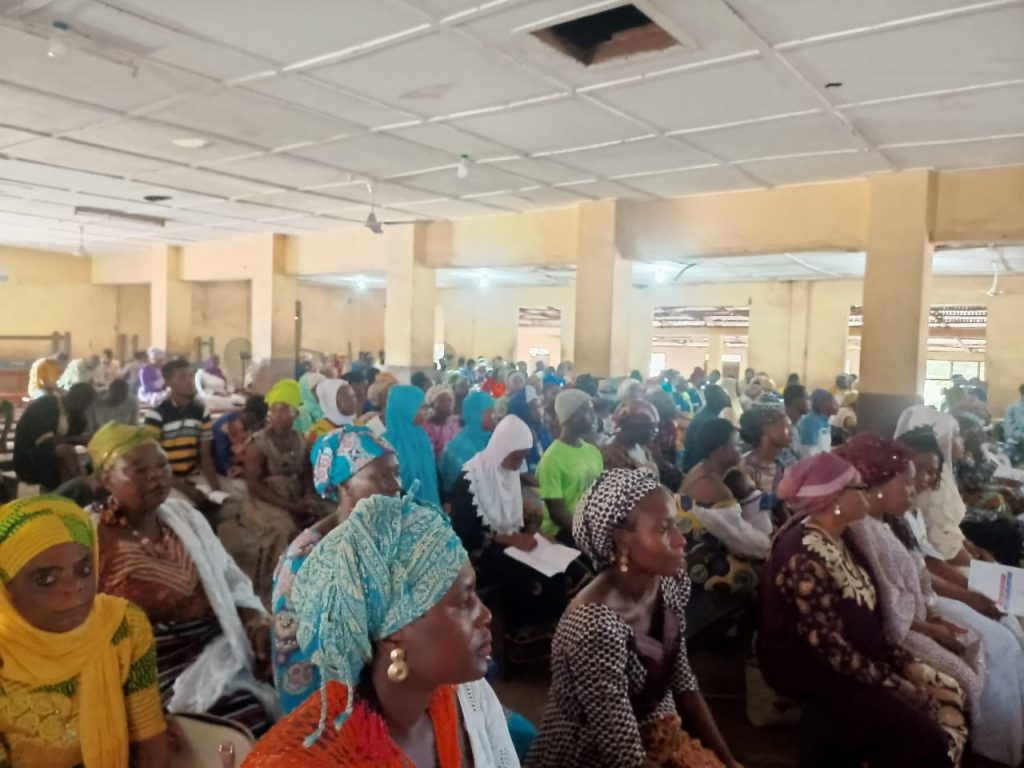 Speaking to Nkilgi FM, the Board Chairman of the Bole Community Co-operative Credit Union Mr Dramani Natomah Adams said, the AGM was organised in fulfillment of provisions in the byelaws of the association and also in compliance with the regulatory requirement of Manager of the Ghana Cooperative Credit Unions Association (CUA).
He added that annual general meetings are organised by board of directors to account to members their stewardship, it is also a forum where important proposals/ resolutions are tabled for discussion and approvals thereof.
Mr Natomah said; "we have all witnessed various crisis that bedeviled economics of countries all over the world, in which Ghana's economy is no exception and due to the very recent economic policy that has to do with domestic dept exchange program in the country, banking sectors which includes credit unions are all affected in one way or the other".
Mr Dramani Natomah Adams used the opportunity to encourage members to save, pay back their loans at the right time and forget people peddling liars about the credit union.
Speaking on behalf of the Paramount Chief of the Bole Traditional Area Bolewura Safo Kutuge Feso, Mr Haruna Abdulai Obey commended the Board, staff, members and all stakeholders for their contribution towards the development of the area.
He assured investors that Bole is a peaceful place to do business.
Other speakers who gave their solidarity messages include the DCE for Bole Madam Veronica Alele Heming; the Regional Manager of the Ghana Cooperative Credit Unions Association; the Bole District Director of Education and the Headmaster of Bole Senior High School.
Source: nkilgifmonline.com