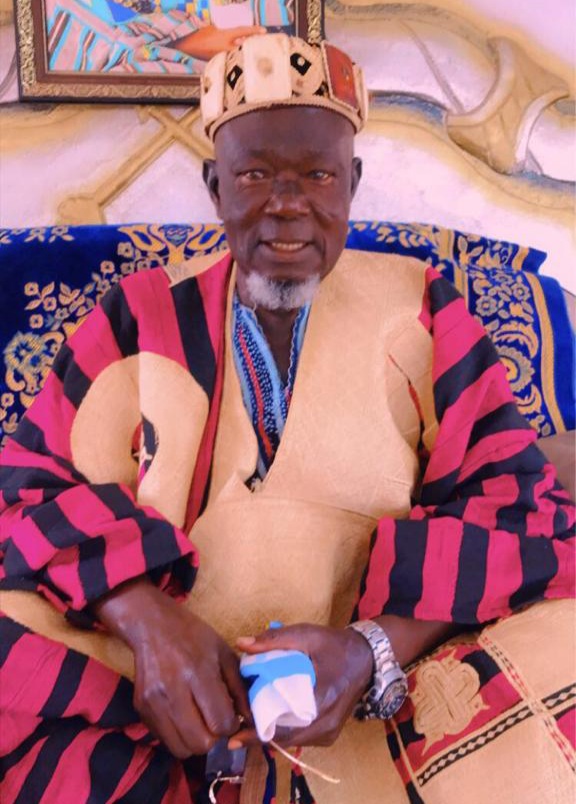 The Paramount Chief and President of Bole Traditional Council, Yiram, Bolewura Sarfo Kutuge will in accordance to Gonja customs and traditions be at Nyange the traditional capital of the Gonja Kingdom with over 100 sub- Chiefs, Queenmothers Traditional people, Youth and hundreds of people for the traditional enskinment of the new Yagbonwura elect.
A statement issued by the Secretary of the Bolewura Mr Haruna Abdulai Obey said the Bolewura will be accompanied by hundreds of people across the Bole Traditional area to Nyange.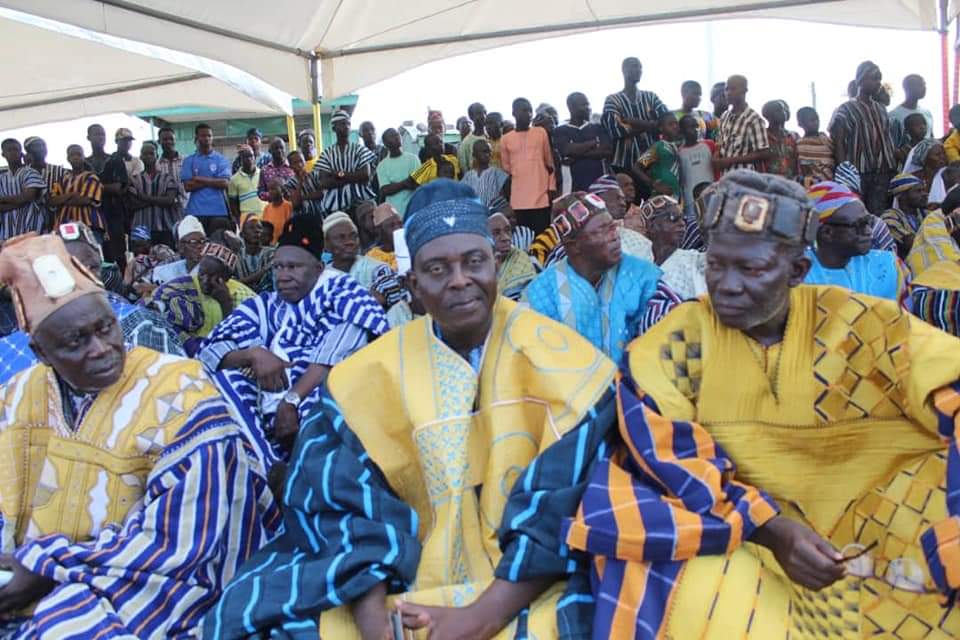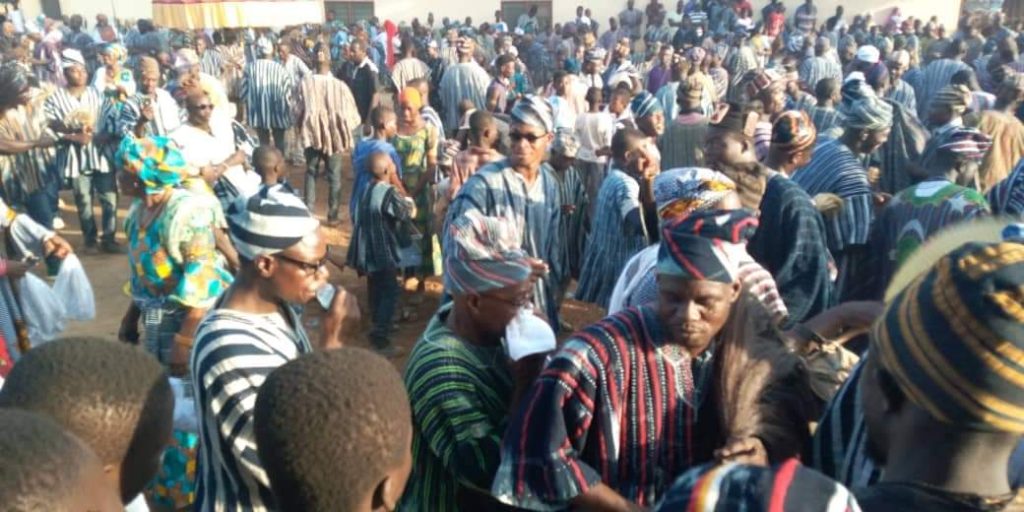 Bolewura's Secretary said the Bole Traditional Area is the third Division of the Seven divisions in the Gonja Kingdom and the pivot of the kingdom because it is where Gonja Customs and Traditions normally start and end.
He said the Bolewura and the good people Bole Traditional Area shall host the Yagbonwura's enskinment Damba at Nyange on Sunday 19the March, 2023 from dark to dawn.
Meanwhile Bole Traditional Area Bolewura Sarfo Kutuge Feso (I) has called on the youth Chief for Bole Alhaji Abdulai Mahama to marshal the youth of Bole to accompany him to Nyange.
Speaking to Nkilgi fm, Alhaji Abdulai Mahama said Bolewura has organised everything that will convey the youth to Nyange and return them back to Bole.
He said food, drinks add water will be available for all as the palace has organized that already
Alhaji Abdulai Mahama is calling on the youth of Bole and it's environs to come out in their numbers to accompany Bolewura Sarfo Kutuge Feso I to storm Nyange on Sunday, 19th March 2023.
He said Bolewura is hosting the Yagbonwura's enskinment Damba at Nyange on Sunday 19th March, 2023 from dark to dawn and hence needs the support of the Youth.
Source: nkilgifmonline.com