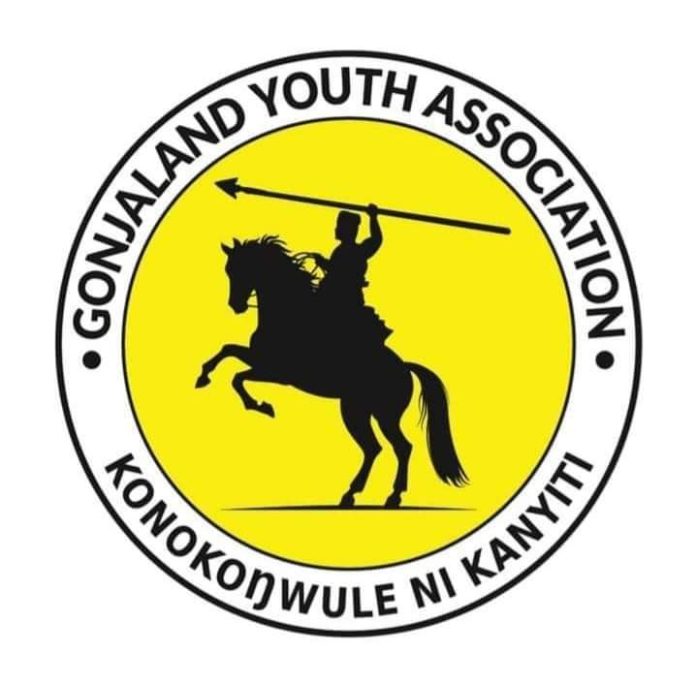 The Gonjaland Youth Association (GLYA) in a release signed by its President, Lawyer Amin Osman mohammed has petitioned the Northern Electricity Distribution Company (NEDCO) to quickly address the excessive frequent power outages in the East Gonja Municipality of the Savannah especially in.the capital, Salaga.
According to the
A press statement from the Association copied to Bole based Nkilgi Fm said since the beginning of the year 2022, residents of the East Gonja Municipality in the Savannah Region have been inundated with excessive and frequent power outages causing damages to several houschold appliances, office and personal equipments and also leading to the collapse of several businesses in the Municipality.
The Association said there are also reports of people in the East Gonja Municipality losing their properties through fire caused by the intermittent outages of electricity.
The Gonjaland Youth Association said
they have become aware of several complaints that residents including Chiefs, Elders, Opinion leaders and community members of the Municipality have made to NEDCO offices, however the power supply situation keeps gettng worse with time without any noticeable efforts being made by NEDCO to resolve it.
The Association said its leadership and members are deeply concerned and worried about the lack of attention by NEDCO and it's authorities in general in dealing with the power situation in the East Gonja Municipality.
The GonjalandYouthAssociation stated; "By this humble petition, we are calling on you to, as a matter of urgency to conclusively address the plight of the residents of the Municipality, by taking immediate and appropriate measures to ensure adequate and constant electricity supply."
They further
call on NEDCO to consider their humble petition as a reminder of their duty to the residents of the Municipality, which is seriously compromising their safety and causing avoidable loss of properties to them.
The Association indicated that, they are open to any purposeful engagements with NEDCO in a manner that would promote the welfare of the residents of the East Gonja Municipality.
Source: nkilgifmonline.com