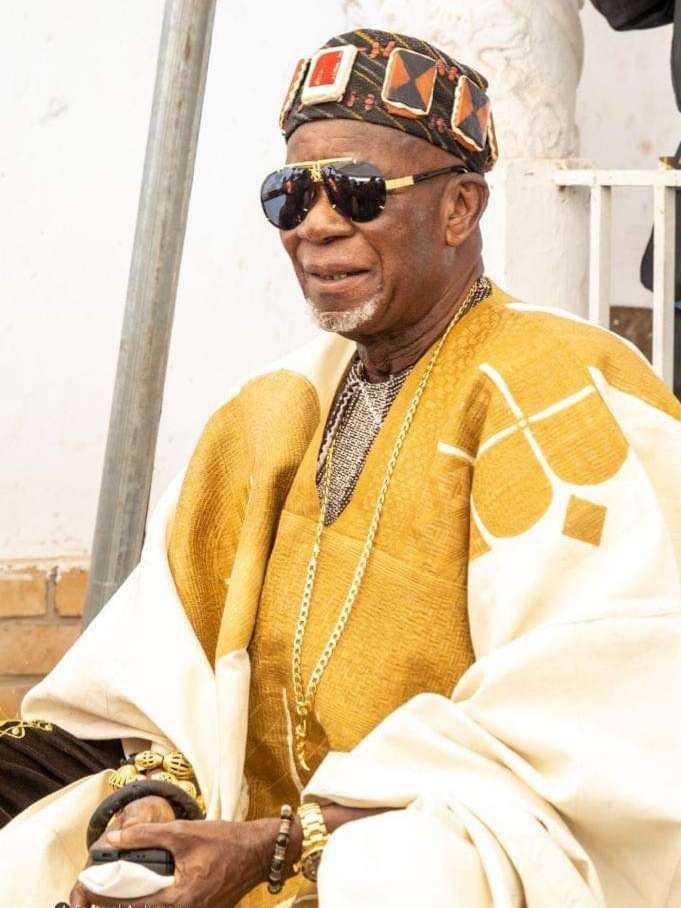 The Paramount Chief of the Buipe Traditional Area Buipewura Abdulai Jinapor (II) has appealed to the Member of Parliament (MP) for the Damongo Constituency and Minister for Lands and Natural Resources, Hon. Samuel Abu Jinapor to help revive the Buipe Sheanut factory situated in Buipe in the Central Gonja District of the Savannah Region for the benefit of the people.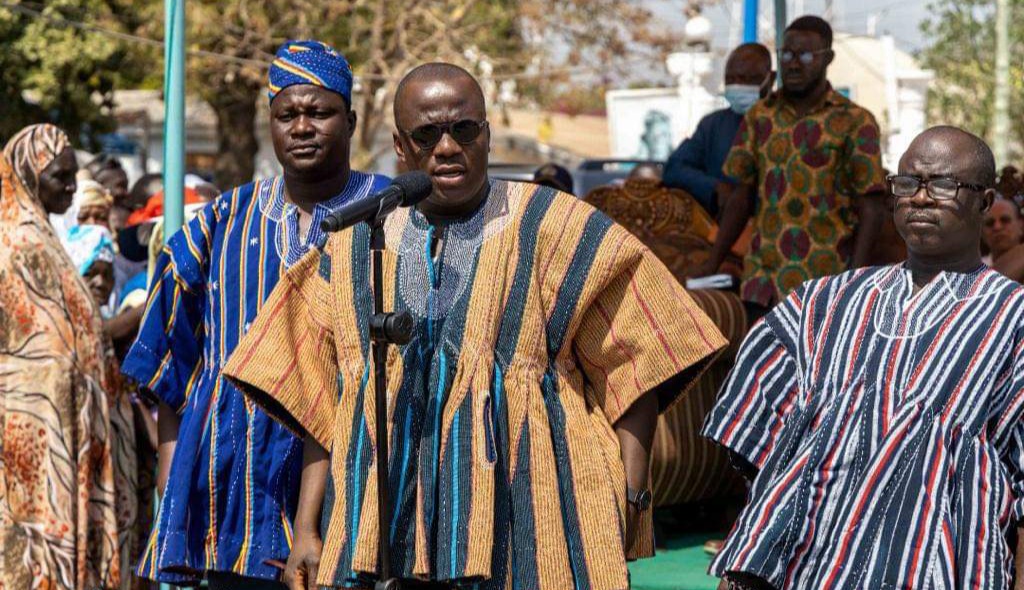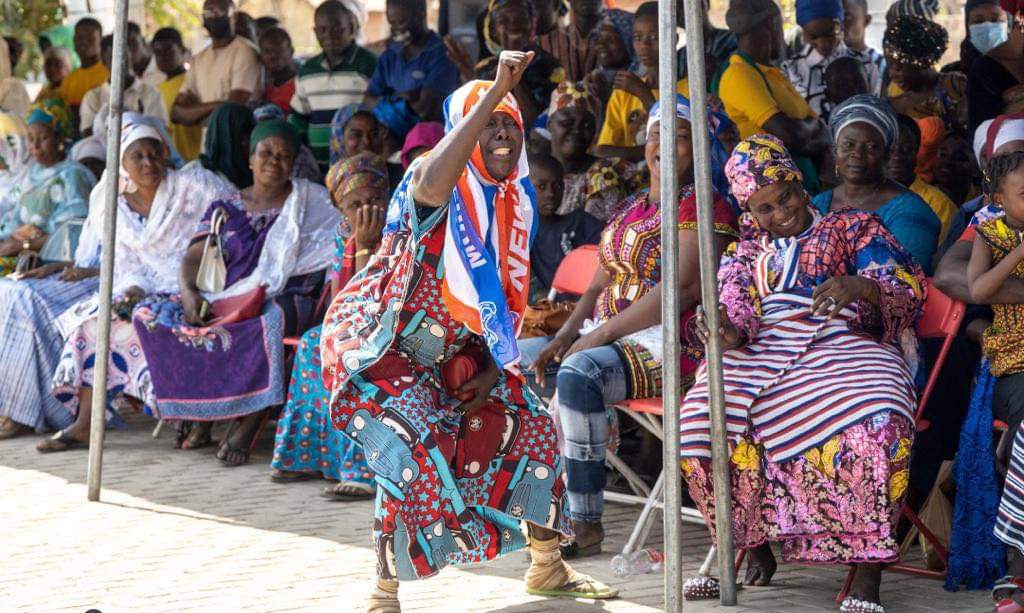 Buipewura Jinapor (II) indicated that, the factory has not been functional for more than two years and that the Minister should help bring back to life the factory since that will help solve the unemployment situation amongst the youth in the area.
Buipewura Jinapor(II) made the appeal during a courtesy call on the Chiefs and people of the Buipe traditional area by the Minisyer for Lands and Natural Resources on Friday 23rd December 2022.
The Paramount Chief of the Buipe traditional area also appealed for the construction of the Damongo-Kotito-Buipe road and the completion of the Kusawgu to Tuluwe road and also look into the water crisis situation in Buipe, which is severe as a result of the recent flooding situation in the area as it has affected the water pumping machines.
The ten million-dollar Shea nut Factory was built and commissioned by H.E John Dramani Mahama in 2012.
The factory processes Shea nuts into shea butter, shea oils and other derivatives and exported to Brazil and other countries for use.
The Project, a joint venture between the Produce Buying Company Limited (PBC), a wholly Ghanaian Company, and Messrs LDS Maquinas Equipmentos Industrias Limited of Brazil, has a capacity of about 40,000 tonnes annually. This project has attracted many business investors into the Savannah region and continues to create lucrative job opportunities for the Youth.
The Minister in response promised to look into reviving the factory since unemployment is a major problem in the Savannah Region.
The Damongo Constituency MP in an address told the people of the Buipe traditional area that, there can never be development without peace and unity hence the need for them to embrace peace for the development of not only Buipe but the entire Savannah Region.
He mentioned unemployment, low standard of education as some of the issues affecting the newly created Savannah region which can only be solved through unity and peaceful coexistence among the people in the region.
HOn Abu Jinapor added that, the falling standard of education in the region should be of great concern to all since education is the bedrock of the development of every area in the country and therefore appealed to everybody in the region to come together to change the narrative.
Source: nkilgifmonline.com