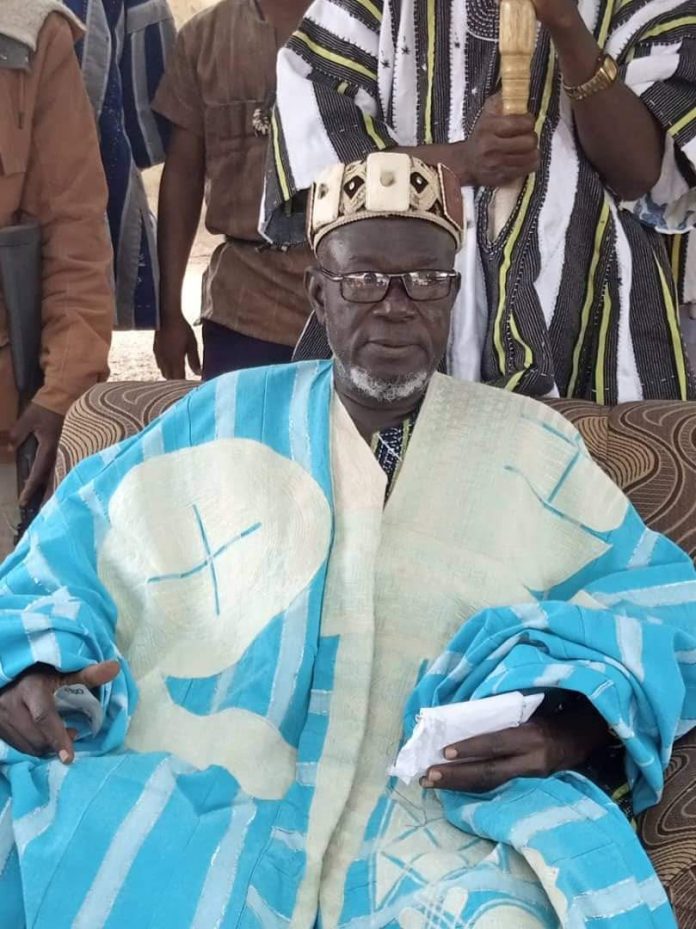 The Paramount Chief of the Bole Traditional Area of Gonja, Bolewura Sarfo Kutuge Feso (l) on 28th September, 2022, launched the "2022 Kutuge Feso Science & Maths Quiz Competition" where he called on students to take up the opportunity to showcase their knowledge they acquired by virtue of their Teachers.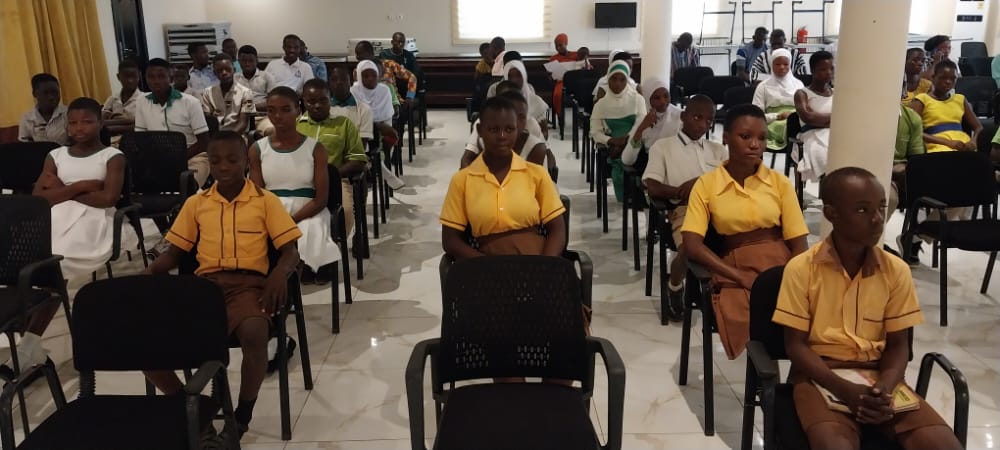 Speaking during the launch at Wuripe & Sons Royal Lodge, where the Bolewura was present for the first time since its establishment, Bolewura welcomed all and sundry and called on all participating students to use this years competition to let the whole world know their knowledge which they got from their various Teachers over the years in school.
The Paramount Chief of Bole Traditional Area added that, without education many people will lag behind. He said the position of the Savannah Region in education was something far from good hence there was the need to support education.
The Directors of Education for Bole and Sawla-Tuna-Kalba Districts, Mr Sulemana Yahaya and Madam Habiba Bakari respectively assured the Bolewura that GES was ready in fulfilling the Bolewura mandate in organising the Quiz competition to a successful end.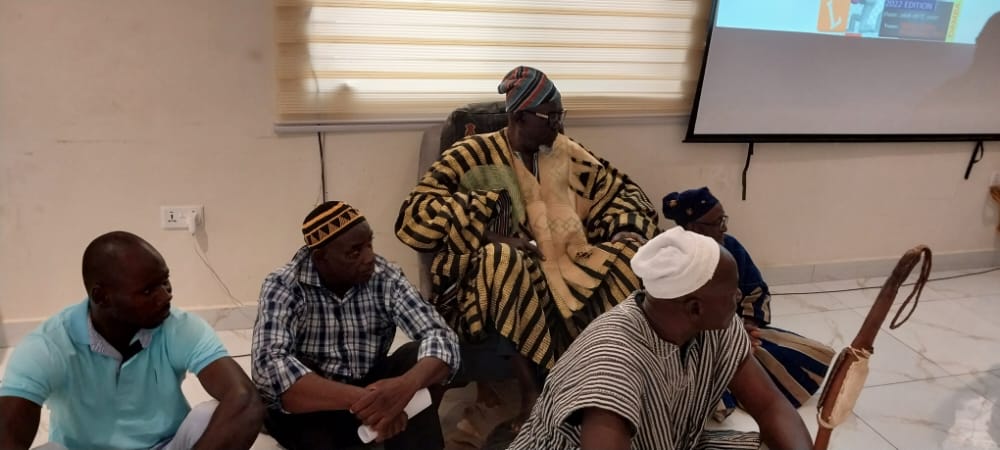 The MP for Bole- Bamboi constituency, Alhaji Yusif Sulemana commended Bolewura Sarfo Kutuge Feso (l) for his vision and leadership qualities exhibited in his tenure as Bolewura.
Addressing the gathering, the MP said in a regime where many chiefs are seen amassing wealth, it is important to note that, Bolewura has channelled his resources in to impacting knowledge to students because himself was a Teacher and an Educationist.
He charged students to be serious in school and become great leaders in future.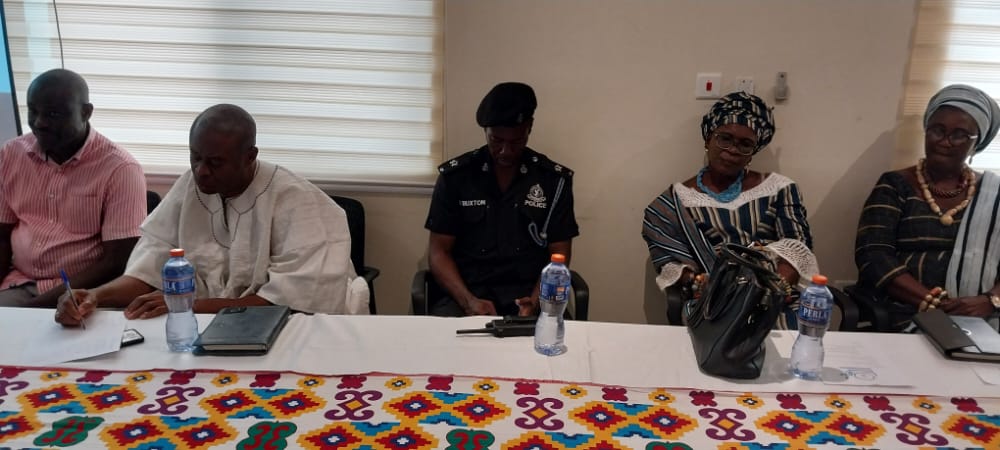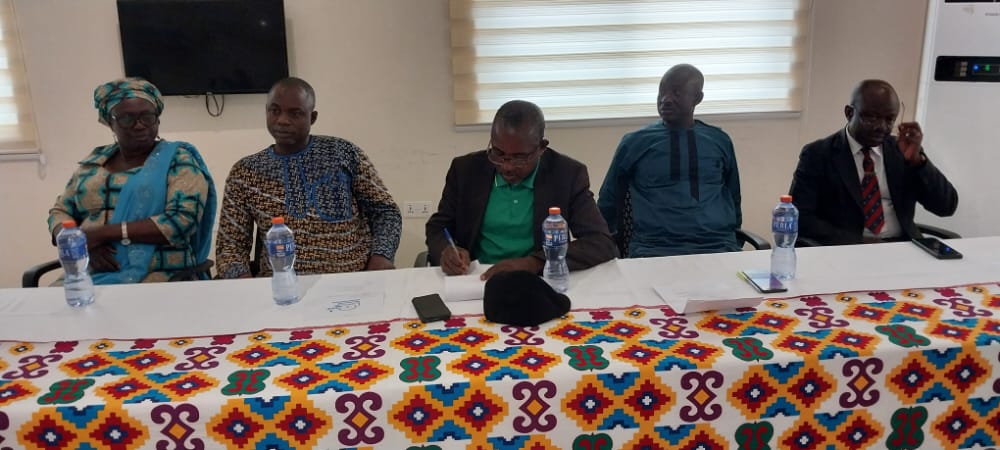 The General Manager of Wuripe and Son's Royal Lodge MrJames Dziwornu said the competition is the second of it's kind organised by Wuripe and Son Royal Lodge in collaboration with the Bole traditional area.
He acknowledged the noble project and support of the Paramount Chief of Bolewura Safo Kutuge Feso (I) for supporting the agenda of promoting the recent Science and Math quiz contest for Junior Senior High School.
He said it is the hope of the organisers to extend the competition to other communities to promote Science and Maths.
The Kutuge Feso Science & Maths Quiz is sponsored by Wuripe and Sons Royal Lodge and Bui Power Authority.
Meanwhile the Bole Traditional Council under the able leadership of Bolewura Sarfo Kutuge Feso (I) wish call on all well meaning citizens of the Bole traditional area to support this program and contributions can be sent through the Secretary of the Council Mr Abdulai Haruna Obey.
Source: nkilgifmonline.com