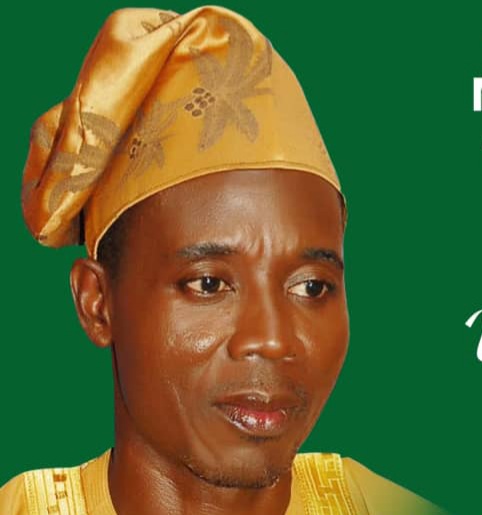 An Aspiring Chairman of the National Democratic Congress (NDC) for the Damongo Constituency of the Savannah Region Mr Musah Iddrisu popularly called Chairman Idri has said he donated two motorbike to the party when he was a branch Chairman of in Damongo town.
Speaking to Bole based Nkilgi Fm's morning show on 9th September, 2022, Chairman Idri said the motorbikes were donated to the NDC Constituency Chairman for Damongo popularly called Trouble and that he Chairman Idri has evidence in a photo he took with the Damongo Constituency executives of NDC on the day of the donation was made.
He said apart from the motorbikes he bused people to vote for NDC, bought Radio sets for NDC Communicators, bought phones for NDC Communicators and used to provide credit for them.
Chairman Idri said he is vying for Chairman because the Damongo Constituency lack many things because the leadership has no lobbying skills.
He said this is the message he is going round with and there is nothing wrong with that.
Chairman idri said; "If as branch Chairman I was able to buy motorbikes, it means as Constituency Chairman I can do more".
He added that he did not donate motorbikes to the former MP for Damongo Hon Adam Mutawakilu Garlus and so the statement from the former MP that no aspiring person for any executive position in the Damongo Constituency NDC gave him motorbikes is right. He said that cannot also mean the former MP is referring to him.
Nkilgi Fm spoke to Chairman Iddri on our mornimg show after the former MP for the Damongo constituency, Hon Adam Mutawakilu Garlus kicked against a rumour that some Damongo constituency NDC aspirants are going round making statements that they supported he the MP with some motorbikes during the 2020 elections.
Source: nkilgifmonline.com