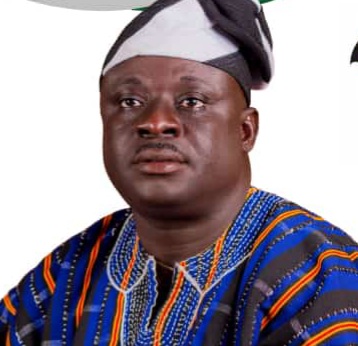 Mr Alaja Muniru aka Naros has declared his intention to contest for the position of National Democratic Congress (NDC) Deputy Regional organiser.
Speaking to Bole based Nkilgi Fm, Mr Alaja Muniru said he will work with all the executives from Chairman to the last person for John Dramani Mahama to garner more votes in the Savannah Region in 2024, than he did in 2020.
The Deputy NDC regional Organiser hopeful said his main target to work towards helping other executives who will be elected as Savannah Regional executives to win back all the seats the NDC lost in the 2020 elections in the Savannah Region adding "for John Dramani Mahama, there is no two ways about he winning the presidential election in 2024".
Alaja Muniru who is a known financier of NDC youth in the Yapei-Kusawgu constituency and some parts of the Savannah Region added that he will make sure he partner with any regional organiser that the party elects in the Savannah Region so they work to make the party well organised towards 2024 elections.
He said 2024 election is not going to be like 2020 because the party will not leave any stone unturned and so needs every party member, sympathizer and faithful's support to achieve it's aim.
He said every organization that needs to be done to attract floating voters and some members of other political parties to the NDC will be done.
Mr Muniru said he will continue to invest in the party as he has been doing before and also work hard for the party when he wins the position of Deputy Organiser for the Savannah Region.
Source: nkilgifmonline.com