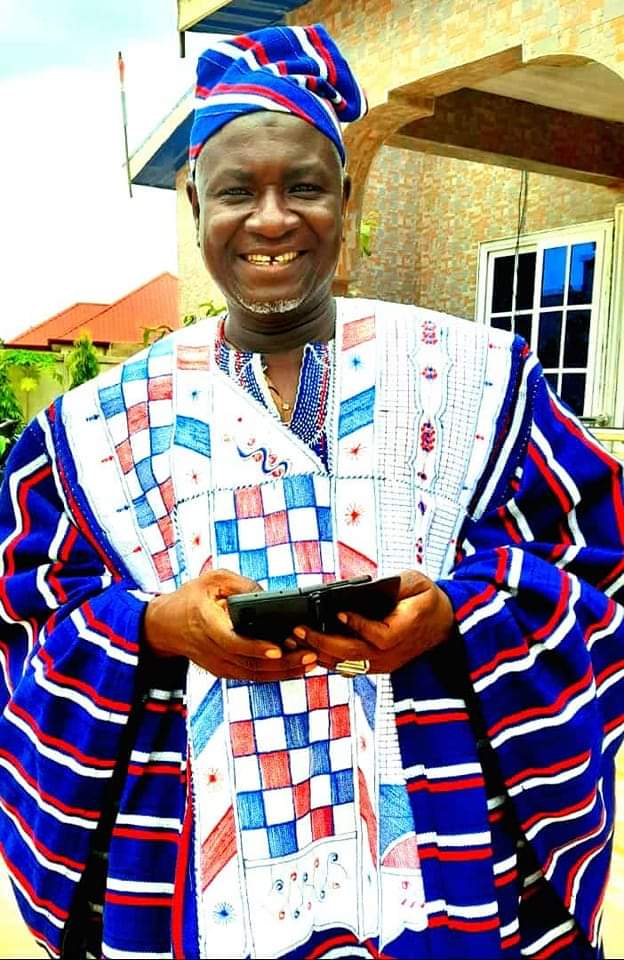 The Savannah Regional Chairman of the New Patriotic Party (NPP), Alhaji Sulemana Iddrisu a.k.a Prof Kalamonia has allegedly given 'slaps' to a Senior Distribution Officer of the Ghana Water Company Limited in Accra called Maxwell Akosah.
Information indicates that, the Savannah Regional Chairman on Friday 19th August, 2022, went to the office of the Ghana Water Company Limited to see the Managing Director of the Company, Ing. Clifford A. Braimah.
Chairman Alhaji Sulemana Iddrisu was asked at the front desk office by a female receptionist to put on a face mask because, it is an office regulation to all visitors.
In the process of explaining to Chairman Alhaji Sulemana Iddrisu, he got annoyed asking the Lady receptionist if she knew who he was.
Maxwell Akosah who is a Senior Distribution Officer and a sympathiser of the NPP saw the scene and went to humbly ask the Savannah Regional NPP Chairman to comply with the lady since it is a regulation but was met with heavy slaps.
Mr Akosah intervened seeing how the Chairman was intimidating the receptionist by trying to calm Chairman Alhaji Sulemana Iddrisu down and requested him to comply to the rules set for visitors but this infuriated Chairman Alhaji Sulemana Iddrisu hence giving the worker hefty slaps.
With the intervention of other workers calm was restored at the scene.
Information to Nkilgi Fm says Mr Maxwell Akosah was quickly invited by the Managing Director of Ghana Water Company Limited (GWCL) Ing. Clifford A. Braimah to offer him an apology.
Many of the workers at the Ghana Water Company however think an apology is not enough.
Source: nkilgifmonline.com