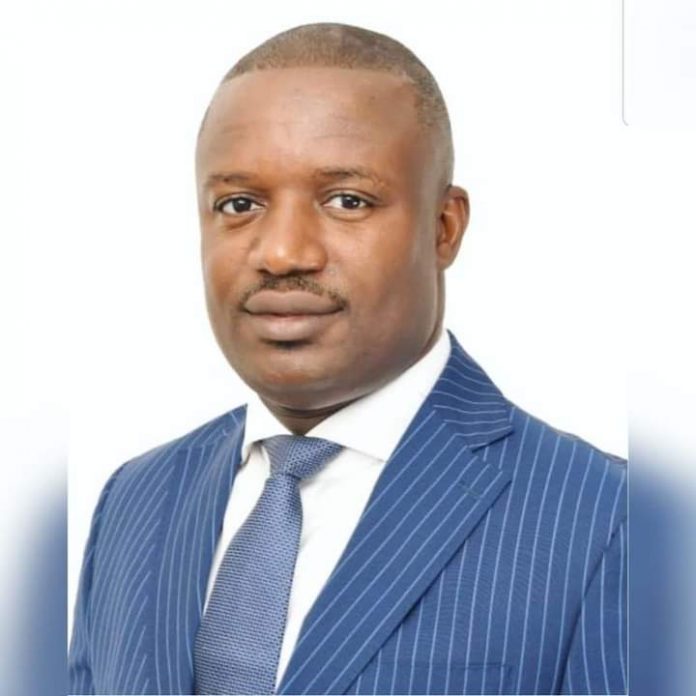 The Member of Parliament (MP) for the Yapei-Kusawgu constituency of the Savannah Region Hon John Abdulai Jinapor has released over 17,000 Ghana cedis for regravelling of the Buipe Central Market.
This has been necessitated by the recent persistent rainfall which has rendered the Market impassable and has caused a lot of harm for the passed weeks than good.
The funds were released to the Assemblyman for Buipe Electoral area Hon. Abdulai Baki who is currently supervising works at the market.
Speaking to Bole based Nkilgi fm, Hon Abdulai Baki said the market becomes very muddy when ever it rains and is always a great disquiet to him and the market women.
Hon. Abdulai Baki added that the over Gh¢17,700 is part of the MP's common fund which is used to fill the market for women of the constituency and Savannah Region.
He added that the market is the only source of livelihood to some of the women in the district and the region at large and has always cause to him sleepless night anytime it rains.
Hon. Abdulai Baki further explained that he called the Hon MP for the Yapei-Kusawgu Constituency and told him about the state of the market and he provided to him a sum of over Gh¢17,700 to be used for the regravelling of the market.
He said they have already gone to secure tipper tracks and work is ongoing to regravel the market to wipe away the tears of the market women.
He said they have brought a lot of chippings already and have off loaded on the market and will add more to fill the market to make it safe for the market women.
Hon Baki said some of the market women sometimes pack their things back home anytime is raining here because the market becomes muddy and slippery.
He said if not for the intervention of Hon. John Jinapor the market would've been worse in the coming days.
Hon Baki said the MP has also promised to add more if the still need some funds in addition to make the whole work complete.
Hon. Abdulai Baki on behalf of the market women and the entire constituency thanked the MP and wish him well in all his endeavours.
Source: nkilgifmonline.com