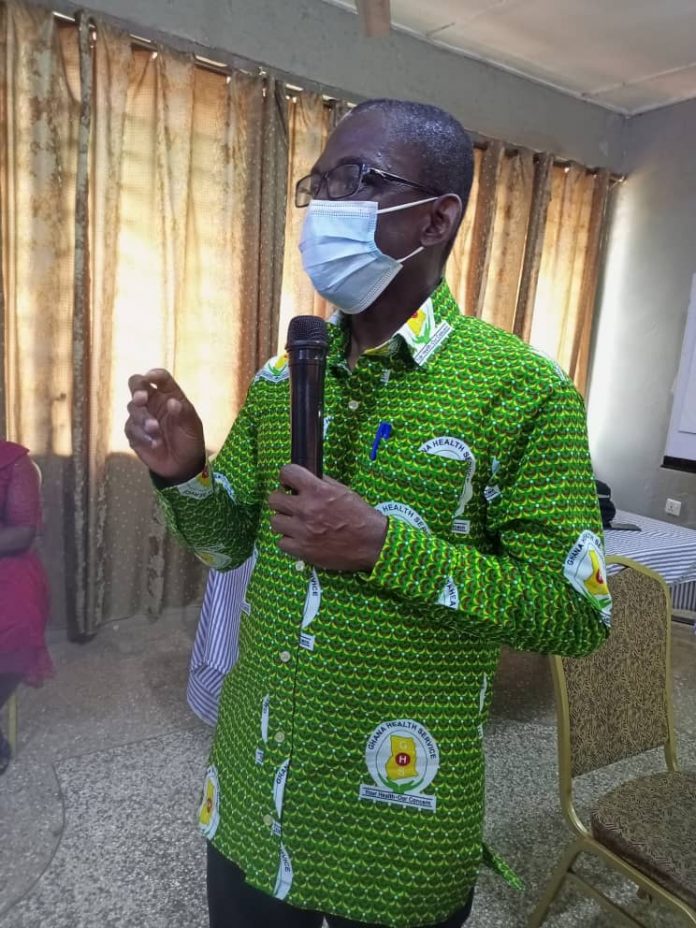 The Savannah Regional health directorate has bemoaned the high rate of abortion cases in the region.
Speaking at a one day stakeholders meeting in Damongo on 5th July, 2022 on how to strengthen the integration of safe abortion services into routine reproduction health services in Ghana project, Dr Michael Biredu on behalf of the Savannah Regional health director disclosed that the leading cause of deaths in women between the ages 15-19 years is through unsafe abortions.
He added that more than half of pregnancies in Ghana are unintended citing rape, medical problems, contraceptive failures and so on as some of the reasons leading to unsafe abortions.
He recommended that much emphasis should be placed on the education of the masses especially in the various schools in the region about the dangers involved in unsafe abortions adding that most of the abortion related deaths are preventable if done in the health facilities.
The comprehensive abortion care services program by the Ghana health service with support from partners (UNICEF) seek to reduce the incidence of unsafe abortions which is one of the leading causes of maternal deaths
The stakeholders engagement series is to ensure that major opinion leaders of the society are broadly sensitized and well informed about the dangers associated with unsafe abortions, and the need to have a wider consultation on how to prevent unwanted pregnancies especially among the teaming youth
This is the second time of engaging stakeholders in the Savannah Region with emphasis on clarifying the societies values and attitudes towards comprehensive abortion care services.
Source: nkilgifmonline.com