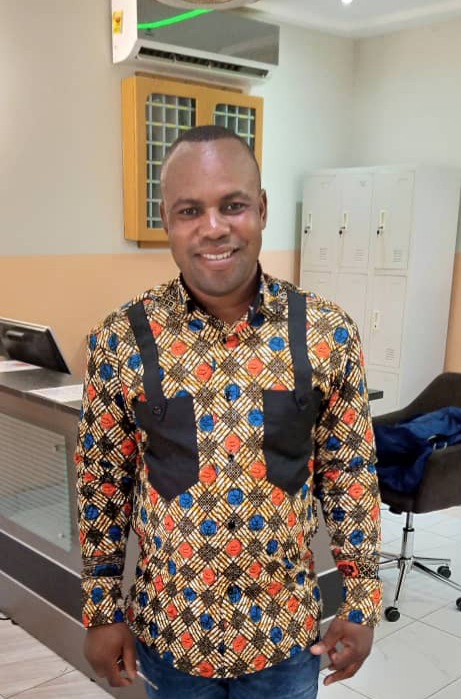 A former Assemblyman for the Doli Electoral Area in the Bole District, Jorobon Paul has dropped has expressed interest in contesting for the National Democratic Congress (NDC) Organiser position in the upcoming Bole-Bamboi constituency executive elections.
Jorobon Paul a known NDC Activist was the NDC has been a key personality in youth development.
Jorobon Paul is also a well known Radio personality as the host of a popular Brifor programme on Bole based Nkilgi fm called "Sijaa buur" (Inclusive Talk for All).
With a solid track record in politics as well, the former Assemblyman has used both aspects of his background to appeal to voters and mobilise support for the party since joining the party in the Bole-Bamboi constituency and beyond.
Jorobon Paul is known to be multi lingual with regards local languages in.the Bole-Bamboi constituency. Born Brifor, he speaks perfect Gonja and Wala which will be an added advantage to his party.
Speaking to Nkilgi FM Jorobon Paul said the NDC will need a successful and energetic mobiliser to understand how to get the numbers for the party in its quest to take over political power from the NPP.
Jorobon Paul said he is aware that the NDC in the constituency could count on his ability to connect with voters to increase the party's appeal to the masses.
He said;
"As a responsible young politician, I speak the language of people in the markets and lorry stations, not just the business elites".
In terms of education Jorobon Paul started his primary education at Gbogdaa, a farming community under the Bole District, haven completed his primary in a village where there was no Junior high school he proceeded to St. Kizitos Junior High School in Bole.
After successfully passing his BECE, he proceeded to Damongo Senior High School for his secondary education.
After obtaining a WASSCE certificate he continued to Esiama Nursing Training College and later went to Kintampo college of Health and Well-being and currently practising as a Disease Control Officer at the Bole District Hospital after earlier on pursuing Clinical Nursing Techniques in China.
Source: nkilgifmonline.com