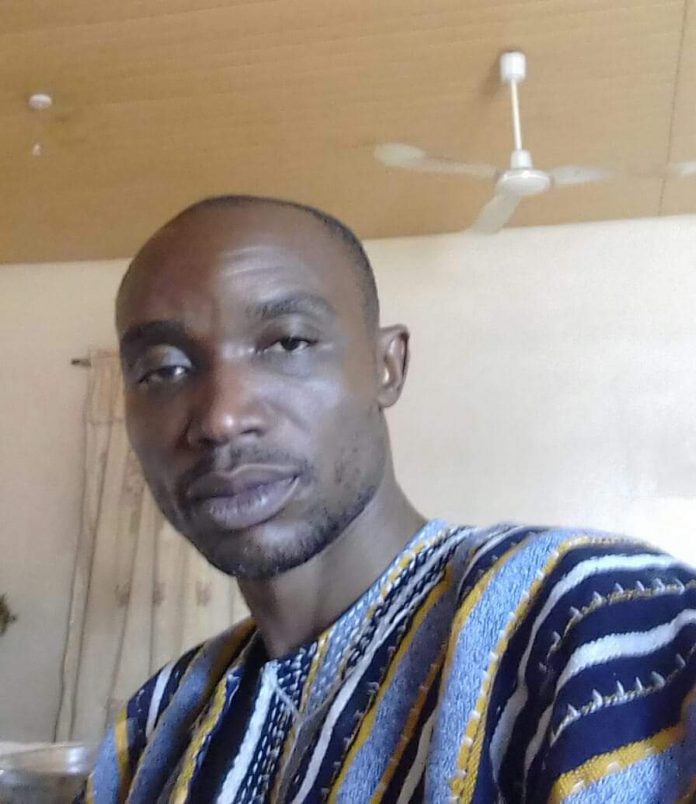 A Senior Communicator of the National Democratic Congress (NDC) in the Bole-Bamboi constituency, Mr Augustine Jimah, has declared his intention to contest the party's constituency Secretary slot when it opens nominations in the coming months.
According to Augustine, his decision was informed by the numerous calls on him from the rank and file of the party to serve in that role.
In a statement issued to declare his intention, the aspiring constituency secretary describes himself as an unrepentant proud card bearing member of the NDC of over two decades in good standing.
Augustine Jimah is a trained professional teacher with good appreciation of data analysis, research, and had worked in the constituency in three (3) consecutive presidential and parliamentary elections as member of the constituency campaign task force in 2012, 2016 and 2020, campaign research, spokesperson for Bole-Bamboi in the last general elections and member of the communication team for a decade.
According to him, he has toured the entire One Hundred and Fifteen (115) polling stations or branches in the constituency and have a very good appreciation of the constituency.
Augustine Jimah said;
"On regional front, I have also served as a member on the Savannah Regional Research and Communication Committee for the NDC".
Source: nkilgifmonline.com