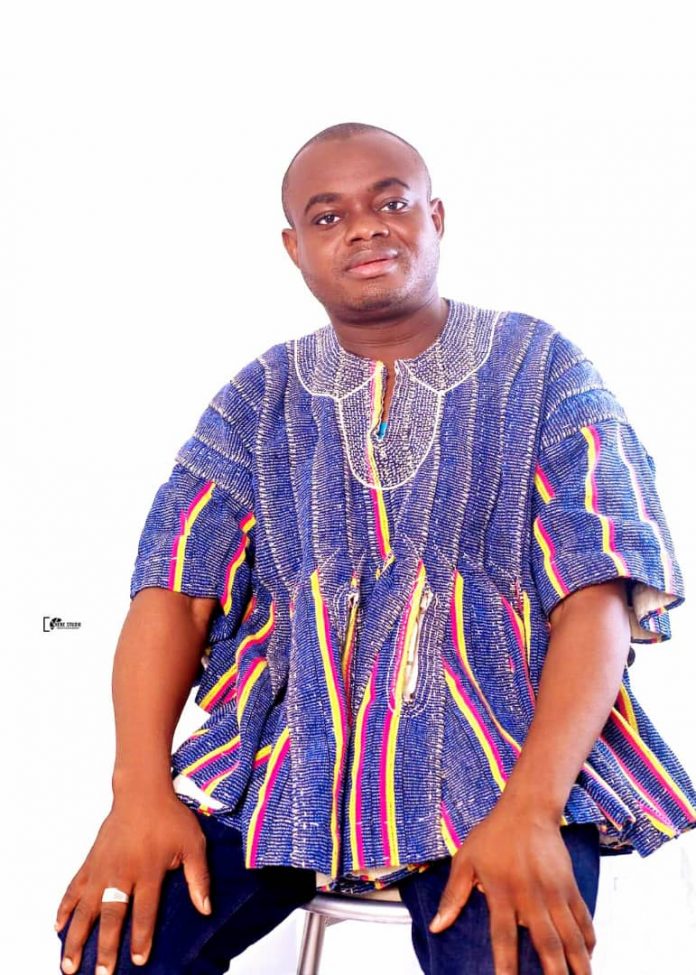 A former New Patriotic Party (NPP) Youth organiser aspirant for the Savannah Region Mr Harisu Abdulai has said he finds the appointments of new executives of NPP for the Savannah Region as a shambolic one because no proper consideration was done but rather was done to satisfy cronies.
Abdulai Harisu made these comments when he reacted to the recent appointments of new NPP Executives for the Savannah region in a statement copied to Bole based Nkilgi FM.
Abdulai Harisu who has been a long serving member of the NPP in the Bole-Bamboi constituency says he recalls that the governing NPP in the Savannah Region went to the polls to elect new executives to stir the affairs of the party for four years taking into consideration that the Savannah Region is a cosmopolitan one with several ethnic groups, namely Gonjas, Dagatis, Lobis, Hanga, Mmara, Safaliba, Akan, Hausa, Tampulima's, Mo, Mpatara, Sisala, Fulani, Moshie, Vagla, Dagomba, Chorkosis, Mamprusi just to mention a few. He said considering the appointments that took place it is very mind boggling and surprising to see people being appointed without looking into a huge ethnic consideration.
Harisu said the main election saw ten positions being contested for and at the end of the contest six Gonjas won with the remaining four going to four other grouping such as, Akan, Sisala, Hausa and Mo respectively and out of these many groupings being mentioned only four groups had representatives.
He said, the thoughtful thing to have been done by the party would have been that the remaining appointments would have been given to other groups to enhance a further sense of collaboration but unfortunately that is not the case.
He indicated that, the seven appointed position after the process has been made this way; four Gonjas, one Vagla, one Mo and Chorkorse.
He said,
"Everyone would wonder why such a weird decision. It is weird because why would a Region of over Ten groupings,Ten positions will be given to only one group?"
Mr Harisu said Moreover, the other bizarre thing is that, Damongo being the Regional capital has just one executive.
"One would have thought that at least two executives should have come from Damongo, but funny enough this is not the case; he added.
He further said, "Besides, it is a Constituency we won and would be hoping to retain, why not adding an appointed position to Damango since the only executive position in Damango was not based on appointment but won through a keenly contested election."
Touching on Bole-Bamboi Constituency he said
"the other thing is that, in the Bole-Bamboi Constituency area we have a Gonja, Sisala and Mo in the setup so why then do you appoint another Mo when we have the Dagati's, Lobies, Safaliba's etc around? Like I said no proper and better consideration was done.
"Moreso, why do we lump four executives in a Constituency like Bole-Bamboi which we will only take Allah's intervention to win since JM is alive and still has interest in?"; he said.
"Let me say that, I contested a position with someone from the same Constituency and so the position was naturally meant for Bole-Bamboi since both of us were from there and were the only people in the race.
As a party let's put much premium to places that we have absolute cost advantage than where we have none. The bottom line is that, the personal interest is what will let us lose Savannah and nothing else";he said.
Source: nkilgifmonline.com