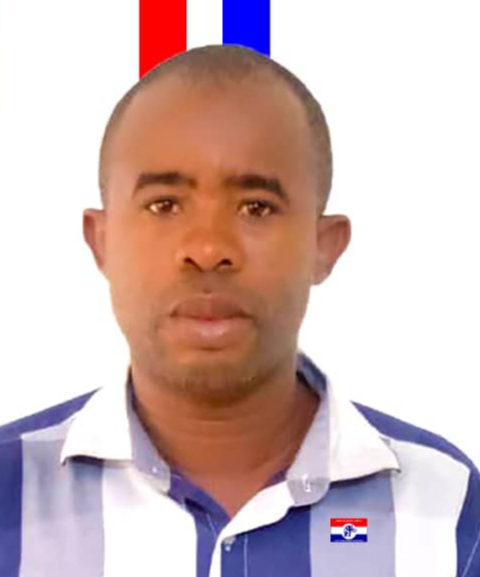 A popular and voiceferous New Patriotic Party (NPP) Communicator in the Bole- Bamboi constituency of the Savannah Region Abubakari Fuseini has declared his intent to contest as the party's Youth Organiser.
Speaking to Bole based Nkilgi Fm Abubakari said he has adequately consulted the necessary stakeholders and hopeful of getting the endorsement of the delegates.
Abubakari Fuseini said he is a dedicated long serving Member of the NPP in the Bole-Bamboi Constituency and has been at the forefront of grassroot activities of the party for many years.
"Serving the New Patriotic Party is an act of patriotism and a call to service to the party and the very core grassroots"; he stated.
Abubakari Fuseini said he has held key functional activities and positions in the NPP ans his track records remain as one of the best in Bole-Bamboi Constituency.
He said; "As a Member of a Student's Committee led by Mr. Abdulai Harisu were able to raised funds to organised a Metro Mass bus to transport student's to Bole-Bamboi Constituency to vote in (2012) elections.
Mr Fuseini stated;
"I was a party Agent, Home Science polling station ( electiion 2008 election) 1st round and a party Agent, Dakrupe (election 2008 2nd round).
"I was a Polling Agent, Home Science (2012 election), Polling Station Secretary (2013-2017), Polling Agent, Dakrupe (2016 election) and Polling Agent, Home science 'A' Bole (2020 election)".
Abubakari Fuseini said he has been a Bole-Bamboi Constituency Communication Team Member from 2014 to date.
Source: Nkilgifmonline.com