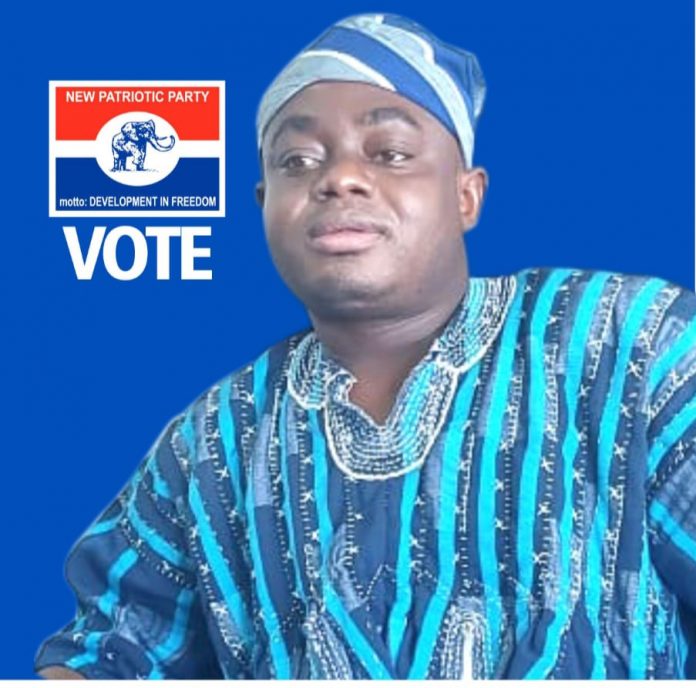 As the race for key positions in the upcoming Savannah Regional New Patriotic Party (NPP) elections takes shape, a grassroot frontline member of the party Harisu Abdulai Boresa has declared his intention to contest for the position of Savannah Regional Youth Organiser.
Mr Harisu Boresa in a statement issued on 16th January, 2022 said;
"Upon a very broad consultation with many stakeholders of the NPP in the Savannah Region and upon enjoying unwavering support from the party faithfuls across the length and breath of Savannah Region and after a deep introspection and further reflection upon my strength and weakness,I hereby declare to contest for the position of Savannah Regional Youth Organizer."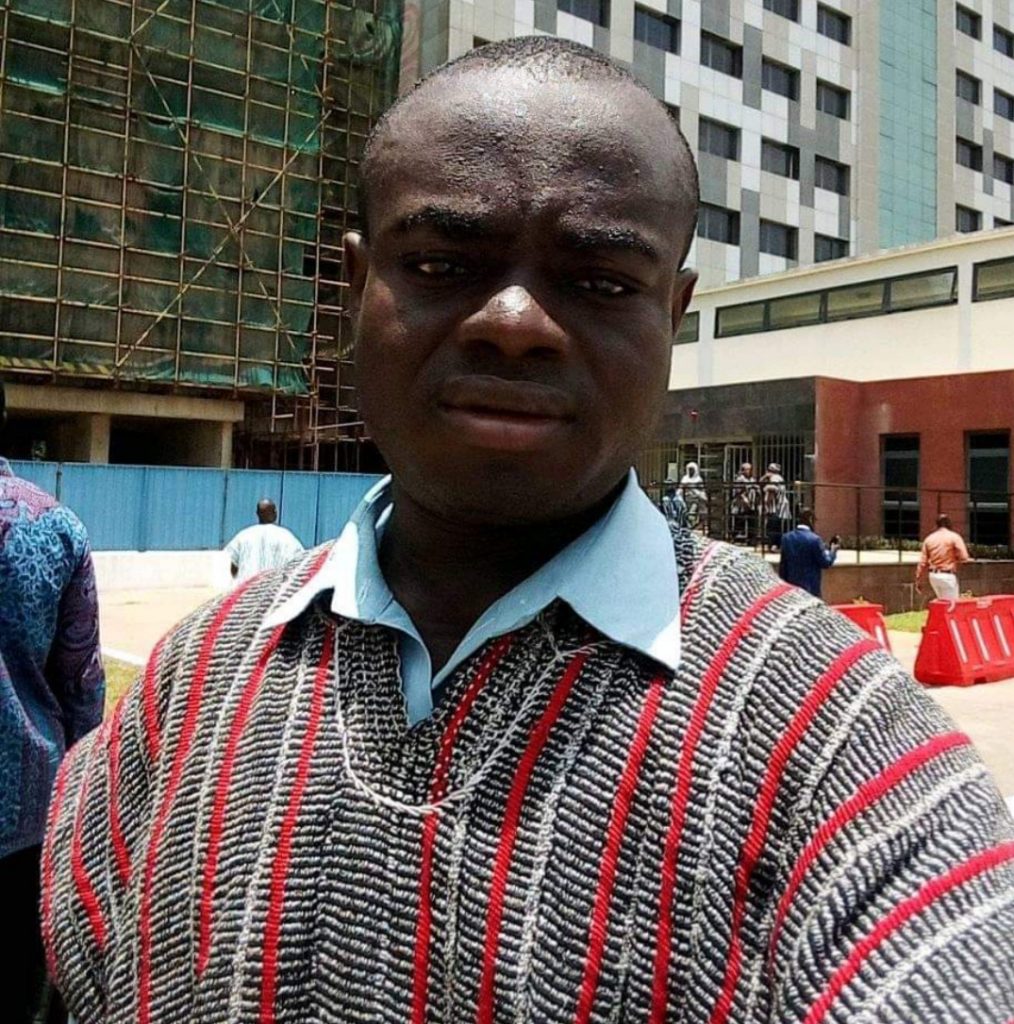 He made it known that his support and care for the Youth over the years has been monumental and given the mandate to lead the Youth will offer him more opportunity to support the youths and grassroots through his lobbying skills.
The NPP Activist and former President of the TESCON branch of the party at the Bagabaga College of Education in Tamale said he will stand for a reform agenda that will focus on full utilization of party structures to promote Youth empowerment.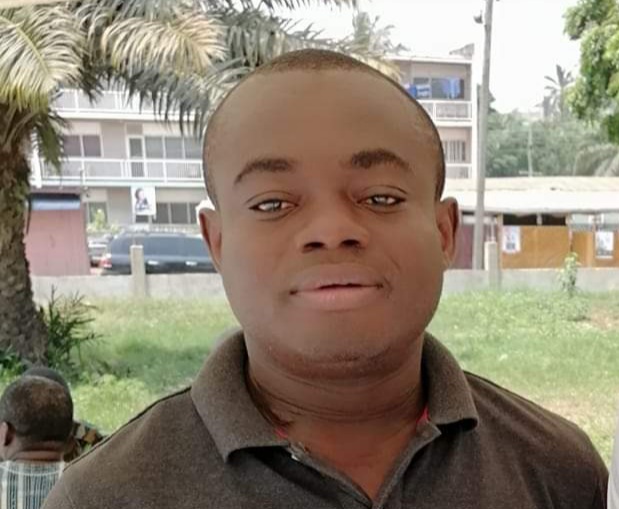 If voted as the Savannah Regional Youth Organiser he promises to solicit power to empower the youth of the NPP to make history with the good people of Savannah Region to break the two term syndrome.
Abdulai Harisu Boresa said the Savannah Region NPP party needs a person with vision, competentence, energy, brilliance generosity as well as a clean heart open listener and hardworking person who does not discriminate to run the office of the NPP Youth wing.
He indicated that as a gentleman and a true party man, he assures that there would not be any personality attacks on anyone at all because after election victory "we shall need each other to make the history together".
Mr Harisu Boresa's declaration has received a lot of positive endorsements.
An NPP Activist in the Bole-Bamboi constituency Zakaria Zack wrote; "The good people of Savannah Region let's vote for someone who will not see you and pretend to make a call…who is this person he is Abdulai Harisu-Boresa a person who lived with as NPP. Bro you have my support 100%".
One Junior Akbar wrote; "You have exhibited a very strong character as a grassroots leader and mentor of the New Patriotic Party". He added;
"The foundation stones for success are always honesty, good character, integrity, faith, love and loyalty to all personalities..you have all the above mentioned qualities that would make you a great leader when voted to serve and lead, Insha Allah".
Sumani Abubakari Gunu wrote; "I don't doubt your capabilities, you're fit for the position, God is with you before, during and after the elections".
The General Manager of Bole based Nkilgi FM Mr Mahama Haruna said "Abdulai Harisu Boresa has grown maturedly in his politics and will be a good Savannah Regional Youth Organiser of NPP. He is known to be generous and selfless".
Mahama Haruna who is a staunch supporter of former President John Dramani Mahama added; "Harisu is a loyalist and I in particular cannot pay him for his staunch support for me especially when I applied for DCE in 2007".
Source: nkilgifmonline.com