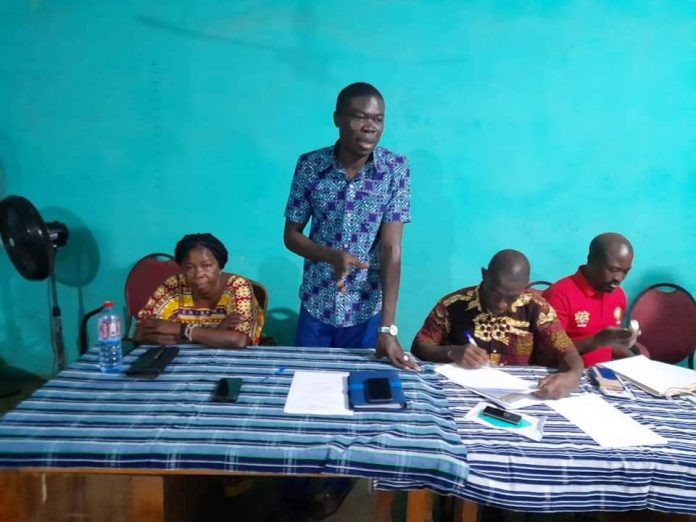 The Gonjaland Youth Association has expressed the need to ensure every community in Gonjaland has a chief enskined and resident in that community.
The Association also expressed the need to ensure that settler tribes recognise and respect the structures and customs of the Gonjaland and this should come with a comprehensive document on how royalties and other commitments are honoured.
The Association also suggested that a fund should be established with a proposed name, "Land protection Fund or Land Support Fund" and when established successfully will be used to finance all land boundary related issues whenever the need arises.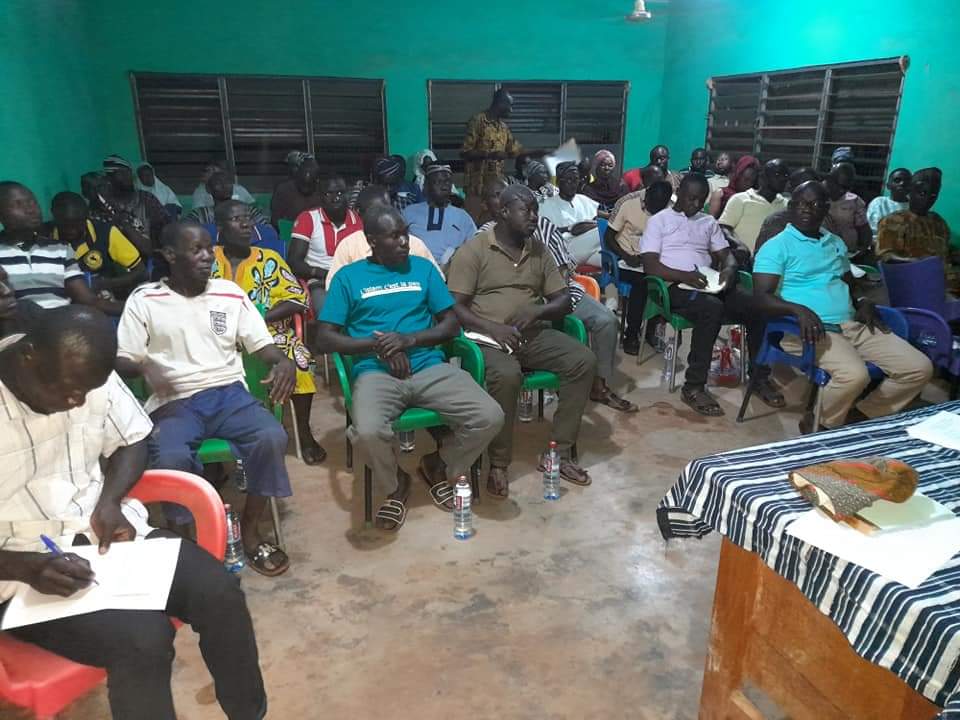 The Gonjaland Youth Association made these suggestions issues when they discussed imminent issues pertaining to land boundaries and associated disturbances in recent times at it's Central Committee meeting at Kpembe in the East Gonja on 4th December 2021.
The President of the Gonja Youth Association Alhaji Mohammed Amin during the Central Committee Meeting reiterated that, the Association will employ every measure available to protect Gonjaland.
On conflicts over Chieftaincy the Association came to the conclusion that; "delay in getting royals to fill in vacant skins was identified as one of the reasons for conflict and that needs to be addressed within our traditional landscape.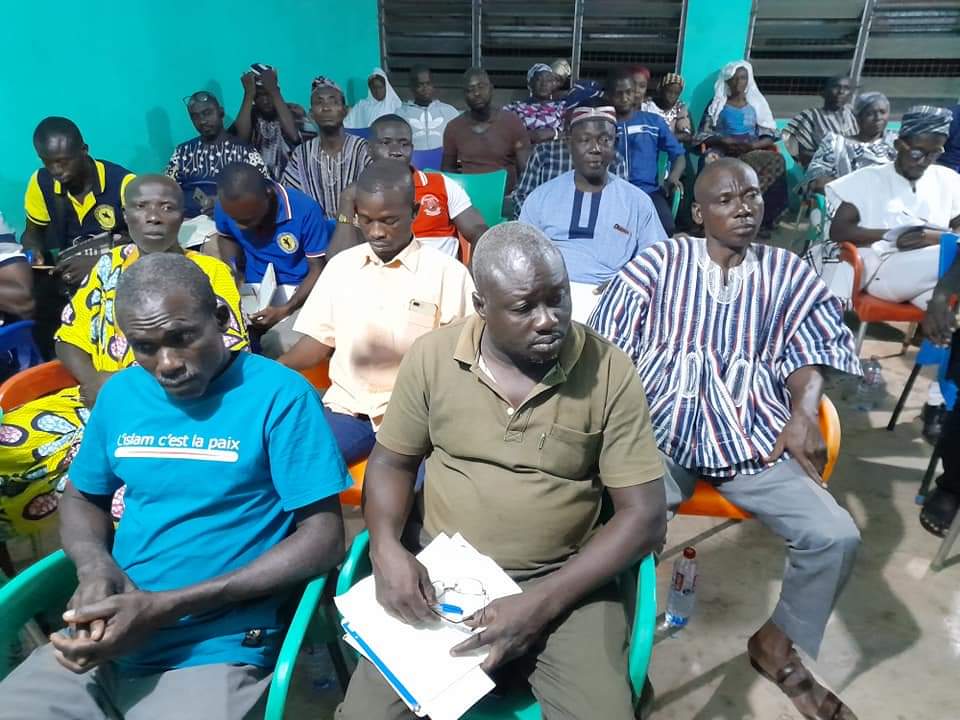 The President of the Association Alhaji Mohammed Amin urged all members of the Association:to rise up and defend our land and always support our traditional authorities to find lasting solutions to all land disputes".
On the 2022 Congress of the Association, Daboya in the North Gonja District was selected to host the next Congress from 24th of March, 2022 to 27th March, 2022.
Members agreed on this date because the usual Easter break will be in the month of Ramadan hence the change in date.
According to the Gonjaland Youth Association the appalling performance in education in Gonjaland will be the focus of Congress 2022.
It was generally agreed at the Central Committee meeting that, a symposium should be held with all stakeholders in Gonjaland and the Minister of Education in attendance to discuss and find lasting solutions towards the improvement of education in Gonjaland.
The Vetting Committee of the Association was also tasked to swiftly present a activity schedule before close of December 2021 to allow them prepare for the elections of executives since the tenure of office for this crop of executives will end next year.
Source: nkilgifmonline.com