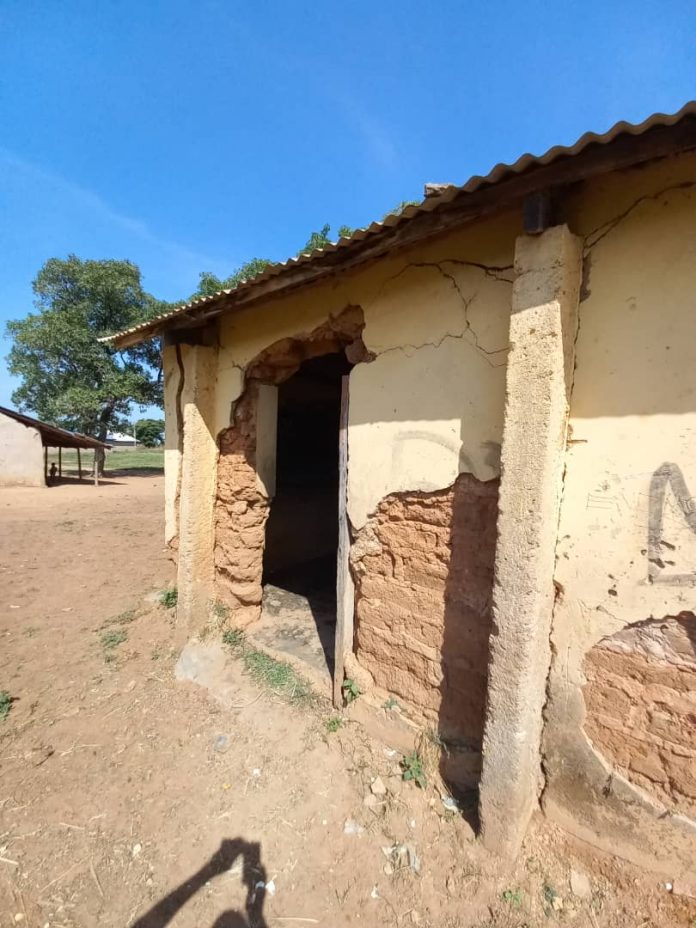 The office of the Member of Parliament (MP) for the Damongo Constituency has responded to the Assembly member for the Nabori-Yipala electoral area in the West Gonja Municipality to construct a befitting 6-unit classroom block for the Nabori community.
A press release signed by the Co-ordinator for the MP for the Damongo Constituency, Mr Bawa Fusheni a.k.a Capacity on 22nd November, 2021, said he (the coordinator) personally visited the school on two occasions and made recommendations to the MP for the construction of a new six unit classroom block for the community some two months ago.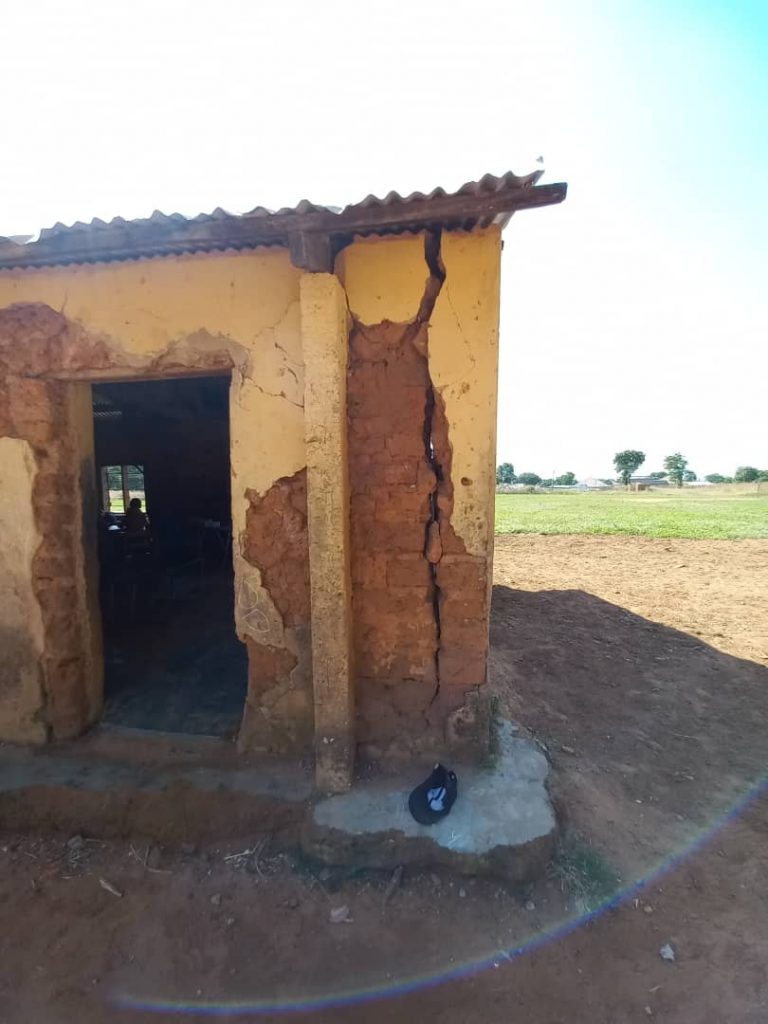 He added that the planned activities for the MP for 2022 was prepared by he the Co-ordinator which included the Nabori Primary School and many other activities which the MP will soon start working on.
Mr Bawa Fusheni said the construction of the school block has been submitted to the West Gonja Municipal Assembly to be factored into the 2022 composite budget.
The response from the Co-ordinator for office of MP for the Damongo Constituency follows an appeal by the assembly man for the area Hon. Rahman Iddrisu about the dilapidated nature of the Nabori classroom block in the community which he described as a death trap during a visit to the Community by the media.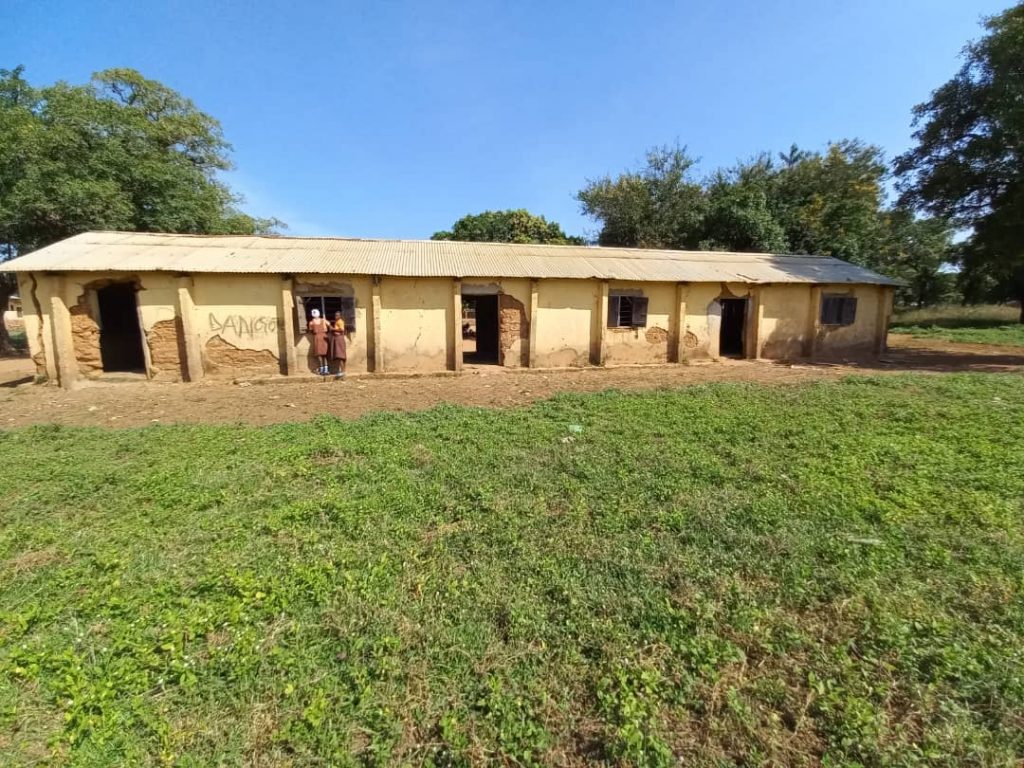 Meanwhile Hon. Rahman Iddrisu is still not convinced with the release from the office of the MP and so appealed to the government, Nongovernmental organisations (NGO's), philanthropist and all stakeholders to come to their aid by putting up a befitting classroom block for the pupils since the assembly has not factored this project into it's composite budget for the last 3 years.
He said anybody who can help rescue the community from the death trap is welcomed since he has made follow ups for a long time without being attended to.
The dilapidated 3 unit classroom block was built by the government of Ghana with co-funding from European Union Micro-projects programme some 18 years ago and is the only government school in the area
Meanwhile, the community is also appealing for the construction of a health facility and a JHS block since students in the area attend schools in Larabanga and Yipala.
Source: nkilgifmonline.com