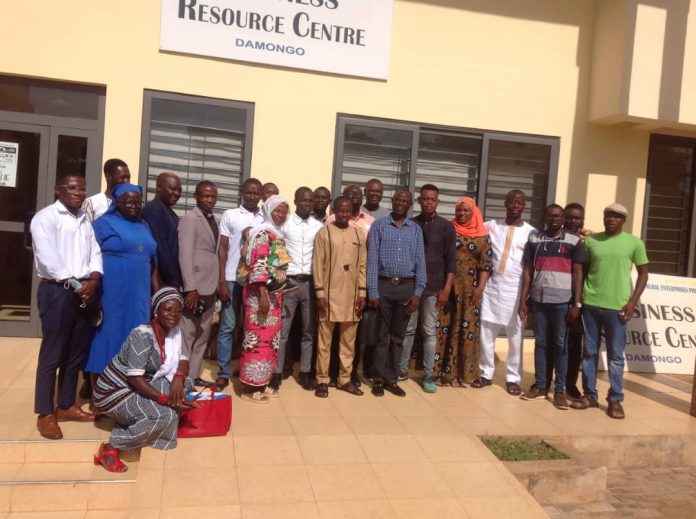 The department of Social Welfare under the Ministry of Gender, Children and Social Protection of the Savannah region has organised a sensitization forum in Damongo the Savannah Regional capital to sensitize stakeholders on the processes of children adoption and welfare.
The forum was focused on sensitizing stakeholders and the general public on Foster Care, Adoption Regulations, Child Protection Referral Pathways, Processes for Licensing and Closure of Residential Homes for Children.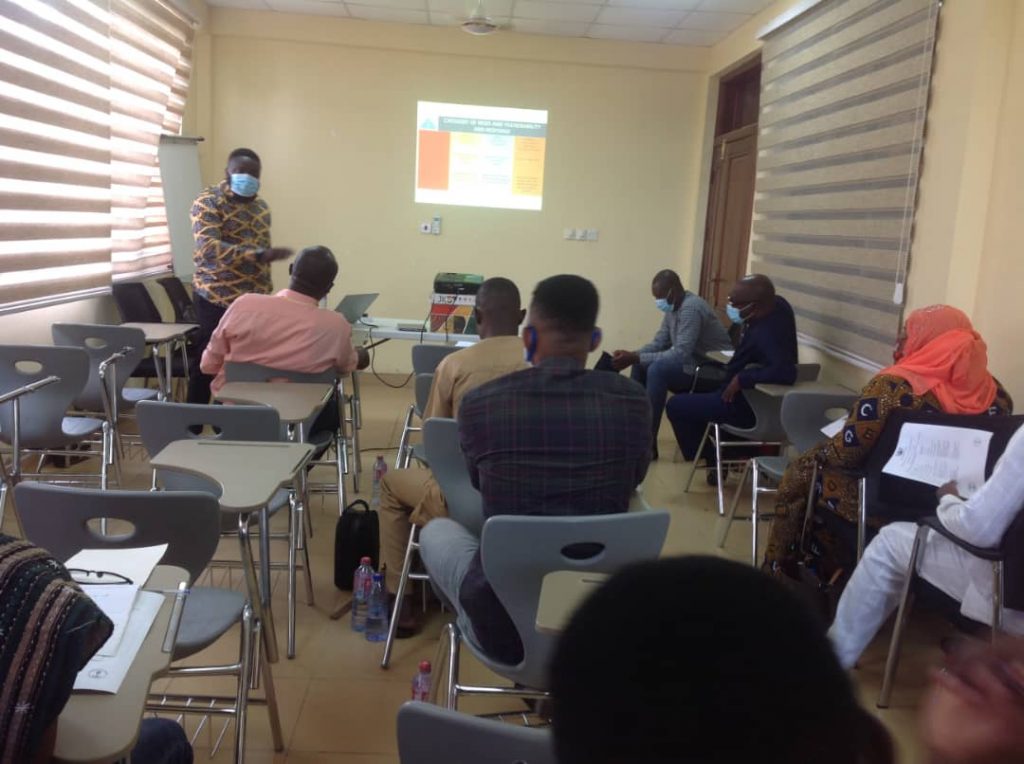 Mr. Stephen T. Dombo, who is the Deputy Director incharge of Central Adoption Authority of the Ministry of Gender, Children and Social protection said there are improved measures and reforms put in place to ensure the best interest of the child.
He noted that previously children were placed at the regional social welfare level but with the amendment of the children's act 2016 (act 937) the central adoption authority as been mandated to coordinate all activities of adoption in the country in a manner that is in the welfare and best interest of the child.
He added that with the current reforms, the adoption parents are monitored for a period of five years and this promotes the integrity of the authority and also ensure the welfare and security of the adopted child.
He noted that there is the need for all adopters to disclose all relevant information to their adoptees and to treat them like their own children.
"Tell the child that he was adopted if not a member of the society will do that and that will not be in the best interest of the child. If someone does so before you, it may influence the adopted child against you the adopter and there is the need for you to treat him like your own child"; he admonished;
In a media engagement, the Savannah Regional director of the social welfare department, Mr Ambrose Owusu Amoanteng lauded the residential homes in the Savannah region for bringing up children in a family setting but implored them to do better.
He however said one of the two residential homes in the region might be closed down and therefore called on its operators to ensure that they are regulated and legalized to prevent from any future consequences.
Pastor Saaka Lermu Abraham, the manager of the Redemption Children's Home in Damongo in an exclusive interview with Bole base Nkilgi FM thanked the organisers of the sensitisation workshop and admitted that he had learnt a lot about the fostering of children.
Source: nkilgifmonline.com