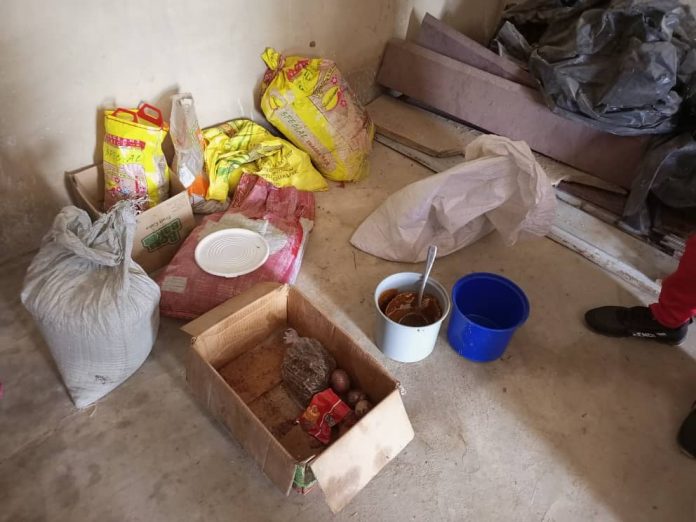 Suspected thieves last Monday 4th October, 2021 broke into the store room of the St. Theresa's Primary School at the Canteen electoral area in Damongo town.
The incident according to the cook incharge of the school feeding programme in the school Madam Haruna Hawawu, might have happened in late night of Monday 4th October, 2021.
She said she arrived in the school on Tuesday morning to commence the day's catering services for the school children only to realize that the store room was broken into.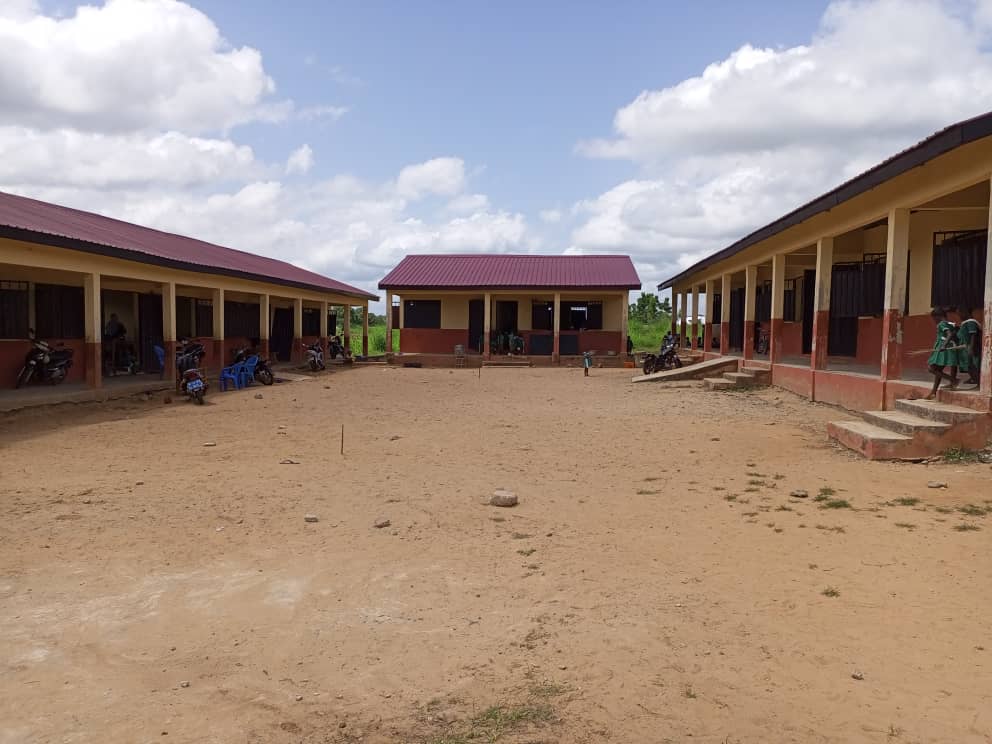 She added that the suspected thieves had made away with almost all the food stuffs meant to feed the school children for the week under the school feeding programme.
"Onion's, Tin tomatoes, bags of rice, maize, groundnut paste, Maggi among others were evacuated by the criminals"; Madam Haruna Haruna said.
She added that, an unknown key was found in their usual padlock used in locking up the store room in the school meant for the school feeding programme.
Headmistress of the School, Madam Felicia Sule confirmed the incident and indicated that, the act has since been reported to the Assemblyman of the Canteen electoral area and the appropriate offices for the next line of action.
It will be recalled that a drinking spot around the Damongo Catholic Hospital in the Canteen electoral area was operated on by thieves.
Nothing however was stolen apart from empty bottles that the criminals had left outside after emptying crates of Guinness, Club beer, Smirnoff ice including sachet drinks at the premises of the drinking spot with doors and everything of the bar opened till daybreak.
Source: nkilgifmonline.com