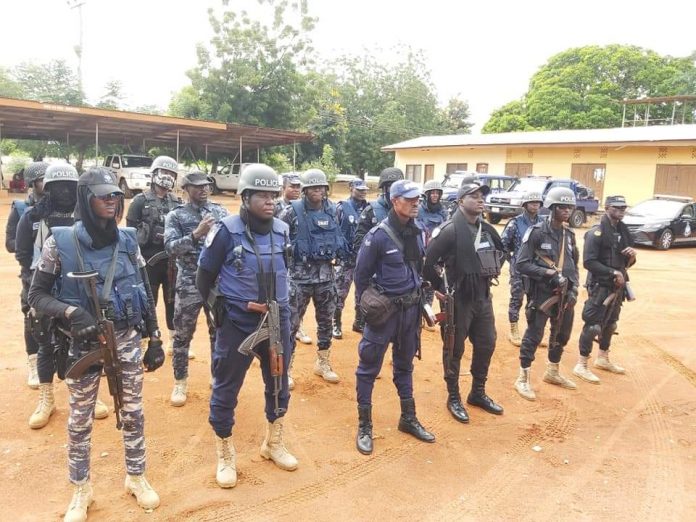 The Police in Bole have started arresting motor bikes and tricycles in Bole township without registered number plates on 21st September, 2021
The Police in Bole say this is in accordance with the directive order by the Savannah region Minister Mr. Muahzu Jibril and the Police Command in Savannah Region that all unregistered motor bikes and tricycles should be arrested to bring down the activities of crimes and stealing of motor bikes to a minimum.
It is recalled that in June 2021, the Savannah Regional Police Command ordered people riding on unlicensed motorbikes to get them registered immediately before the law catches up with them.
The statement stated that; "it is has come to the notice of the Regional Police Command the rate at which some persons ride unregistered motorbikes in town with impunity".
The Command has also observed with grave concern how minors (persons under 18 years) ride motorbikes in the region which is also against the law.
The statement said the Regional Command is reminding the general public that the police will embark on an exercise to arrest and prosecute offenders who ride unregistered motorbikes and minors.
The statement said the Police would no longer tolerate the use of unregistered motorbikes and appealed to the general public to register their motorbikes to avoid trouble.
Bole based Nkilgi Fm has kept to reminding the general public to be mindful of the directive as the police in Bole will start arresting offenders who go against the law.
Source: nkilgifmonline.com