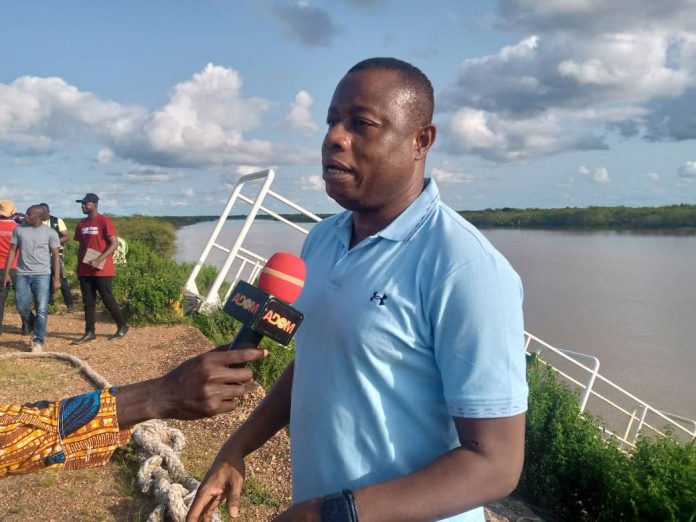 Work is expected to kick start at the Debre inland port project anytime soon at the cost of 200 million dollars in the Debre tractional area in the Central Gonja District of the Savannah Region.
This was disclosed to the media after the Chiefs and Elders of the area signed a Memorandum of Understanding with LMI Logistics to lease 219 acres of land for the commencement of the over 200 million dollars project at the weekend.
The project which is also known as Trans-Volta-Logistics project is expected to facilitate the transportation of cargo including containers and also fuel from Tema port through Mpakadan to Debre in the Savannah Region.
At a short ceremony to lease and address the terms and conditions from the people of Debre Traditional Council, the Managing Director of LMI Ltd, Mr. Emmanuel Apotae Manu said the Debre Inland Port when completed, will help reduce the pressure on our roads since containers arriving at the Tema port to some parts of Northern Ghana and the neighboring Burkina Faso will now pass through the port.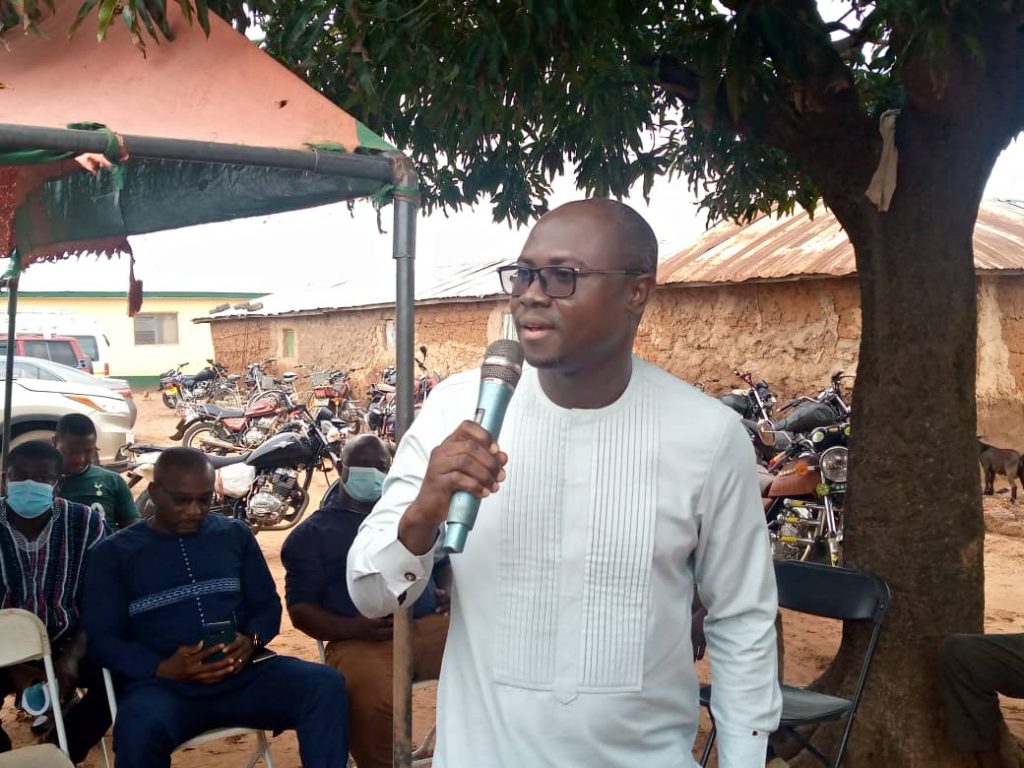 He added that the construction of the port, will be very beneficial to the people in the area especially the youth as many of them will now have full employment in the area.
Mr. Emmanuel Apotae Manu said MLI Holdings Limited will partner with government of Ghana for the execution of the project.
"The benefit for you especially is job creation, you are going to have a lot of jobs"; he stated.
Savanah Regional minister Hon.Saeed Jibril Muhazu in an address said the Debre inland Port project has been on the drawing board of successive governments for over a decade now.
He added that the project when commenced will be the single biggest project to come to the Savannah Region.
He further said thousands of jobs will be available for the teaming youth within the area and this will not only solve the unemployment issues but also reduce poverty in the area and further called on investors to take advantage of the numerous investment opportunities invest in the region.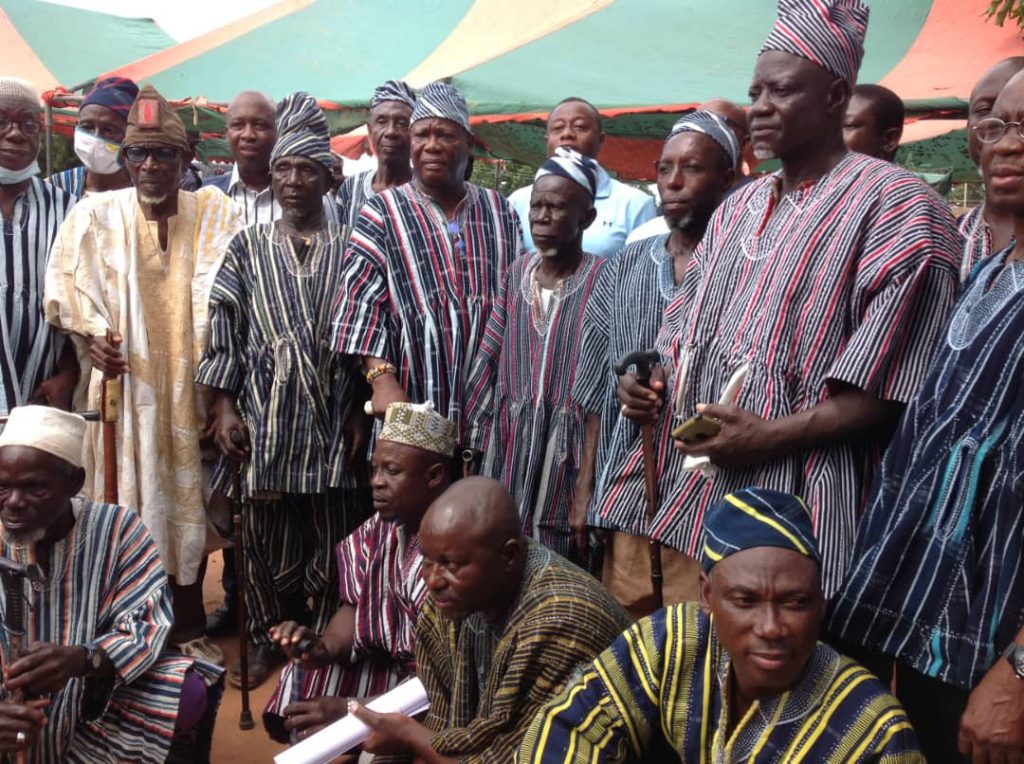 He said the project when completed will be the main source of carting goods especially shipping containers from Tema Port and other areas meant for, Burkina Faso, Niger, Togo, and the Northern parts of Ghana to reduce the burden on Ghana's roads.
Source: nkilgifmonline.com