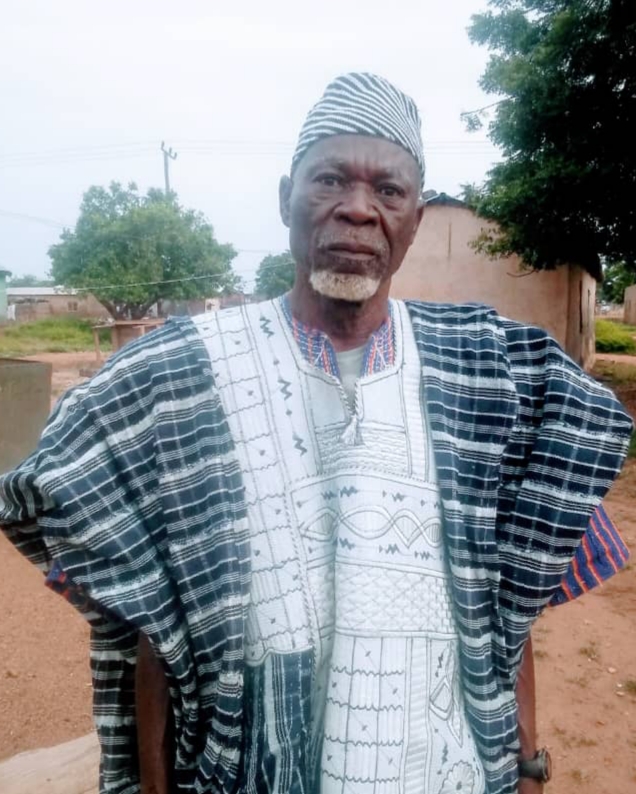 There have been incessant reports of conflicts between Fulani herdsmen and farmers regarding distruction of farms and farm produce.
Many attempts have been made by chiefs in the various paramountcies to get
the Fulani herdsmen to restrain their herds of cattle from entering farms of both subsistence and commercial farming in the region, has strongly been resisted by the herds. These attempts have not yielded the desired results. The conflicts are recurring daily as the cattle are dispersed around every corner and centre of the savannah Region.
Many media reports have been made carrying the voices of farmers in unism that they will not be able to continue farming for the Fulani herds of cattle to feed on. Apart from destruction of farms and farm produce, there are social problems of thievery, armed robbery, rape and violence alleged to be associated with the Fulani herds.
Thoughts of HRM Jinapor II on finding sustainable solution to the challenges posed to farming and livelihood systems,
HRM proposes Social and Economic integration of farmers and Fulanis. By this social integration and streamlining the process for peaceful co-existence , recognition will be given the Fulanis in our society by way of offering them leadership positions
Each Paramountcy will have a Fulani head.
Each Paramountcy in the Gonja Kingdom will have Fulani youth organizer
There shall be a regional Fulani head to coordinate all Fulanis in the region and shall represent them in meetings that concern Fulani.
The Fulani shall have a regional Vice to assist the Regional Chairman of Fulanis
There shall be an MoU and ToR and conditions in the integration and streamlining process.
Specific locations will be delineated as cattle grazing grounds and Fulani settlements in each Paramountcy.
Conflict resolution committees will be established in all Paramountcies and at the regional level to resolve all related matters affecting farmers and Fulanis.
Am humbled to submit for your perusal.
Your loyal servant
Gbenapewura.
Wednesday, March 24, 2021