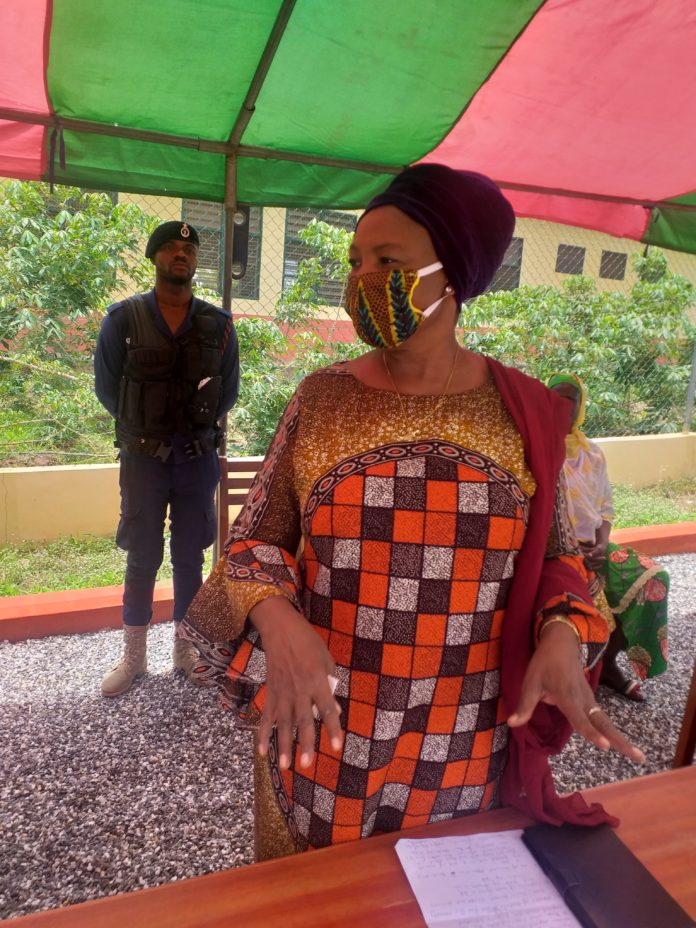 The District  Chief Executive (DCE) for Bole Madam Veronica Alele Heming on Monday 27th of April 2020 handed over the Rural Technology Facility (RTF) hostel located in Bole town to apprentices of the facility in order to give access to those who live outside the Bole District capital to stay in and learn their trade.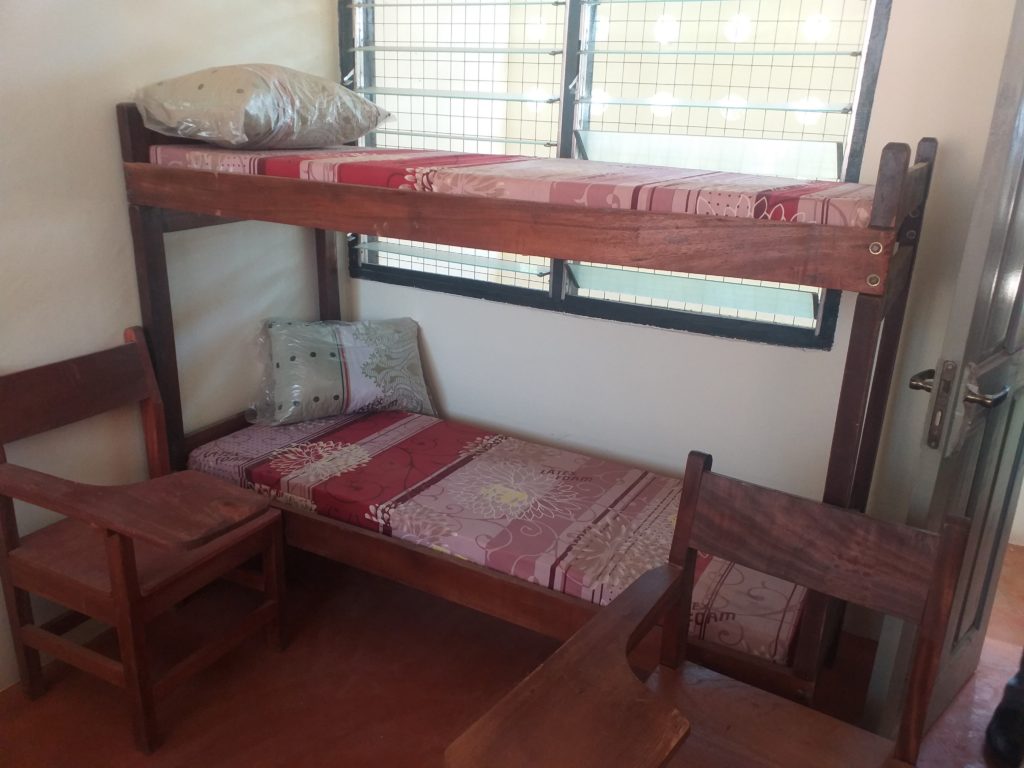 Speaking at a brief ceremony the Bole DCE called on all apprentices to apply to stay in the hostel especially the vulnerable girls in the District. She mentioned that the Rural Technology Facility was commissioned on November 13th 2011 and fast foward to 27th April 2020 she is giving out the hostel for use.

Madam Veronica Alele Heming used the handing over moment to call on the good people of Bole to jump to this wonderful opportunity of staying in the edifice and learning a skill to better oneself.
The DCE disclosed that she wrote several letters to the Ministry of Trade and industry for the usage of the facility since the people of the District are always calling on her to open the edifice for use.
She said the Ministry of Trade and Industry has given her the go ahead to carry out the handing over so that immediately the COVID-19 pandemic passes away, the commissioning will be done officially.
The RTF Manager of Bole, Mr Alhassan Salifu Tanko highlighted the importance of the edifice and encouraged the Youth of Bole District to take full advantage of the facility for the betterment the area.
The number of RTF in Ghana are about 26 including that of Bole. Getting access to accommodation in all the RTF Centres has been a major problem but currently there are 5 RTF hostels in Ghana namely Bole, Garu, Bechem, Goaso and Jomoro.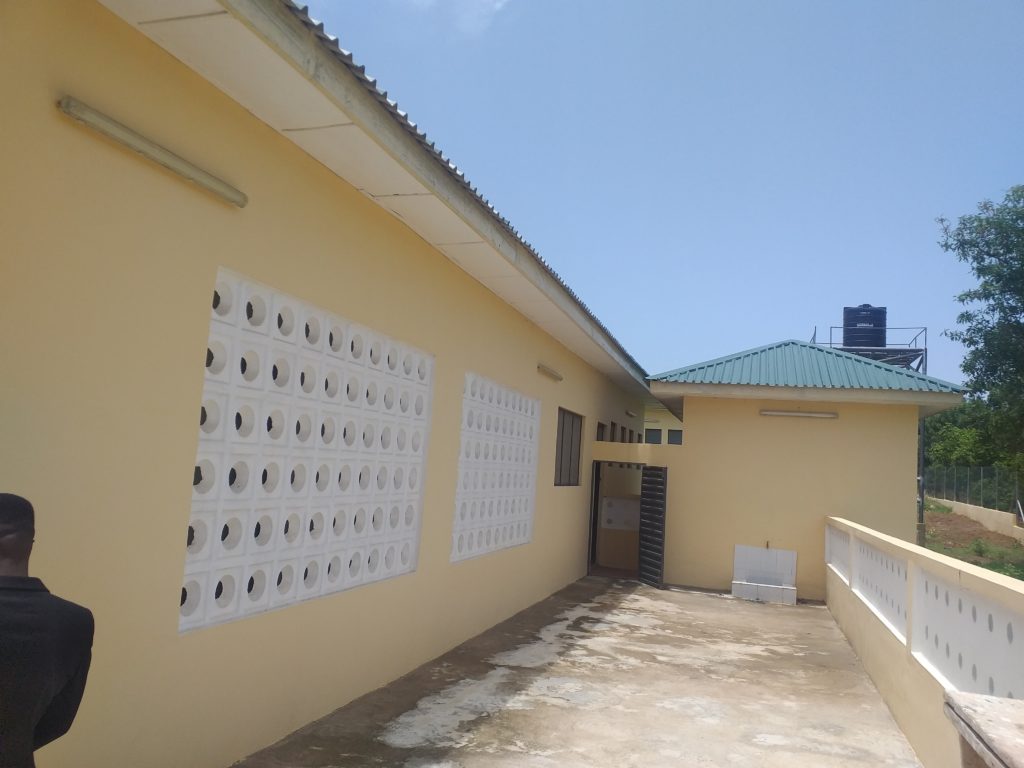 The Bole RTF hostel can accommodate 74 apprentice (42 males and 26 females). It has a standard kitchen, mattresses, Flushing toilets and bathrooms, a Conference hall, among other things.
Currently there are about 26 apprentices in Bole learning under the Rural Technology Industry with 8 people passing out and 4 out of the passed out trainees receiving a start up capital.
Source: nkilgifmonline.com