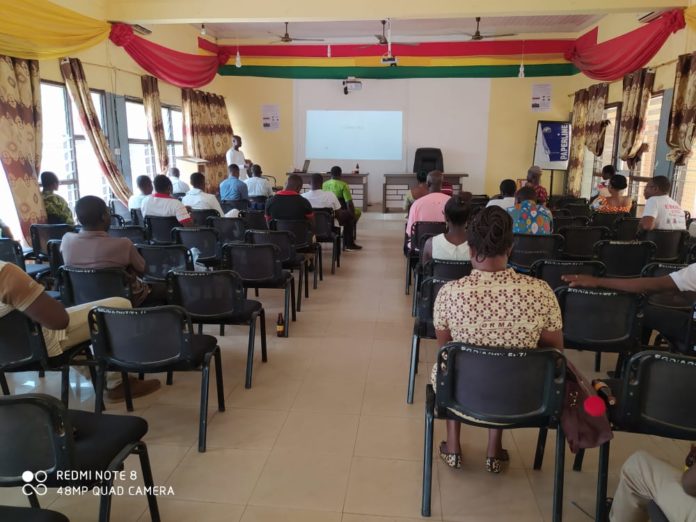 The leadership of the Gonjaland Youth Association have arranged with the Savannah Regional Health Directorate to provide training to all branches the Association in the various Municipalities and Districts of the Savannah Region so they can be resourced to move to the hinterlands to educate people on how to observe the necessary protocals on this deadly virus. 
This forms part of the Associations efforts to assist in educating the public in Savannah Region on the spread of COVID-19 and in response to the numerous calls by experts to intensify education and Sensitisation on the precautionary measures of COVID-19.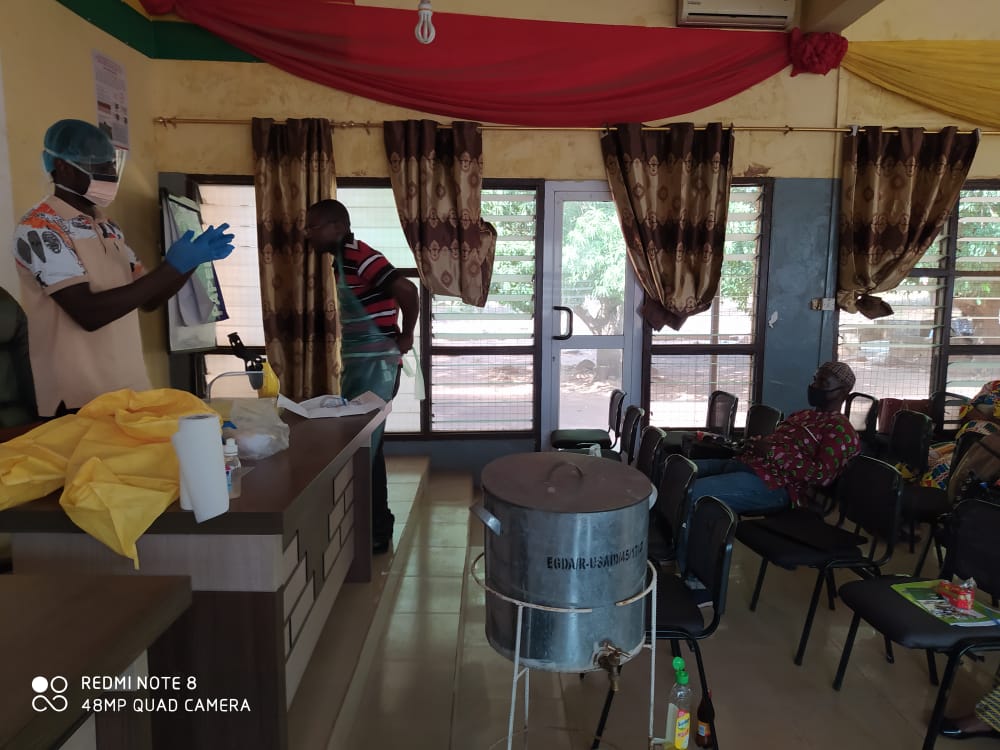 According to the National President, Lawyer Alhaji Mohammed Amin Osman, this effort by Gonjaland  Youth Association is to complement the ongoing efforts of Ghana Ghana Health Service and other stakeholders in the Region.
The branches have been tasked to go for some training as recommended by the Health Directorate to enable them help in the fight against Corona virus. We have over forty six (46) branches across the country and they are all doing their part to offer their unflinching support in this regard" the President of the Association said.
Municipal and District Health Directors across Savannah Region thanked Gonjaland Youth Association for the swift intervention especially at a time more personnel are needed to help with education and Sensitisation. 
Source: nkilgifmonline.com /Borejinkpr Mufti