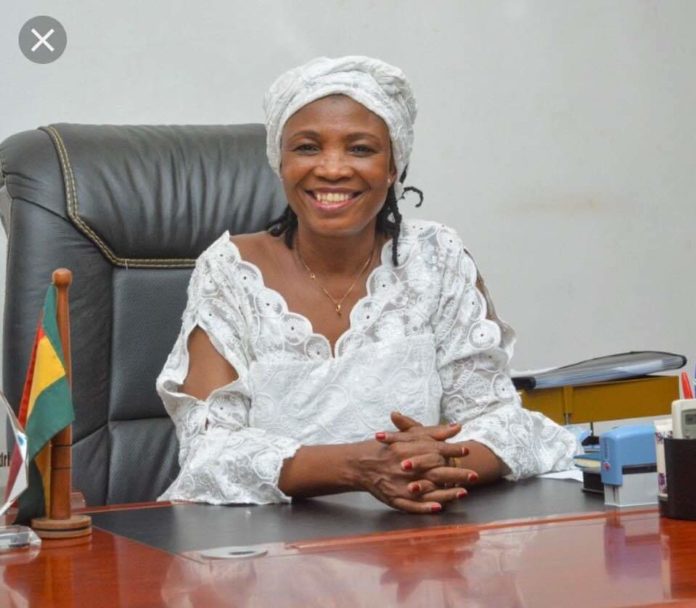 Four (4) deaths have been recorded in the Bole District in 2020 through Cerebro Spinal Meningitis (CSM) with Nine (9) confirmed and another 23 suspected cases.
This is on the high as there were 3 confirmed and 12 suspected cases with 1 death recorded in 2019 as well as 4 deaths, 19 confirmed and 54 suspected cases recorded in 2018.
This was made known when the Bole District Health Directorate of the Ghana Health Service in the Bole District of  Savannah Region organized a Public Health Emergency Management Committee Meeting for stakeholders in the district on Tuesday 17th March 2020.
The Public Health Emergency management Committee meeting discussed pressing issues on Meningitis, Corona virus and general health care activities in the district.
The meeting also enabled health professionals and stakeholders to accomplished their collective objective of promoting quality healthcare and service delivery in the district.
Speaking to Bole based Nkilgi FM the District Director of Health, Mr David Bakuri the Bole District Health Directorate met with the stakeholders to enlighten them on COVID-19 and the necessary measures they need to put in place to prevent the spread of the disease in the Bole district.
He entreated everyone to be careful of body cntact with people.
Speaking to Nkilgi Fm the DCE said she met with the Savannah Regional Minister at the Regional Security Council (REGSEC) meeting to discuss measures to support the Bole district to equip the Chache border equipments and health personal with regards to the Corona Virus.
"I am praying to God that this Corina virus did not reach us. When I heard about it at Chache, I went with the health director to go how prepared they are to face the COVID-19. We need to get a room for the nurse and a room for the people if we suspect any case. I came and reported to my regional minister and we had a REGSEC meeting to see how the can support us to make sure this sickness doesn't get to Bole town"; she said.
Speaking on adolescents and teenage pregnancy, the DCE advised men to make sure the advice the girls and their colleague men and  not to always blame girls for teenage pregnancy. She said most of the situations are influenced by nature and must be handled in a respectful manner but not to always blame the girls.
Both the DCE for Bole Madam Veronica Alele Heming and the Bole District Health director Mr David Bakuri commended Bole based Nkilgi Fm for giving the Bole District  Health Directorate free Airtime (Two hours every Tuesday evening) to educate the public on Corona Virus, Meningitis and other sicknesses.
Source: nkilgifmonline.com