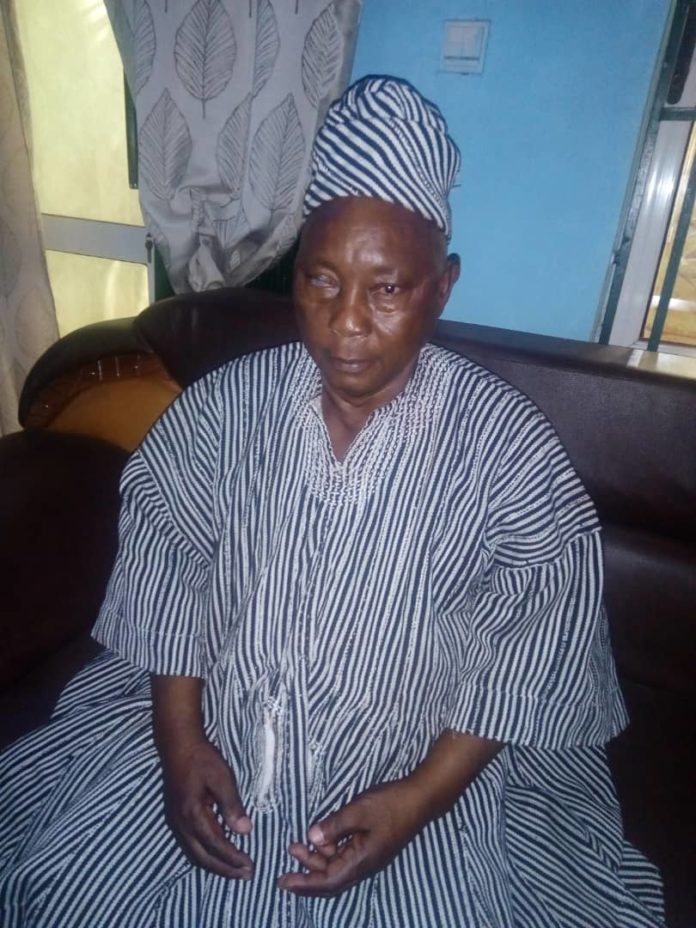 Kunkonwura Edward Nyankpani Kotomah who has worked with the Gonja traditional Council for Sixteen (16) years and subsequently with the Northern Regional House of Chiefs as a Registrar has said one of the biggest problems with regards to Chieftaincy conflicts in Gonja is the abandonment of well laid succession plans in.
Speaking on 'Asansan, a weekly Gonja language programme on Tamale based NTV monitored by Nkilgi FM on Saturday 14th March, 2020, Kunkonwura Nyankpani said Gonjas have time tested succession plans at the various sub divisions at Wasipe (Daboya), Kpembe, Bole and so on and that should handle their own affairs.
Kunkonwura Nyankpani who is a sub Chief from the Wasipe (Daboya) Traditional area of Gonja said there is no truth in dealing with Chieftaincy issues in Gonja and called for broader consultations in dealing with successions to skins to avoid the numerous litigations.
He said there are no broader consultations at the divisions before skins are offered to people and that is one of the reasons for the numerous Chieftaincy disputes in Gonja.
He said divisional Chiefs used to do serious consultations before settling on who succeeds but now it seems divisional Chiefs sometimes take sole and arbitrary decisions on succession.
Kunkonwura Nyankpani said succession in Chieftaincy has gone past the days in which people resort to war to take over skins and that it is now a norm to go to the law court for Chieftaincy problems to be resolved.
He also called on the people of Gonja to constitute a Committee of learned people to look into the 1930 Constitution of the Gonja Kingdom since all constitutions are liable to amendment.
Source: nkilgifmonline.com