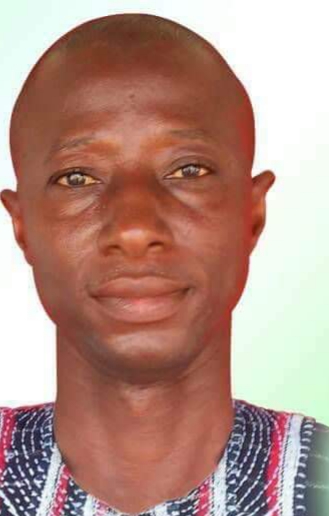 The Assemblyman elect for Achubunyor/Jonokponto Electoral Area in the West Gonja District of the Savannah Region Hon. Kipo Yakubu who is affectionately called "Africa Teacher" has stated emphatically that he is a card bearing member of the National  Democratic Congress (NDC) and  has always been and will forever remain a proud member of the NDC. 
Speaking to Bole based Nkilgi Fm he said; " I have never represented  the NPP or any other party save the NDC. It is widely known around the Achubunyor- Jonokponto electoral area the team that formed my campaign, and how I conducted same. No NPP member or candidate supported in any form during my campaign. 

The Assemblyman elect said this in response to what he said is "malicious publication by one Yussif Seidu Arimiyaw, who is a known NPP stooge and sycophant in the Damongo Constituency".
"So if there's anyone who is confused about my political inclination, then it is obviously Yussif Seidu Arimiyaw and his ilk who are driven by their stomachs at the expense of their good reasoning and judgement", he said.
A livid Hon. Kipo Yakubu dared Yussif Seidu Arimiyaw to show evidence of how the NPP supported him to win the just ended district assembly elections or apologize and retract the false and malicious publication against his person within two days.
"Of course, it is factual that I contested in the constituency elections of the NDC in the Damongo Constituency, however, I was never aligned to the NPP during the campaigns. and obviously, I wouldn't have been eligible to contest in the NDC if I were aligned to the NPP. I contested the said constituency elections as an active NDC member"; he said,
A fuming Hon Kipo Yakubu admonished the NPP activsist Yussif Seidu Arimiyaw to channel his energy into educating himsel and not allow himself to be used as a tool by some arrogant and selfish politicians to further their parochial political agenda.
Source: nkilgifmonline.com